In India you can pay 25p to get your ears cleaned on the street by a Professional Ear Cleaner.
I have to admit, I've had my fair share of odd
jobs
in my time; from working in a trebles bar to a watch shop.  However, that's nothing compared to what I found after a bit of research.  If you're
strapped for cash
and up for anything, this list may give you some ideas.
Oshiya (Train-pushers) - Tokyo, Japan
Although they are becoming less and less common, part-time workers (often students) known as "oshiya" work during rush hour on older, extremely busy train lines to ensure as many people as possible get crammed into trains.
Professional Mourner - Africa, China and the Middle East
Also called "moirologists", these people are paid to grieve.  Often, the more tears and wailing, the better.  The idea has even spread to the UK with the company
Rent A Mourner
,  who "supply professional, discreet people to attend funerals and wakes".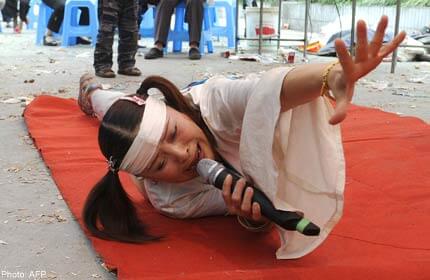 Professional Snuggler - Japan & USA
Whether it's a "cuddle café" in Japan or
Snuggle Buddies
 based in New-Jersey - all your snuggle needs are catered for.
Dog Surfing Instructor - San Diego, USA
Dogs can now ride the waves like any other surfer thanks to Teevan McManus of Conorado Surfing Academy, a professional dog surfing instructor. [caption id="attachment_1618" align="aligncenter" width="431"]
"That was totally awesome man!"[/caption]
Dog Food Taster - Worldwide
On another doggy-related note, and a slightly less appetizing one, people are actually paid to taste dog food before it goes on the market.  Luckily, they do have the right to spit it out afterwards.
Fortune Cookie Writer - Worldwide
Ever wondered who writes those little messages of joy, warning or advice?  Apparently, mostly students and struggling writers.
Professional Sleeper - Finland
A hotel in Finland, the Hotel Finn in the centre of Helsinki, was searching for "professional sleepers" to test out their hotel rooms for 35 days and then write a blog about it.  Sounds perfect, unless you've seen American Horror Story: Hotel.
Chicken Sexer - Worldwide
This is someone who gets to work with chicks every day, working out whether they are male or female. This has to be done quickly and is important as they have different purposes - males are predominantly used for meat and the females for their eggs.
Odour Tester - Worldwide
Known for their ability to identify scents, people with this unique skill are invaluable to certain companies. However, tasks can include sniffing armpits and peoples' breath to test the effectiveness of deodorants and toothpastes.  I think I'd stick to testing the newest French eau de parfum, thank you very much.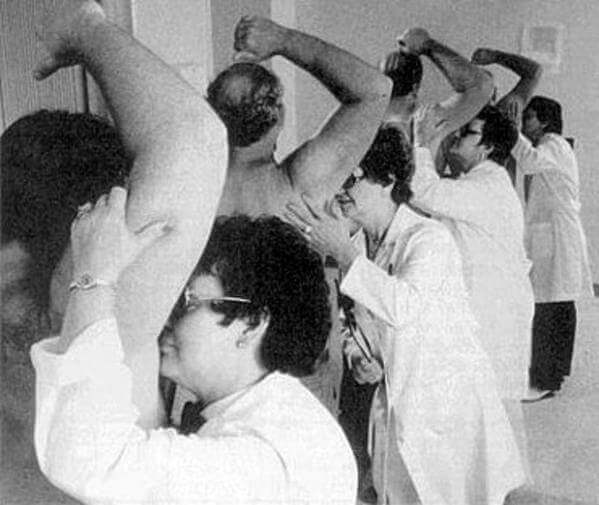 Professional Apologiser - Japan
Sorry really does seem to be the hardest word.  By hiring an expert, you can avoid the awkwardness of apologising.  Experts are even trained to tailor the apology depending on the gravity of the situation. Forgiveness not guaranteed.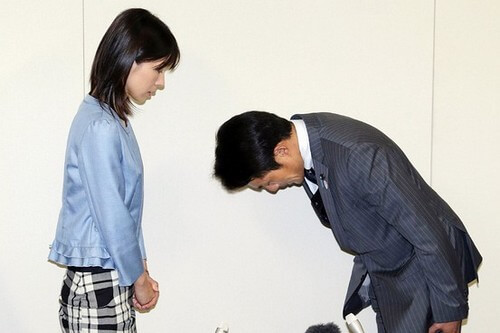 Cuidacarros - Brazil 
In Brazil, you can pay someone to watch over your car to ensure no one steals it, and if they try,
sem chance
!
Toques - Mexico
People who walk around with batteries and metal rods and are paid to give people electric shocks, either for a surge of adrenaline, to sober them up or just for a bit of fun: a classic Mexico City experience.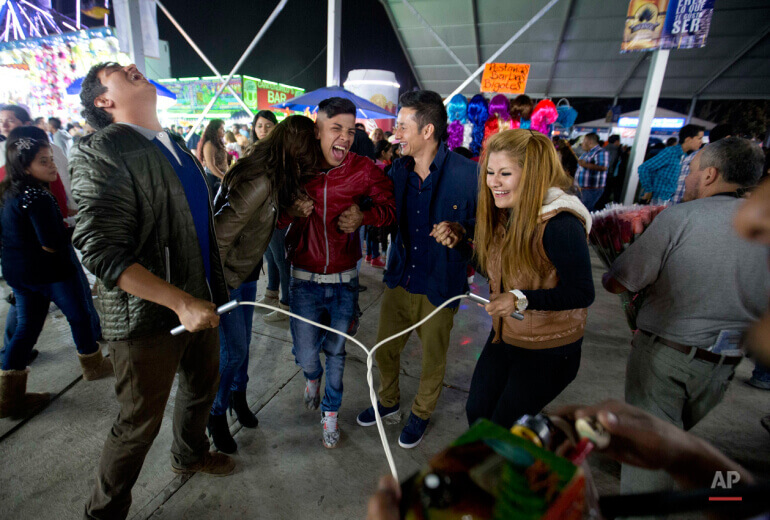 Other strange professions include
Professional Line Standers, Paint Drying Watchers
and
Bed Warmers
. If you enjoyed this article, it might interest you to discover
the happiest job on earth
!