It's time to start first year at university and you can't wait to be an independent student. But university isn't always as amazing as you might think and if you want to pass first year, going to lectures alone isn't enough! Read on to discover our tips to help you get through first year! 
Make sure you're on the right path
A lot of students don't really know what they want to study or do with their career and therefore
choose university by default
. This is one of the main reasons many don't manage to make it through first year, change degree or completely abandon further education.
It would be a pity to do the same, which is why
you should think long and hard about your career
and what you would like to do in the future. Even if you don't realise until the end of your year that it's not the right degree for you,
don't panic
: most universities will allow you to
transfer your credits
and continue directly to the second year of a different degree programme (the degrees need to be in a similar area, obviously). You won't be able to change from English Literature to Dentistry, but Business to Marketing and Communication might by more realistic.
Make friends
It seems a bit obvious; everyone makes friends at university! But believe me, it's not always easy - especially when you have to move to a new city where you dont know a soul and everyone seems to have chosen the same university as their friends. Spending the whole year alone in a lecture hall filled with 200 students isn't exactly fun. Having a few friends isn't just good for going out on course socials, it will also allow you to have someone to lean on when times get tough (or when you don' have a clue what the lecturer is talking about), to
revise and work on projects with
. If you're in halls it can be easy to spend all your time with your new flatmates, but try to
make some time during Freshers' week to socialise with those from your course
.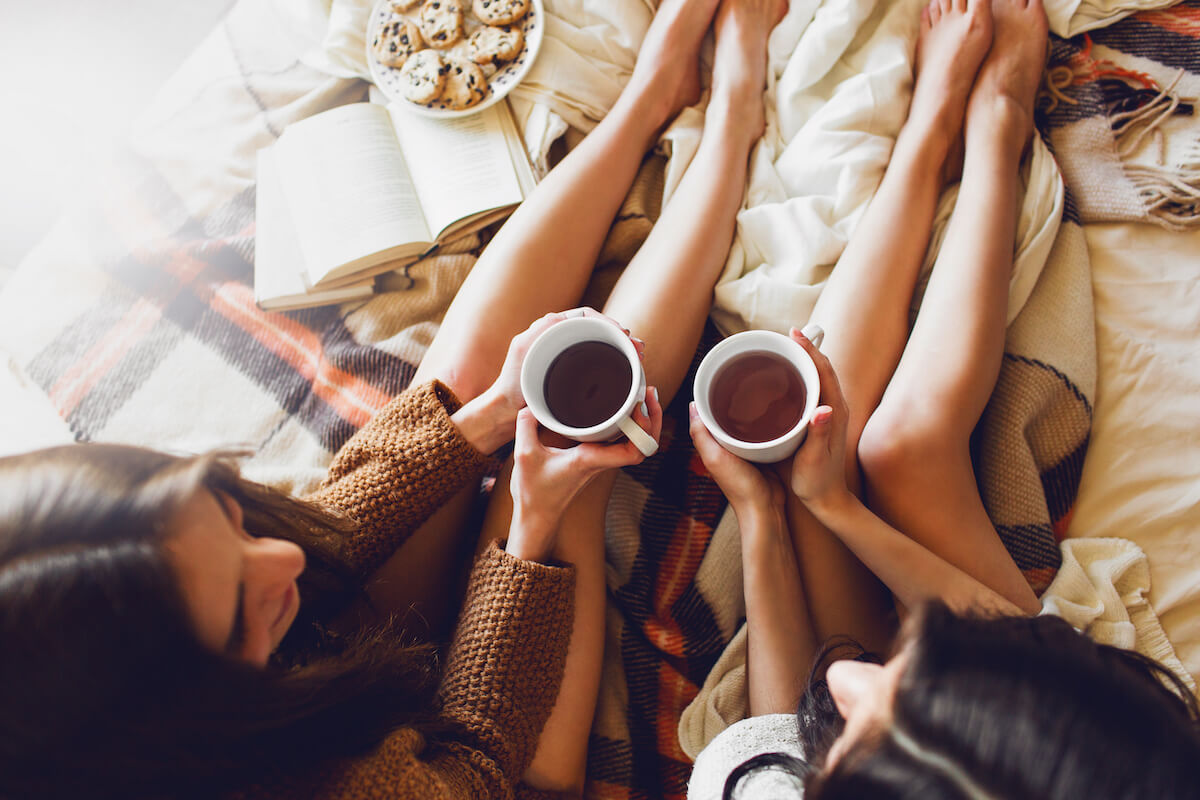 Don't skip lectures
All first years convince themselves that they'll go to every single class - of course you won't be persuaded to skip that 9am lecture on Friday.
Except that univerity isn't like school
. You're no longer living at home and school isn't going to ring your parents to tell them you were absent
Those days are long gone.
There are over 100 students in lecture theatres and lecturers are there to teach those who are willing to listen: they won't waste their time on those who aren't. So yes, skipping class on Friday morning at 9am is tempting, especially after a night out, but it's going to be hard catching up on what you've missed in class.
Don't give into temptation
as, even though an extra two hours in bed feels amazing at the time, you're going to have a hard time catching up. Your friends will be able to get you caught up to speed on a couple of important things the lecturer mentioned, but it won't make up for what you could have learnt by actually going to class and listening yourself.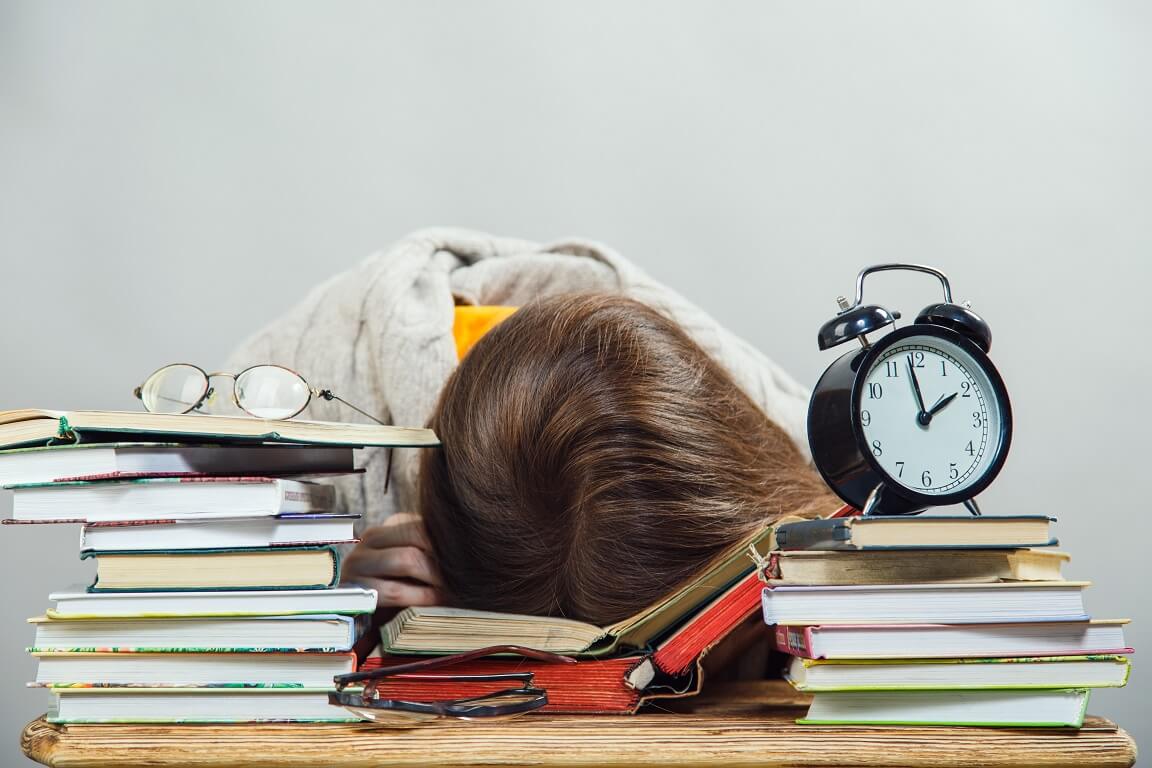 Be independent
In general, you'll be alone a lot more often at university than at school. Lecturers won't go through everything step by step, especially in lecture theatres when their time is limited. Some of them won't even reply to questions depending on their mood and the amount of content they need to get through.
Don't wait for them to let you know what book you should read
for such and such an exam,
get ahead by working independently at the library
, where you will have access to most course material. You will not only learn how to be independent, but also how to organise your work, anticipate what is required and learn how to reach objectives;
qualities which are highly sought-after by employers
.
Work regularly
Don't wait until the night before exams to starts revising. Lecturers won't necessarily let you know what chapter to read for a certain date, it's up to you to be independent and regularly revise what has been taught in class. Being independent also means
working on your own without being told to do so
. You will have a lot less difficulty revising the week before an exam if you have been learning along the way.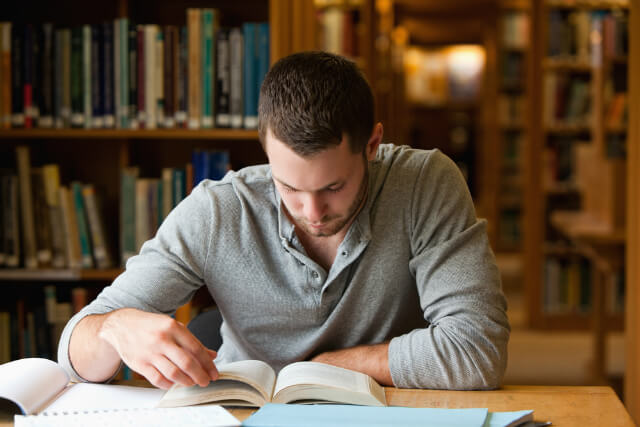 Of course, it's easier said than done. Therefore,
make a timetable
, forcing yourself to work at the library on a Wednesday afternoon (for example) so that you don't end up falling behind.
Get involved in student life
As everyone knows; first year isn't all work and no play. It also means having a life outside of uni work: nights out, events organised by different societies, Freshers' week... all the little things than allow you to relax and let your hair down.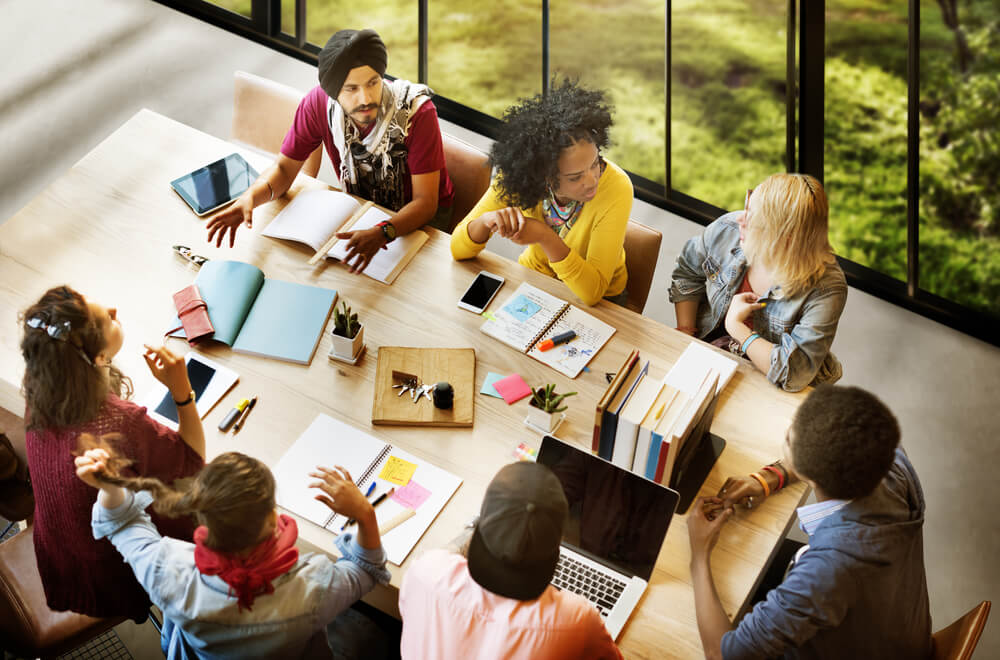 Try to integrate and take part in organised events as they will not only allow you to
meet other students, but also have fun and play a role in student life
. Why not become a part of a society? Being a part of a society or having a role within one is something which is increasingly sought-after by recruiters. It demonstrates your
involvement and organisational skills
. Attending classes, independent study and being a member of a society could make the difference between you and other applicants.
First year is important as it allows you to find out if university's really for you or not. It's important to take time to think about your chosen career path and be conscientious - make sure you attend all classes so that you can make up your mind about whether to continue or change your degree. Most importantly, enjoy yourself and make the most of first year! :)