Today we interview Becky Sheeran, the independent young vlogger who's amassed over 157,000 YouTube subscribers since creating her channel, TalkBeckyTalk, at the age of 22.  Find out more about her inspiration, the challenges of being a YouTuber and her plans for the future. 
Where did you grow up and what did you study?
I grew up in Nottingham and I studied Geography as an undergraduate and Journalism as a masters.
What came first, blogging or vlogging? Where do you find inspiration for your videos?
I started vlogging first and I only really do that now. I love asking my audience what they want.
I like to
plan around
seasons too
and I also look at whats popular online and what people are watching.
What video are you most proud of?
I'm most proud of my
day in my life
video.
I won the InStyle award
for best brand collaboration for that.
What advice would you like to give to other budding YouTubers and bloggers who want to have a successful YouTube channel or blog?
You need to be
extremely dedicated. If you set out to make money from it you're probably starting for the wrong reason
. You need to have a passion for it and you probably won't make any money for years so stick with it and make sure you really care about the quality. Find who you are and your niche.
In your opinion, what is the most challenging part of being a YouTuber?
I think
the hardest part is the hate
that comes online. I try to block it out but it still gets to me.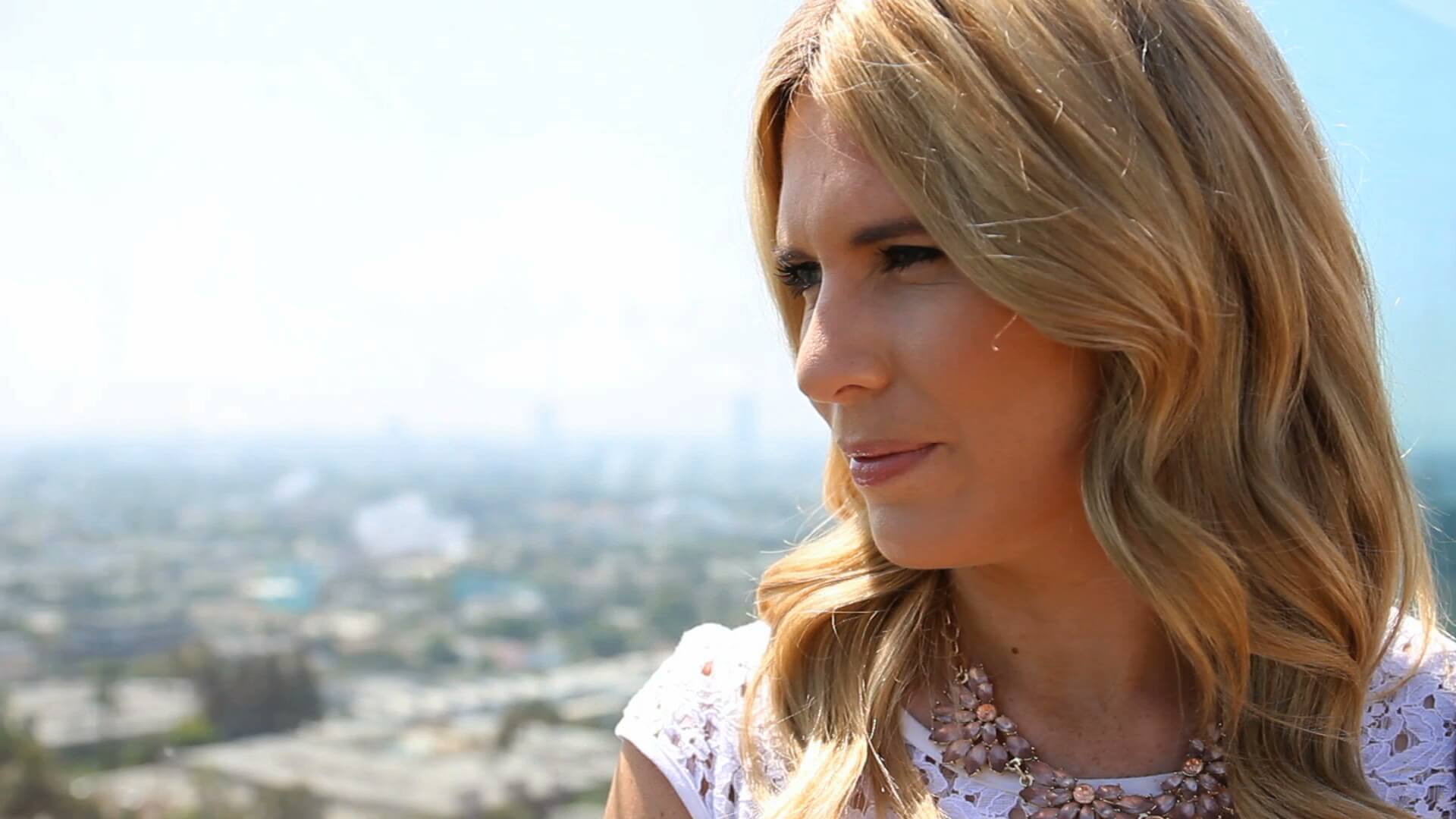 You used to work for the BBC, was it difficult organising your time between presenting and making YouTube videos?
I found it very time consuming as I was working 2 full-time
jobs
but I stuck with it and I'm really glad I did.
We see that you have teamed up with Bullying UK, what inspired you to do so?
I teamed with Bullying UK because I feel the
pressure online is getting harder and harder especially for young people who might not have any support
and it's a great organisation that is there if things get too tough and also as a reminder we should be standing up against the growing problem of online bullying.
Where do you see yourself in 10 years' time?
I would still love to be doing videos in 10 years time and maybe
include my family too if I have children
. I would also love to do more tea videos and hopefully
bring out my own tea
!
Thanks Becky and good luck for the future, we look forward to seeing your teas on the market some day soon! If you'd like to know more about Becky, check out her Twitter, Instagram or watch more great videos on her YouTube channel.