When you're on the move abroad, the last thing you want is to arrive at a new location without a bed to fall into at the end of the day. Yet, hotel rooms can often be out of our price range, so what do you do? Well, here at Wizbii we've rounded up your options along with letting you know what you should be keeping an eye out for...
1) Hostels
The tried and tested option, a favourite of travellers everywhere. Normally you'll share a room with other people, and usually
the more people there are, the cheaper the room is
. With common rooms and self-catering facilities being the norm, you'll be able to
meet other travellers pretty easily
. If you want a tad more privacy, hostels sometimes have private rooms you can stay in - however these will cost more.
2) Couchsurfing
Image courtesy of: https://www.flickr.com/photos/yaxinspace/
You want to stay in a city but fancy seeing it from a more
local perspective
?
Couchsurfing
may be for you then, as it offers the opportunity to
sleep on a local's spare bed or sofa.
Normally you won't have to pay for your stay, instead you could show your gratitude whilst you're there: perhaps you have a
skill you could teach
, or you could help with tasks around the house such as cooking or cleaning.
3) Airbnb
Instead of sharing a room, or crashing on a sofa, what about
renting out a local room or place to yourself
? This is what
Airbnb
allows you to do, with
local hosts putting up adverts for travellers online
. You find a place you like the look of and get in contact with the host through the Airbnb website. If they're happy to rent it out at that time, then it's yours!
4) Sleeper Train
Obviously a bit niche, but if you're heading to a far off city the next day this could be the one for you.
Instead of paying for a bed in one place, then getting up early to spend the day on the train, you can incorporate the two into a single nighttime process
. Sleeper trains have a three options when it comes to sleeping, you can either have a seat (I don't recommend this), couchette (think bunk beds) or sleeper (more comfortable couchette). You'll be able to wake up in a new city ready to face the day, plus you'll only have to pay for the train fare, instead of the cost of the train and a night elsewhere!
Obviously there are some things to consider when booking accommodation, so you should keep an eye out for the following:
Rating
Has anybody stayed there before (relevant for couchsurfing and Airbnb) and has the host/hostel received good reviews? If it looks like previous travellers have had trouble there, it's probably worth looking elsewhere. If they haven't been around long, then do a bit of extra research and even get in touch with them to see if they can answer any questions you have.
What's on offer
Some hostels these days will still charge you for wifi, or for bed linen. Check beforehand what your accommodation offers, so you know what you're paying for. Likewise, check whether they have self-catering facilities. Cooking for yourself can help keep costs down while away, so you don't want to be forced to cough up more cash just to feed yourself elsewhere.
Where is it?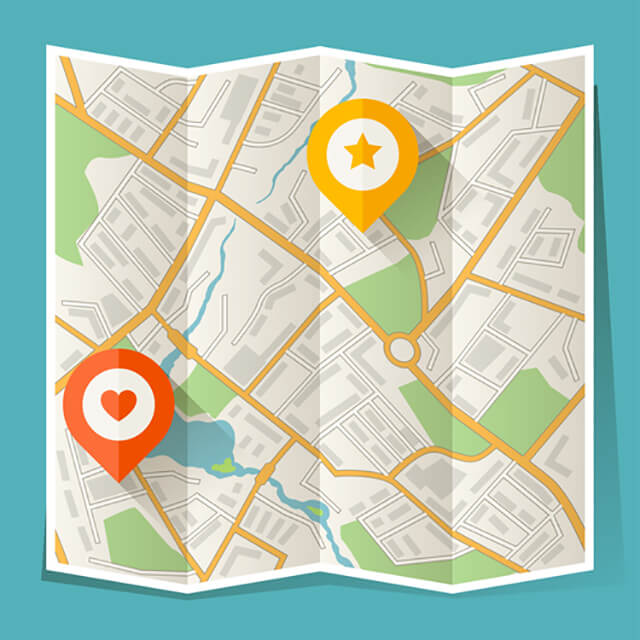 Is it in the back end of nowhere or is it in the middle of the city? Sometimes that nice and cheap hostel will require you having to
pay for public transport
to get there. For a stay of several days the cost of this transport to and from the hostel could rack up, so make sure to check out where it is and how much it will cost to get there.
Amount of people
Make sure you check how many people you could be sharing a room with. Like I said for hostels, the more people in the room, the cheaper it is. However, depending on your preferences, it may be worth paying that little bit extra to have a few less people in the room and regain a bit of privacy and space. This is a point worth checking out when couchsurfing as well, as you'll want to know how many other people they could be hosting at the same time.
There we go, four types of accommodation when travelling along with a few things to consider when booking them! However, at the end of the day the choice is yours, just make sure you stay safe and enjoy your time travelling.