We usually have a vague idea what kinds of questions recruiters will ask during job interviews: "What are your strengths?" or "Why are you suitable for this job?". These questions allow recruiters to measure your qualities (or "soft skills") and, more importantly, determine if you will fit in well with the company. We wanted to let you in on the top qualities and skills recruiters are looking for in order to help you prepare your answers in advance and score brownie points during your interview!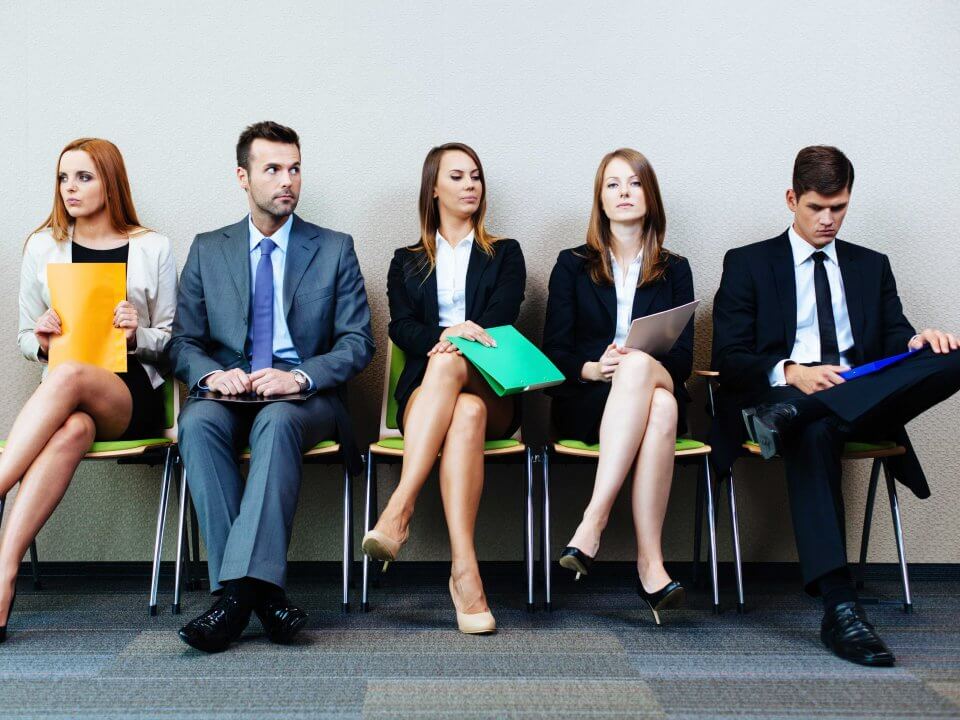 According to a survey carried out in 2014 by Career Builder of around 2,140 American Human Resource Directors and Managers, the top 10 qualities are: 
1. Independent and responsible
2. Team worker
3. Organised
4. Flexible
5. Positive attitude
6. Ability to work well under pressure
7. Motivated and dynamic
8. Good communicator and creative
9. Self-confident
10. Authentic and original
You should make sure to put emphasis on these qualities in your cover letter if you haven't already done so! ;) And on your Wizbii profile of course! 
Ok, got it? Do you think there are any other important qualities for catching the attention of recruiters?