Do you feel as though you have a mini Mark Zuckerberg hidden away somewhere, waiting to escape? Perhaps you can't find any jobs that match your qualifications or the responsibilities you are looking for. You know exactly what it is you would like to do, but aren't sure which door to knock on. You have been thinking about becoming a freelancer for a while now, but you're not sure how to do so and don't have much information on the subject. Follow this advice to make sure you avoid the traps and pitfalls that new freelancers are likely to fall into.
 6 tips for starting out on your own
• Tip #1: Come up with an idea
Before setting out on a project like this, (which, don't forget, will be expensive in terms of time and money), you should be fully conscious of the colossal personal investment it represents. Don't take it too lightly. The next step, and the most important one, is to come up with an idea on which you can build your freelance project, which should look something like a business plan.
• Tip #2: Find a name
Once you have come up with your ingenious idea, it's time to give it a name. Your name should reflect the spirit of your project/or your name and be "serious" enough that your future clients won't be put off or led into thinking you specialise in something entirely different.
• Tip #3: Get to grips with the administration
Even if you haven't declared it to HM Revenue and Customers yet, you are now classed as a sole trader and therefore will need to register online and follow the rules for self-employed tax. Other options also exist, such as becoming a business partner or setting up a limited company. Check out the
gov.uk website
to find out if you count as self-employed, along with other useful information.
• Tip #4: Create a website
Being a freelancer comes hand-in-hand with having an online business.
Jimdo
, for example, can help you create a professional website with a serious tone, containing important information about you and your work. Don't skip this step, it's probably your most effective
business card
.
• Tip #5: Find clients
That's right, you will need clients so that your work is profitable. The beginning will obviously be the hardest past as you won't yet have any valuable experience as a freelancer. Getting back into contact with former colleagues or employers can be a good place to start. You should also take a look at the long list of forums dedicated to your speciality. Watch out: the success of your project could depend on this step, so take the time to think long and hard about your strategy.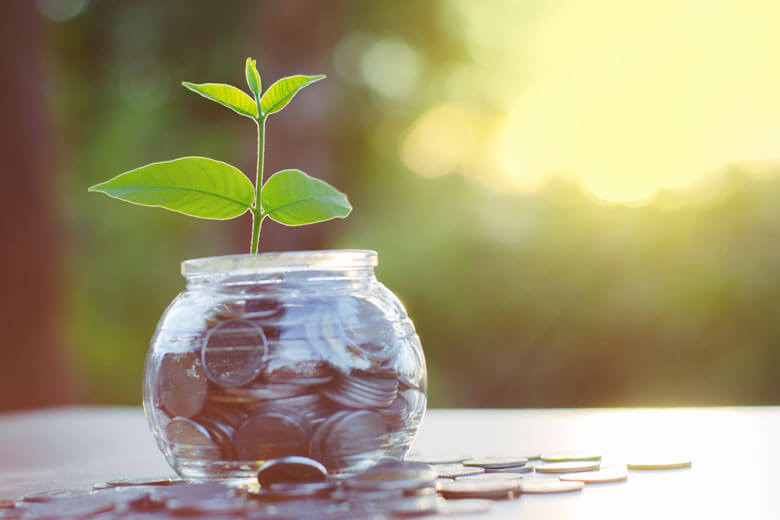 • Tip #6: Manage your finances
When starting off as a freelancer you will be confronted with two types of problems: how to bill your clients and what salary to award yourself. Regarding clients, you should place yourself slightly below the market average, which will make you more competitive (and therefore more attractive) than your competitors. One of the advantages of working as a freelancer is that you pay yourself, but don't fall into the trap of paying yourself too much.  Work out in advance which months you expect to earn less money before you decide to give yourself a 5 figure sum!
So then, are you ready to take the leap? If you're already a freelancer, let us know about your experience in the comments section!