Increasing numbers of young graduates and entrepreneurs are turning to China to find work. However, it requires determination and a lot of patience. In this article, we are going to give you 7 tips to help you find your first job in China. 
Article written by Oliver Verot from Gentleman Marketing Agency
The job search
To start with, you should
carry out research on different websites for expatriates
, such as
SmartShanghai
, so that you can get up to date on the latest events, accommodation, jobs and China's other cultural aspects. It's
easier to apply for jobs with foreign companies in China
rather than apply directly to Chinese companies. There will be more opportunities and flexibility. Jobs are rarely put online as it's not a very effective way to find a job and you should be wary of certain job postings. You can find out more information about what steps to take when you first arrive in China on 
Expats Blog
.
Work on your 
personal branding
Your previous experience will be more important
than your qualifications, so make sure you highlight your professional experience in the sector you hope to find a job in. There's
no point lying about your level in Chinese
as, once you're there, others will see (or hear, to be more correct) straightaway if you're comfortable speaking the language or not. The Chinese are more likely to employ other Chinese people, so unfortunately there aren't many jobs available for foreigners. As there is
a lot of competition, it's important to know how to stand out from the crowd
 - put emphasis on your
ability to speak different languages
and explain what it is that interests you so much about working in China. It's a good idea to
have something organised beforehand
instead of arriving with no clear idea what sort of job you're looking for.
Start networking
China
revolves around the principle of good relationships (guanxi)
. In order to gain your Chinese contacts' trust, you will need to take the time to get to know them first. This is the main difference between the Western way of doing things and the Asian way. Try your best to
get into contact with other expatriates
 who will be able to provide with more information as possible about the current job market. They might also be able to give you advice about how to get in contact with companies who are recruiting directly.
Don't underestimate the importance of having a network
. Remember to look after and stay in touch with your network as time goes on, don't just use as a one-off. You never know, you might need it years later.
Have at least a basic knowledge of the language
Mastering every aspect of the Chinese language takes a lot of time and effort. However, arriving in China with at least a basic knowledge of the language could help you feel more comfortable and could also attract the attention of employers. Nowadays, being able to speak English fluently is quite 
commonplace and most employers will expect candidates to speak it.
 Being able to speak Chinese, however, will help you to stand out from the crowd and add value to your CV. The Chinese will appreciate the effort you have put into learning their language.
Be an expert at something
Arriving in China with no plan is risky. You should think long and hard about what kind of job you would like and how your skills would tie in. Highlight your experience and make sure you are able to present yourself as an expert in a particular field. In other words,
show the company why it would be beneficial for them to employ you
.
Have a business card
In Asia, it's very important to have a business card on you at all times. So that understanding your business card is as easy as possible, make sure it is in English and Chinese. Next,
present the Chinese version using both hands
. You can also research how to accept a business card from someone, so as to avoid intercultural misunderstandings. For example, it's important to
take the time to read the business card when someone hands it to you 
and not put it in your pocket immediately.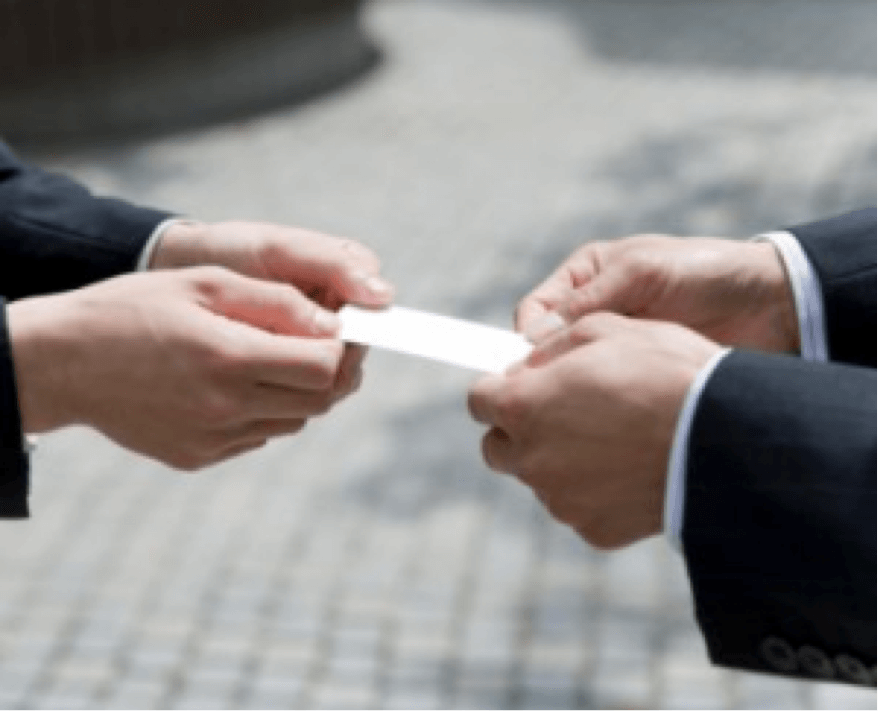 Be brave
The last but the most important piece of advice is to be brave! Don't be afraid to look for a job once you arrive and learn to be patient. Chinese relationships are built on
trust
and that can take time. What's more, don't set your sights on big cities such as Peking and Shanghai alone, there are other Chinese cities such as Qingdao, Chengdu, Tianjin that can offer you big career opportunities.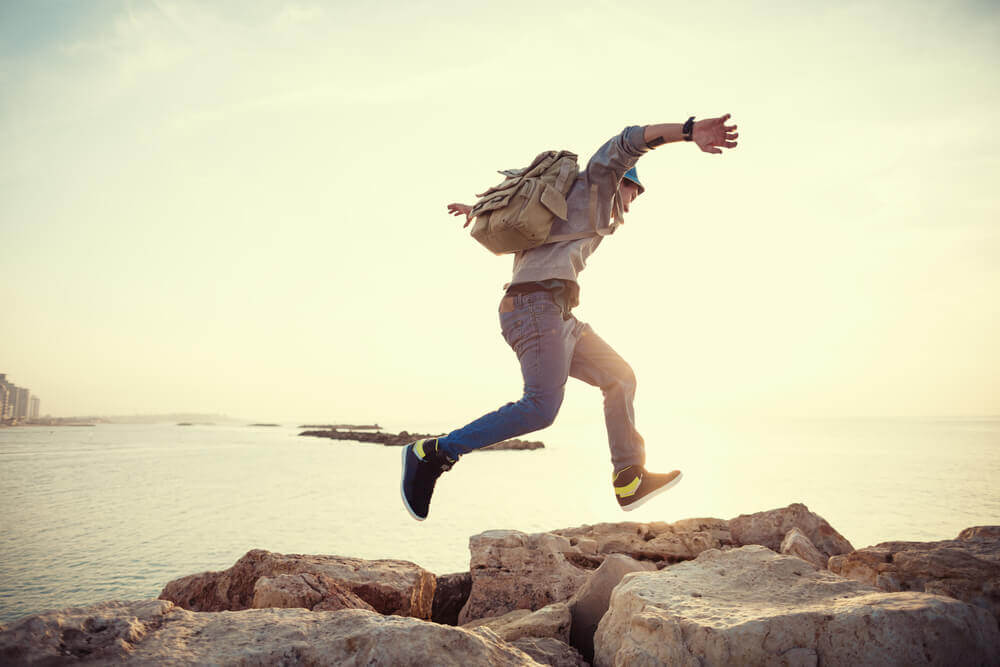 China is attracting more and more expatriates. In 2013, world statistics counted 31,273. As the Chinese job market is attracting more and more foreigners, it's important to know how to stand out from the competition and know what it is you really want, both personally and professionally. 
加油 ! (Good luck in Chinese, pinyin: jia you)
Olivier VEROT Gentlemen Marketing Agency