University's over and it's time to start looking for your first job. However, first jobs after are rarely what we hope for and often lead to disappointment: "So this is having a job?". We wanted to share some advice to help you make the right choice and avoid saying yes to the first thing that comes along.  
Define your profile
Thanks to university and your previous jobs, you have been able to acquire the skills and knowledge necessary for the world of work. Your profile 5 years ago isn't the same as today, which is why it's important to get yourself up to date:
♦ What exactly have you learnt from university and  your previous jobs?
♦ What do you know how to do?
♦ Which of these skills could be useful in the work place?
Defining your profile which will allow you to get to know yourself better, which is crucial for when you want to talk about yourself to an interviewer. It's also important t
o know your own plans
for the future so that you know which sector/job to apply to/for.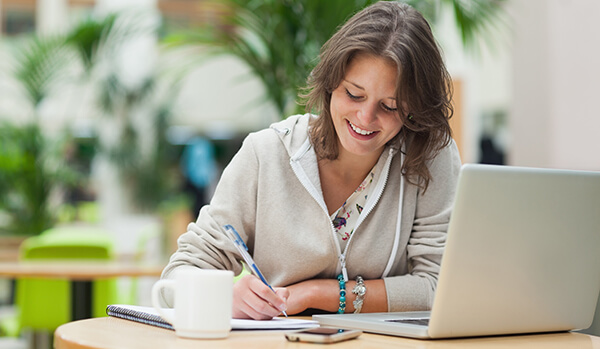 Define your career goals
As with your profile, you need to define your
career goals
:
♦ What do you want to do career-wise?
♦ What would your ideal job be?
By listing the types of duties and activities you would like your dream job to consist of, you will find out what type of
job is right for you
. It's also important to identify what kind of
structure
you would like to work within:
♦ Would you like to work in a large company with a more structured rhythm, where the objectives are based on the longterm,
♦ or in a startup with a younger and more dynamic atmosphere?
This will allow you to quickly identify what companies or startups to contact when applying for a job.
Don't abandon your dreams under the pretext that they're unrealistic and unobtainable. Nothing is impossible, especially when you give yourself the means. If the job of your dreams is
working abroad
as a part of Red Bull's sales team, why not just go for it? It might not happen, but that's why
defining your career plan is important
:
♦ What job could eventually lead to your dream job?
♦ How and where should you start in order to reach the company and job of your dreams?
These questions must be answered before you start looking for a job to help you 
choose the company and job most suited to your ultimate career goals.
Research the job market
Before attempting to find a job, you should do a little research first to find out the type of jobs in demand
 in the sector
you want to work in.
♦ What companies are hiring?
♦ What jobs are in demand?
♦ And, most importantly, what salary can a young graduate in your chosen sector expect to earn?
Once you have this information you will be able to choose a job which meets not only your expectations, but for which, most importantly, your skills and experience will be useful.
Knowing the typical salary
for the job you are applying for is an
advantage
as you can use it during the job interview, when the interviewer asks how much you expect to earn: no hesitation, you know straightaway what wage bracket you fall into. This will impress interviewers as it shows you are
prepared and informed about the sector
.
Expand your job search
It won't take long before you're tempted to
type keywords into your search bar
along the lines of: "graduate job, marketing, Manchester", convinced that, sooner or later, you'll manage to find a job matching your criteria. It's true that nowadays a large part of the job market can be found online, but don't settle for searching using one site alone, multiply your search tools!
Job opportunities are everywhere, in your network, on social networks and job forums: it's up to you to find them! Try to find a good first job but don't forget that you can
also be found
:
♦ look after your online presence by updating your profiles on social media,
♦ create accounts on different professional platforms that are adapted to your profile and sector.
Making sure active on daily basis on professional platforms will
increase your chances of being noticed by recruiters
and therefore of landing the job of your dreams.
Reach out to recruiters
The job search doesn't only take place online, it can also take the form of
career-orientated events
such as career fairs and open days. Make the most of these opportunities to meet
managers and recruiters
.
♦ Hand out CVs,
♦ Talk about your career plans
♦ and most importantly, don't hesitate to ask for their advice: by doing so you involve them in your job search and they will remember you as someone who is pro-active and devoted to their career.
Meeting professionals is also the perfect time to ask any questions you have about a particular company: can they talk about the company culture, do they run graduate schemes, what are the plans for the marketing department, etc?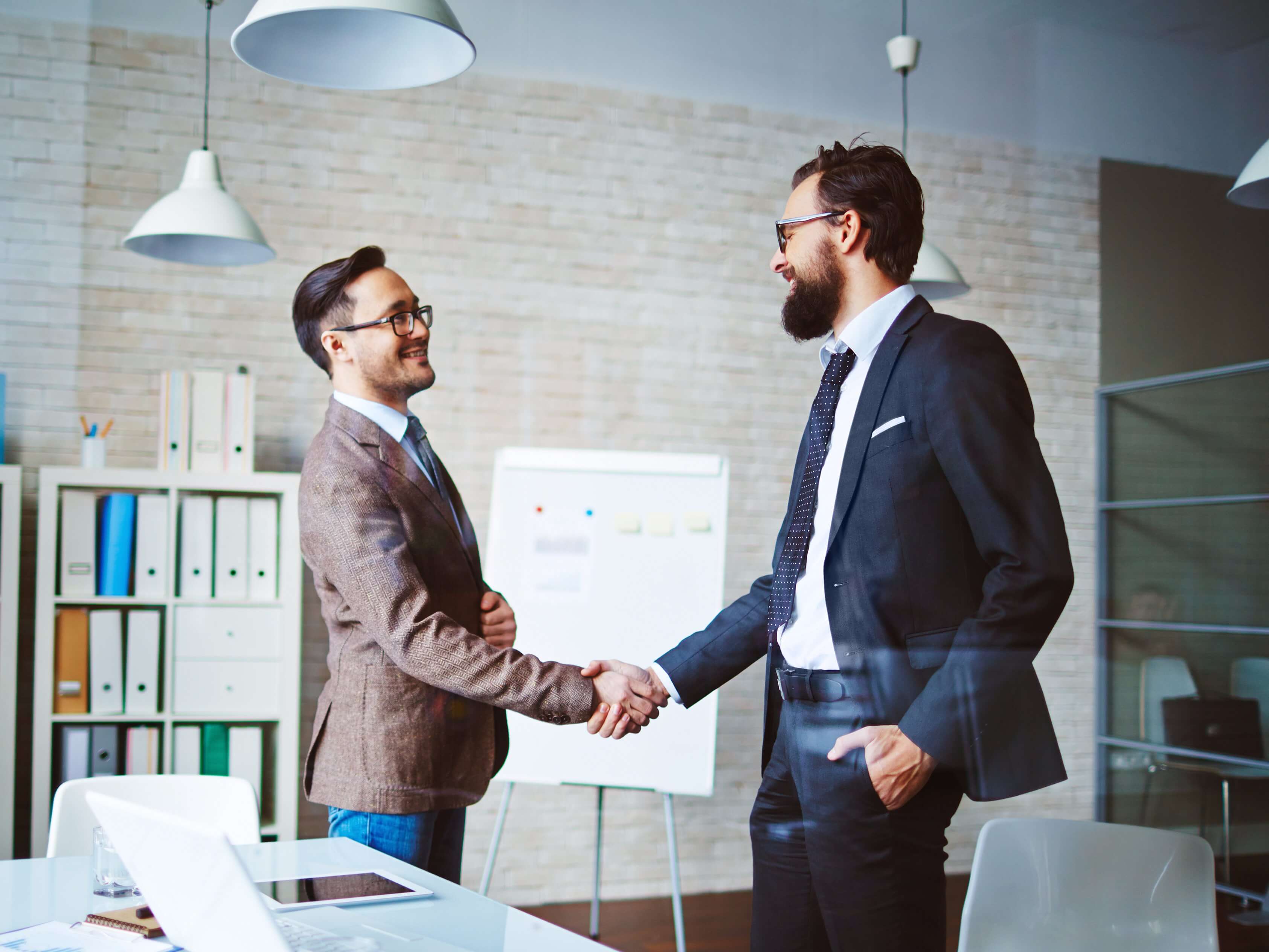 Ask the right questions
Job interviews, particularly at the end when you have you have the chance to ask questions, are probably the most important part moment when it comes to choosing your first job. It's crucial that you
ask all the right questions
 to help you decide whether or not you would like to be a part of the company:
♦ What would your duties and responsibilities consist of?
♦ Can the interviewer describe a typical day?
♦ What are the company's longterm objectives?
♦ What salary would you expect to receive?
These questions won't make you seem inappropriate, nosy or presumptuous; on the contrary, they will allow you to
show your interest
in the position and have a better understanding of the job. By asking these questions, you will have all the necessary information for making your decision and won't regret not having asked certain questions.
First jobs are an important part of life and deserve to be thought about carefully. Don't rush to accept the first job offer you receive thinking that it will be the only one you get, others will arrive sooner or later. Therefore, take the time to evaluate several offers and make the right choice; comparing the experience they could give you but also keeping your career goals in mind.