The Daily Wiz team came across successful UK startup The Profs and decided to interview young entrepreneurs and co-founders Rory, Richard and Leo to find out more. 
Firstly, how did you all meet and what inspired you to create The Profs?
Well, Leo and Richard are brothers (although Richard claims Leo was a grown in the lab somewhere), whilst Richard and I met at school. Richard was
disappointed in the drop off in teaching quality and support between school and university,
and wanted to create a network of inspiring academics who could help bridge that gap for those who wanted extra support. As part of his own teaching, Richard was approached by a series of disillusioned
undergraduate students
, who were looking for any help available. About five months in, he called me up in a panic and asked me to help fix the administrative side of The Profs so that we could scale globally.
How many people now make up the team?
The three founders: Richard, Rory & Leo, three full-time staff: Vyvyan, Joe and Adam, Suzy, Director of
BitPaper
, our new online platform, 6 further contractors for everything from accounting to video-editin and350 tutors around the globe.
Can you tell us more about The Profs and what you do?
We provide a conduit for disenchanted students to find the help they need from inspiring educators worldwide, whilst pioneering online tuition to reach a global audience. In short,
we provide tutors for students
. We have established ourselves as the leading provider of university or professional-level tuition in the UK.
And how did BitPaper come about?
Leo was originally tutoring from Brazil, and the software that was available was not quite good enough to allow him to teach as effectively as he would have liked. He started to ask
what would the perfect tuition platform would look like
, and
BitPaper
was born! We have always been interested in Ed-Tech, as we wanted to help The Profs reach a global audience, and BitPaper needed hundreds of testers, which The Profs could provide. Currently, we're running hundreds of online classes from it every week – and it's not even out of Beta yet.
Who are your most common users?
We love
students
!
Undergraduates trying to hit a 2:1 to secure their job offers.
Masters students who are perplexed by advanced statistics. Professionals and directors who don't have the time or inclination to learn in a classroom environment. We have recently expanded into
A Levels and GCSEs
– and are seeing great results already,
Did you have any previous entrepreneurial experience?
Richard: Ha! When I was about 4 I used to put on live puppet shows featuring my teddies that chronicled our family holidays. First to my parents, then to their friends whenever they visited. After a few early successes, they were somewhat shocked when
I - apparently - asked their friends to cough up 20p per viewing
. Shortly after, I started creating hand-drawn badges and posters, and up-selling these throughout the show. Does that count? Rory: When I was 6 I had a stall in a market in the South of France where
I sold snail shells that I had found in the garden
. I have no idea why anyone wanted to buy them, but I made around 100 francs from it!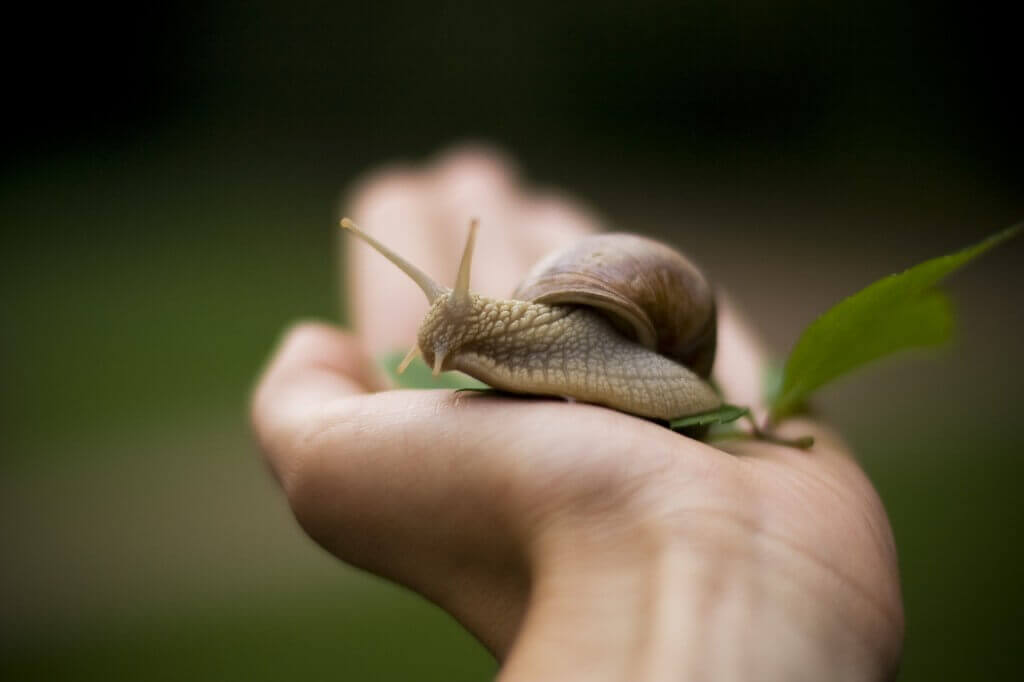 Did you receive support from your university incubators or other programmes?
Nope. Richard started with a dream and a few quid lying around on his desk that built the website. But we are
meeting with a top accelerator – who have invested in companies like Uber
- later this week so please cross your fingers for us!
In your opinion, what is the most challenging part of starting a business?
Finding good business partners
. In the beginning, there was so much to do, and it can be a long, lonely process building up a stable client base. We didn't have money early on, so
we worked unpaid for many months
, and we had to support each other through that. Initially, Richard just spoke to myself and Leo as mentors and we'd speak regularly about the challenges that he was facing. Over time, we had learnt everything about the business and were so involved in the decision-making process, that it was a small step becoming full-time co-founders. In hindsight, this gradual process was the perfect way to work together; it meant that
we understood the vision and fully believed that The Profs could be the company it has grown into today.
What advice would you like to give to young entrepreneurs thinking about launching a startup?
Just go for it! You'll learn huge amounts more than working for a company, and feel empowered everyday. You'll have learnt huge lessons to help you start your next business, or else
employers will be really impressed
by the effort, drive and bravery.
What is your proudest achievement to date?
Our awards successes in the
Start-Up of the Year 2016 categories of both FSB WorldPay Awards and The Guardian Start-Up of The Year 2016
have been just awesome. It was so nice to be able to celebrate as a team – we invited the whole office, our families and founding Profs down.
What are your plans for the future?
To facilitate our global expansion, we have been developing BitPaper for over a year, and having been created by tutors, for tutors, we aim for it to become the definitive tool for professional online tuition world-wide.
It allows both parties to write together, instantly import notes and images, export the tutorial to pdf, and communicate via WebRTC technology
. BitPaper is currently reaching the end of its closed Beta period and we will begin to commercialise it this summer. The Profs has also begun to successfully expand nationally and internationally, and so we are looking forward to more success there!
Thank you for your  time Richard, Rory and Leo, we wish you all the best of luck for the future of The Profs and BitPaper, although you seem to know what you're doing. Don't forget to check out The Prof's website and Bitpaper. We hope you have found this information helpful and are feeling motivated to start your own business! As they say... just go for it! Create a project page for your idea on Wizbii.