It takes a lot of time to find a new job. You spend time updating your resume. You start the hunt, spending hours pouring over websites and job forums. You fill out applications and talk to friends and co-workers about being your references. And then you get called in for an interview. You prepare. You show up early. You're ready for whatever the interviewer has to say. You answer the questions confidently and in full detail. You even "click" with the interviewer; you leave feeling more assured that the job is yours.
You have the
experience
. Your
education
is right in line. It's everything you've wanted in a job to further your career goals. Your resume was spot on.
The interview was the best you've had. The job is yours!
And then several days go by and you still haven't heard anything. Or worse, you receive a rejection that they've given the position to someone else.
What went wrong?
What could you have done differently? This situation can leave you frustrated and overwhelmed. Yes, there can be many different reasons why the job didn't come your way. But in most cases,
it isn't about what you did wrong; it's more about what others did even better than you did
. In that regard, it often falls into the
job interview skills
of the person. This is the time when you can't do enough planning to be at your best. This is the time when a little bit of work can make a big difference to the outcome.
Job interviews are the one area that makes the most significant impact. Excel and your chances of landing the job increase manifold.
Improve your skills
and you're more likely to see a positive outcome. And luckily there are a few things that can throw the odds in your favor.
1. Focus on matching your skills with a job's requirements
It's easy to get in the habit of sending out resumes to every possible match you can find. Yet that can lead you to setbacks and disappointments with negative feedback. Instead,
spend a little bit of extra time researching potential positions before you hit the "apply" button
. This is not a simple task of skimming through the summary of the company on the announcement, or even a light brush over the home page of their website. Do a little research to find out more about what the company has to offer. Start by searching through a company's website to learn more about what they do. Go beyond the home page and dive into the About Us section too. You can learn management styles, mission statements, even timelines and histories for how the company has moved forward. You can determine what type of employees they like to hire by looking at the benefits they offer. Have they had significant growth? Do they offer increasing benefits for employees that stick with the company long term?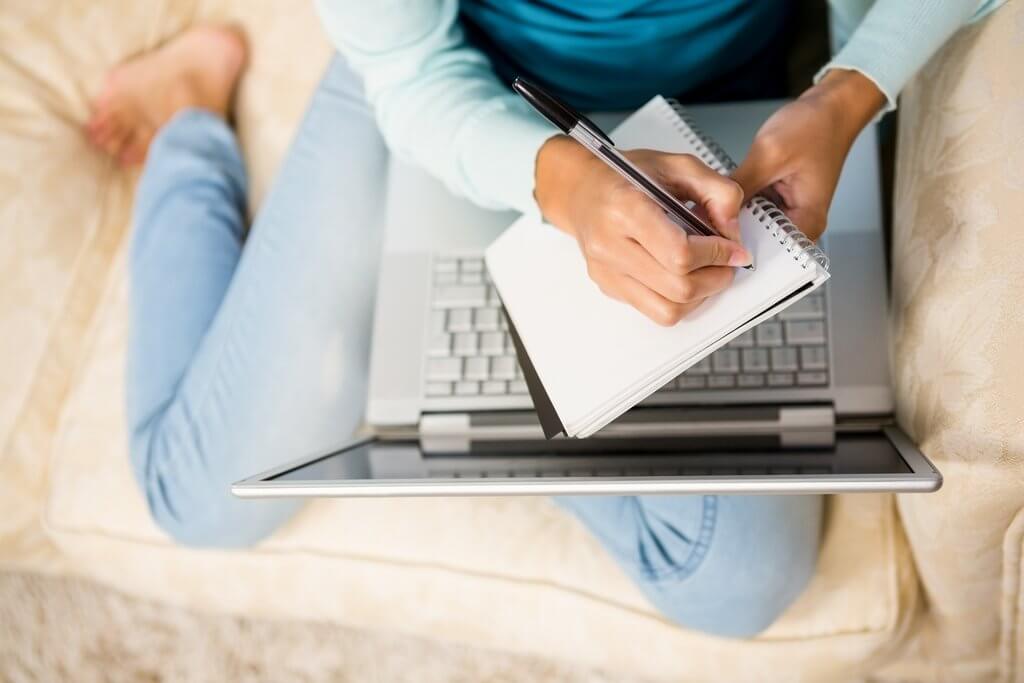 While you should be
tracking each resume you send out in a spreadsheet
, you should also be tracking why you think a job would be a good fit.
What makes you think you're the right person for the job
? If you spend a little time tracking this while you apply, it will make the research before an interview that much easier. Your
job interview skills
will come into play the moment they call to schedule a face-to-face interview. In many cases, you'll only have a few days to prepare. With your beginning notes already in place, continue your research on the company. A quick Google search can pull up press releases, news stories, even links to other employees that can provide you with information about the priorities this company has. Take notes along the way and use them to "study" before your interview.
Pick up on key buzzwords you see consistently throughout the company's website and use them
as you answer questions. If they say they want a "team player," give examples consistently that show how well you play and work as part of a "team."
2. Be self-assured as you talk about your skills
"I'm the best person ever." "I'm really not qualified, but I need the money." Two extremes; yet interviewers hear answers like the two above all the time. And
both leave an interviewer trying to find a way to end the interview as quickly as possible.
Interviewers are looking for two things: 1.They want someone that has the right skills to accomplish the job they are hiring for 2.They want someone that will easily integrate into the company culture In other words, they want to make their lives as easy as possible.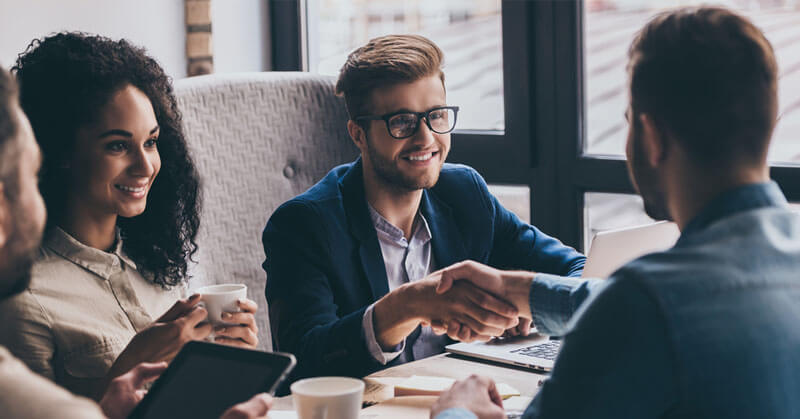 Don't just assume you'll do okay on the interview, practice.
Interview questions
are fairly repetitive and straightforward from company to company. With a few searches you can find dozens of questions used in interviews; use them to help you prepare. Use your practice sessions to build clarity into your answers. Then listen to what the interviewer has to say, and frame your answer to provide specifics. Show examples of how you performed under these circumstances in the past. Stay on track.
Don't provide lengthy stories that have little bearing on the question at hand
. Provide an answer quickly, giving the interviewer time to respond or move on. Never monopolize the conversation. You're selling your skills as a good team player, and part of that is to give and take throughout the process.
3. Highlight both your strengths and your weaknesses.
Invariably in every interview, you'll find two questions come up consistently: What are your strengths? What are your weaknesses?
If you've practiced for your interview at all, chances are you'll have several items you can list as strengths: Honesty. Integrity. Highly productive. Good customer service skills. Strengths are usually fairly easy to list because they tend to be the things we enjoy most in our jobs. But a trickier question to answer is about your
weaknesses
. The last thing an interviewer wants to hear is that you don't have any weaknesses. After all, we all have things we're simply not good at. And it takes a confident person to admit to the things that trouble us most. Still, being able to tell an interviewer things that won't push you to the bottom of the possibility list takes a certain style.
The correct way to answer this type of question is to recognize a struggle you have and to follow it up by providing ways you are accomplishing the thing to the best of your ability
. For example, one of your weaknesses may be to stay
organized
. You recognize it, and therefore have brought changes into your life to improve. You have a daily calendar to record every event. You use a to-do list to ensure things are completed in a timely manner. You use apps to remind you when things need to be completed. Each of these answers would
showcase how you're working to overcome your weakness
and complete the tasks at hand. Never be hypocritical of your behavior; you simply recognize you've had trouble with this in the past. Your attitude and the way you talk about yourself will have equal bearing to how well the interviewer perceives you answered the question. Poised. Confident. Hard working. A team player. How are you improving your chances of doing even better during your next job interview?
Author Bio : Paul Langdon is the Job Connection Program Manager. Langdon joined Goodwill Industries in 2013 and has worked tirelessly in the employment program to help people find work.