Any student who has spent a year abroad will agree that studying abroad was the best experience of their life. Yes, it is fun, but it is certainly more than party and weekend breaks. Studying abroad is a great life investment that can broaden your horizons.
How?
By providing you with a unique set of skills that will boost your CV and improve your career opportunities.
Languages and cultural knowledge
Studying abroad is the best opportunity you will have to master a foreign language, so make the most of it. Take up a course of the local language and use every chance you have to practice what you learn. Leave your shyness at home, go out make friends and immerse yourself in the local culture.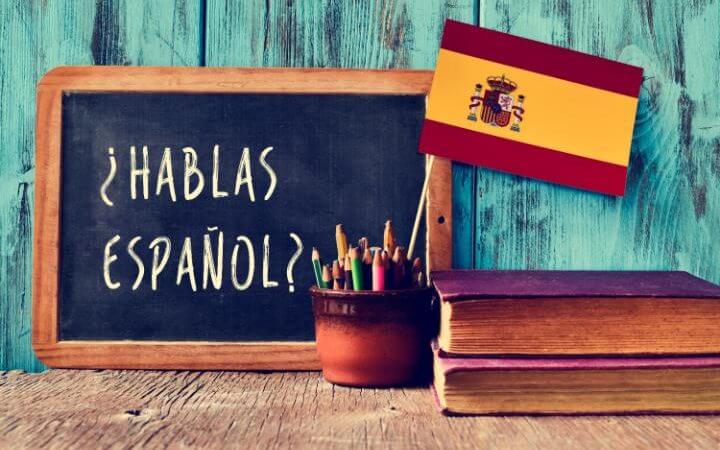 Many international companies offer higher salaries to multilingual employees. Why? Because by speaking several languages you can deal with different markets and take on more responsibilities. This means you can get promoted faster than other colleagues. You can also be the one travelling abroad on business trips and, if things do not go well or you want a new challenge, you can take a new role in another country.
Problem-solving skills
When you go abroad you step out of your comfort zone and expose yourself to new and challenging situations. These may range from complicated paperwork to opening a bank account, or trying to communicate with your landlord while not having mastered the language yet. Your year abroad will throw at tons of difficult situations at you that will test your abilities and will improve your problem-solving skills.
Companies do not want employees who make a storm in a teapot. They look for candidates with experience dealing with difficult situations. They want someone determined and confident who can be a contributor to the business' success.
Flexibility and open-mindedness
Meeting people from all sorts of background and walks of life teaches you there is no right or wrong way of doing things, but just different ways of doing things. You will learn to be more patient, to listen to others' opinion and make decisions based on an informed opinion.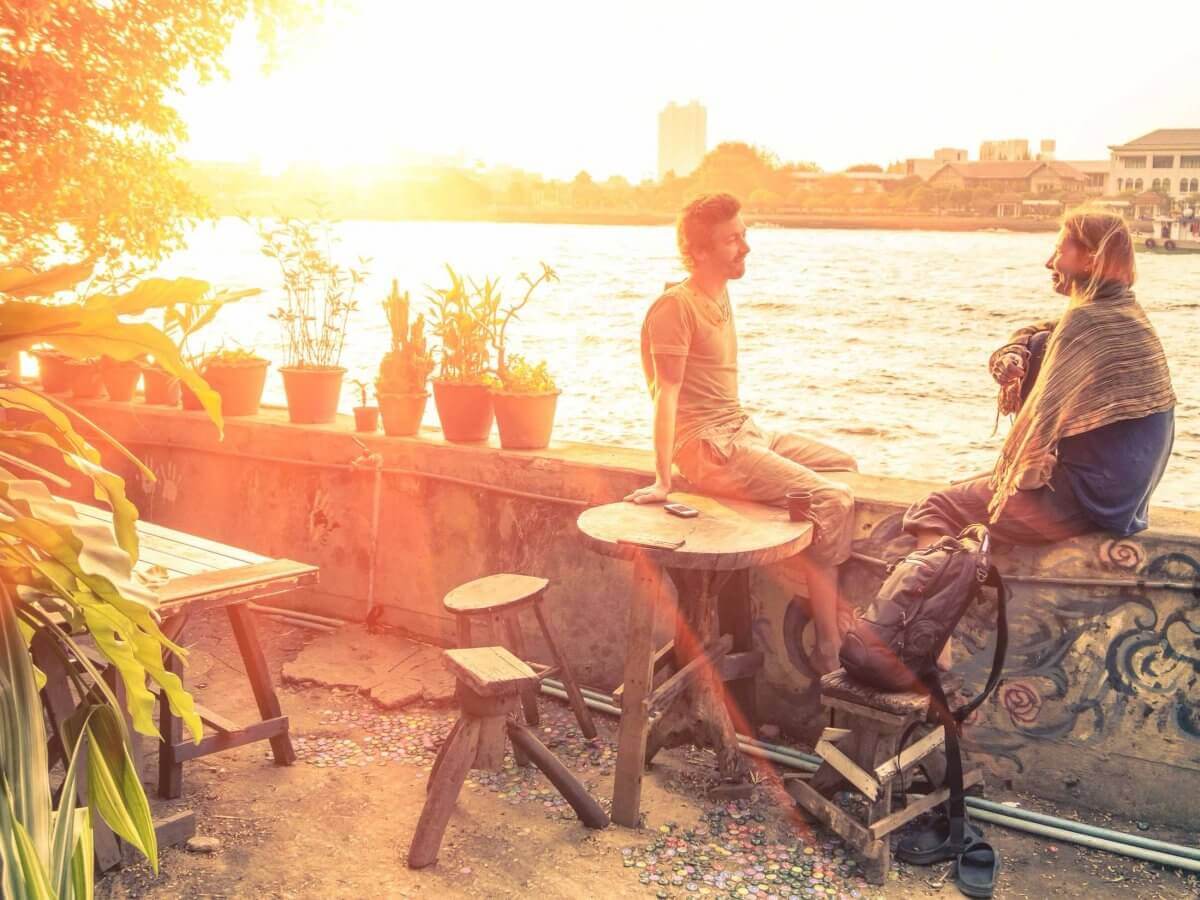 In the current globalised economy things change rapidly and companies need to be able to adapt to changing situations if they want to succeed and not lag behind. Employers look for accommodating and flexible people that are not afraid of changes.
Transferable skills
When many people with similar job experience apply for a role, transferable skills can be the key that differentiate you from the rest. If several candidates have everything needed for the role but you can provide additional knowledge and skills, the chances are you will be the one to get the job.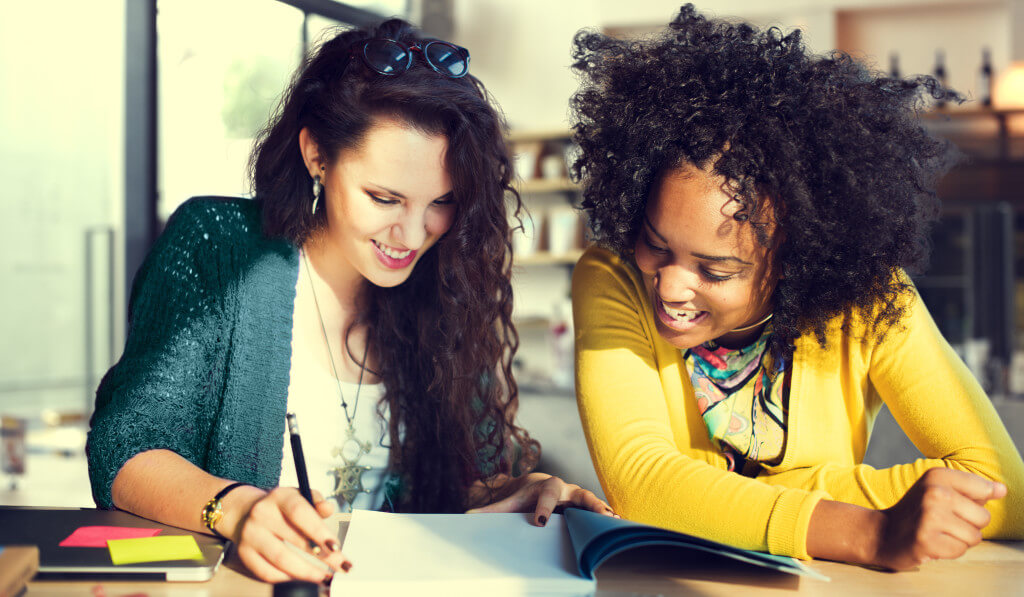 Transferable skills are general skills you can use in many different jobs, such as organisation, motivation, leadership, team-building and research skills. And guess what? All these skills can be developed and improved when studying abroad. How? By organising events, working on your university assignments or volunteering, for example.
Contacts and networking skills
The more you speak to people the better you will become at networking. And during your year abroad you will have plenty of opportunities to do so. You will meet many people from all corners of the world who will be doing very different things in the future. Stay in touch with as many of them as you can. You never know who can be your next customer or who will be looking to hire someone with your set of skills.
About the author:
Uniplaces
is a trusted global brand for student accommodation. Finding accommodation has never been easier for students, and renting has never been easier for landlords. Uniplaces works closely with universities and professional accommodation providers in 40 cities across Europe, and has its sights firmly set on becoming the number one booking site for students around the world.