After spending your time at university living from one student loan installment to the next, the summer is a great opportunity to save some money for the year ahead.
For many students, getting a
summer job
just isn't always the easiest answer, as it can be difficult to secure such temporary employment - nevermind the fact that no student wants to spend their holidays working 9 am - 5 pm hours. For that reason, you need be creative in your money saving efforts and find
inventive ways to earn cash
. With that in mind, here is a list of
8 unconventional ways to save money as a student during the summer
, so that you can financially prepare yourself for your next year at uni.
1. Tutor
You're working hard to earn a degree, so why not put your studying to good use by offering services as a
tutor
? Many parents will be keen to keep their children studying over the summer months and will be glad of your assistance. A great idea is to
create a Facebook Page for your tutoring business
and set up some low cost Facebook adverts, targeting parents in your local area.
2. House and Pet Sitting
With many people leaving their homes vacant to go on
holidays abroad
, there's an excellent opportunity to offer to house sit for your neighbours, friends or family members. If they have pets and you're a bit of an animal lover, offer to take care of their fur baby. Most will be happy to oblige as your rates will likely be lower than boarding kennels and pet owners usually prefer to leave their animals in the hands of someone known and trusted.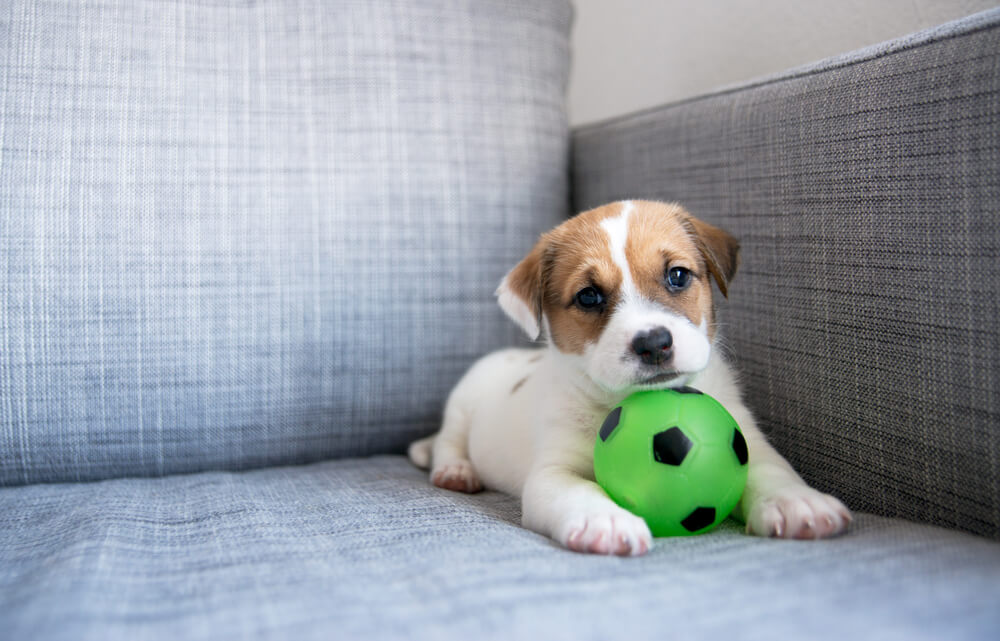 3. Start A Blog
Okay, so you might not be able to become the next Zoella or Tanya Burr over the summer, raking in millions, but you could still pocket a respectable amount of cash by starting your own blog. Once you build up your own audience and following there are many ways to earn an income through blogging; such as
affiliate marketing or selling ad space or paid reviews
. You can approach brands to advertise or collaborate with you or sign up to marketing agencies who will pay you to feature their clients.
You don't need to have millions of followers
; some of the most financially successful bloggers have a modest following that are just extremely engaged.
4. Write An eBook
Always thought about writing a book? Well, you have a few months off, so now is the time. Get writing, self-publish and
sell your book on Amazon where you will make around 70% of each sale
. It doesn't have to be a 1,000 page novel - even a simple '
How To Guide
' will do. If your book is relatively successful within its niche you may even create ongoing passive income as it continuously generates sales throughout the year. Writing an eBook is a very inexpensive task. As it's digital, the only overheads will be the cover art and perhaps getting a proofreader. Plus - being able to call yourself an author with self-publishing experience will look impressive on your CV.
5. Buying And Selling
Shipping your luggage to and from uni every term has probably taught you that you have
A LOT of clothes and you probably even own items that you've never even worn
. If that's the case, then sell your items on eBay or Depop for an easy win. Or, you could also become a pro
carboot sale surfer
. Search sites like
Gumtree, Ebay and Amazon
to see which video games, CDs, DVDs and toys are making the most money online, then visit car boot sales, garage sales and charity shops to surf for these items or similar ones which you can sell online for profit.
6. Sell Your Old Textbooks
If you spent a small fortune on textbooks (that you barely opened) then reclaim your cash by
selling them on to new prospective students at a discounted rate
. Join student forums and Facebook groups to find others who are planning to study the same subject as you. There are also many directory websites which allow you to list your second hand books online.
7. Get Some Screentime
Did you know you can make money by acting as an extra for TV or film? Although there's a lot of waiting around on set (be prepared for 14 hour days), extras typically get paid around
£100 for one day's work
.
Contact your local film commission, casting offices or extras agencies about opportunities. Then create a CV for yourself, complete with a headshot, which you can send to them to keep on file. If you have particular skill, such as horse riding, archery, juggling or something interesting, be sure to highlight this. Most extra work does not require any experience but you may need to become part of a union to be considered by certain organisation.
 8. Be A Brand Ambassador
Many brands offer
ambassador schemes, asking people to carry out promotional work in exchange for cash
. Some of these schemes will be solely online; brands will
pay you to post about their companies on social media or on your blog
. They may give you discount codes and award you commission on every sale. You could also get paid to
promote brands at events, festivals or concerts by handing out free samples
, wearing the brand's T shirts or interacting with consumers. You can find these opportunities by simply Googling "brand ambassador + your town/city" or searching for brand ambassador Facebook groups in your area.
Written by Lana Richardson, blog editor for

UniBaggage.com

, the No.1 Student Shipping Company.