Finding a job is never a stroll in the park... Between struggling to get a reply from employers, job advertisements asking for impossible amounts of experience, the disappointment when you find out what your first job is really like... The Wizbii team have summed up the 10 key moments of the struggle to find your first job! 
Applying for jobs
When you realise you just ended your email with "xxx"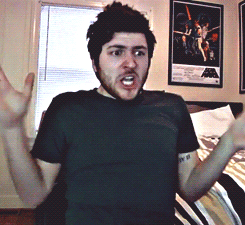 Waiting for an employer to reply…
When you find out your friend on Facebook just got offered a job at Coca-Cola with a starting salary of £40,000...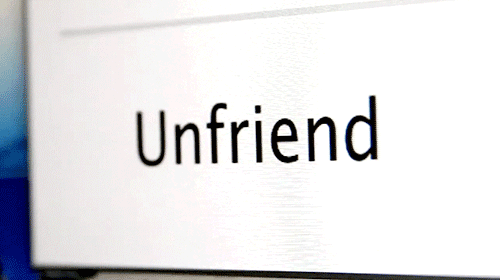 When you finally get a reply from a recruiter
Then you get an interview
And then... you get the job! YAY

When you get up for your first day of work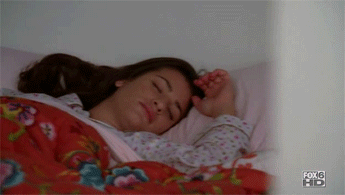 When you realise what your "real" responsibilities are
When finally enough work experience you have...
But, thanks to Wizbii, you can skip the most tiresome parts of the job search!
Photo © Jeune Diplomee