Increasing numbers of companies in the UK and abroad want their future employees to have more experience and training. Because of this, many young people are asking the question, "How can I find a job after university if I have no previous experience in the sector?"
It's not an easy task, but it's not impossible either. You just need some clear guidelines and an idea of what it is that you would like to do and achieve.
Organise your time effectively
The first step is to determine the amount of time you would realistically be able to work each week, so as not to interfere with your studies. To do this, make a timetable with lecture hours, deadlines, group workand the time it takes you to work outside of university to determine how many days you can work as well as your flexibility. By doing so, you can inform your employer of the days you won't be able to work. The calendar on your mobile can help you do this, but there are also other, more specialised apps such as Asana, Evernote and Do it tomorrow. There are many apps on the market, you just have to find the one that best suits your needs.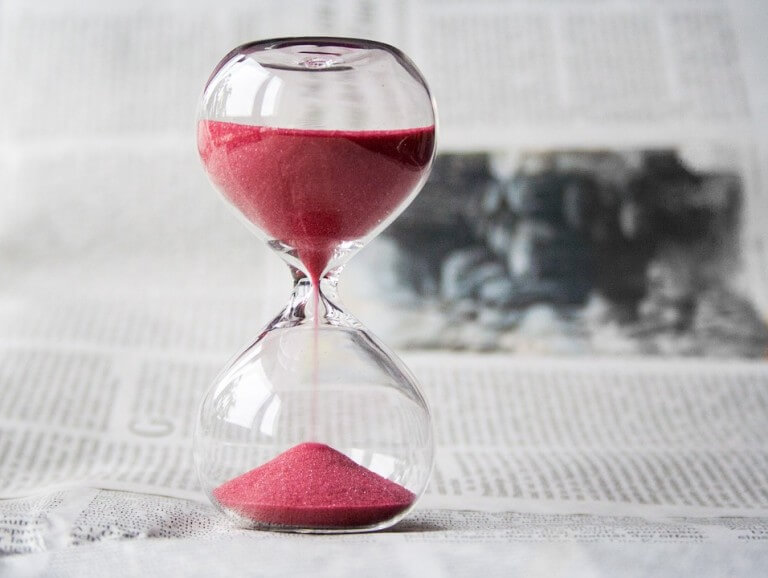 Make a list of possible jobs
The second step is to write a list of jobs you are willing to do and the websites where you can find them. Remember that all experience is good for your CV, so don't leave out any previous jobs or projects as they could help you get the job. A good way to motivate and convince yourself that you are capable is to write down the qualities and skills that make you a good candidate for each a job. This will give you a new perspective, make you feel more competent and show employers that you are the right person for the job.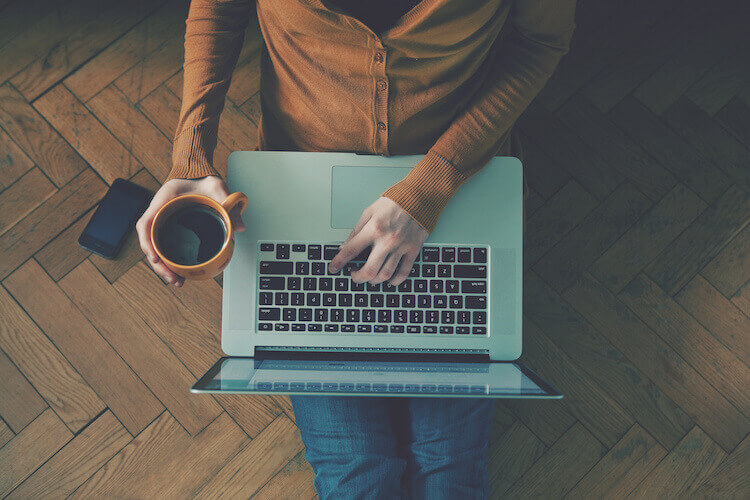 There are many jobs you can do that are compatible with your studies, such as tutoring, babysitting, or working in clothes shops or cafes at the weekend. There are a variety of sites that can help you find a job,
Wizbii
is obviously one of them ;), and don't forget to check out the careers section of companies you would like to work for. Another option is to sign up for a voluntary position at your university - it might not be paid, but is useful experience which will look great on your CV when applying to other jobs in the future.
Create a CV
We all know that when we first started University we couldn't imagine ourselves ready for a 'real' job! It's really important is to know our strengths, and especially, what we can offer. You can show your motivation and interest in a job by sending a
personalised CV which stands out from the crowd
, highlighting your strengths using design. In addition to several articles on this blog, there are many platforms that help us create our CV with different formats and innovative designs.
Don't forget about the ever important
cover letter
. Even though there are many jobs that don't specifically ask for one, it's highly recommended, especially on job sites as it allows you to show knowledge of the company and your interest in working there.
In conclusion, look at work and study as a long-distance race. It's not about who is better or worse, just knowing how to coordinate your schedule and keeping in mind that it will require sacrifices (less free time), but there will also be advantages (you will truly appreciate the free time you do have). You will probably need to constantly readjust your schedule and your social life will be a little affected, the benefits and rewards you get will be worth it in your professional future.
An article by Melissa Betances Doñé, translated by Cherie Gamble.