It's the start of a new year and as usual, it's hard to scroll through our news feeds without seeing the standard "New year, new me" statuses. You may be fed up of hearing the same old New Year's resolutions like "The diet starts tomorrow" or "I'm joining the gym, I swear I'm going to go at least three times a week". Nevertheless, the new year is a better time than any to fix your goals for the year ahead. Thanks to these startups, you now have everything you need to keep your resolutions in 2017! 
10 startups to help you keep your New Year's resolutions in 2017!
New Year's Resolution #1: Stop smoking
Lowiee: The smart cigarette case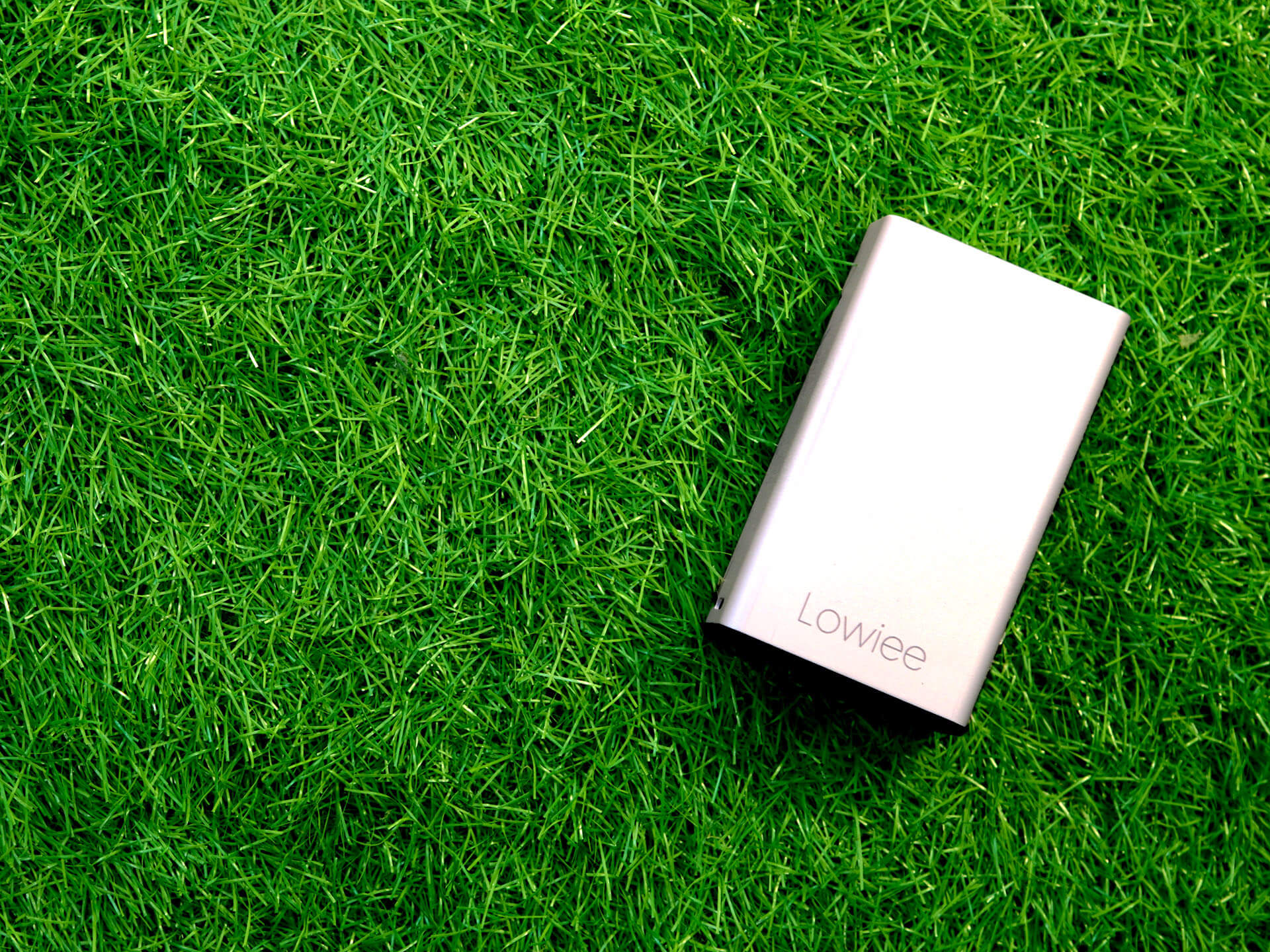 French startup Lowiee was launched in June 2015 by two friends, Guillaume and Jerôme. Lowie
accompanies smokers
 by allowing them to
set goals
(number of cigarettes, time interval, maximum budget), encourage loved ones to quit,
track savings and monitor health benefits
via the synchronised app. Made from anodised aluminium, Lowie can hold up to 20 cigarettes, is lighter than a smartphone and the same size as a standard packet of cigarettes.
New Year's Resolution #2: Lose weight
Lose It!: Weight Loss That Fits
Loseit! combines calorie tracking and peer support for healthy, sustainable weight loss. The app connects you to all the resources needed to help you achieve your weight loss goals and even
customises weight loss plans to fit your lifestyle.
The app now has a new feature, Snap It, which allows you to
track your food by snapping a photo
. Take a picture, confirm your food and select serving size to get dietary information - easy as pie!
New Year's Resolution #3: Save money (and fight against food waste at the same time!)
Too Good To Go: Eat Well. Save Money. Save the Planet. 
The Too Good To Go app is
raising awareness of food waste by making surplus restaurant food available for collection
before a restaurant closes its breakfast, lunch or dinner service. Simply download the app and order from restaurants, cafes and bakeries near you, head off to collect your food in the designated time window, show your order confirmation, grab your food and enjoy!
New Year's Resolution #4 : Find love
Happn: Find the people you've crossed paths with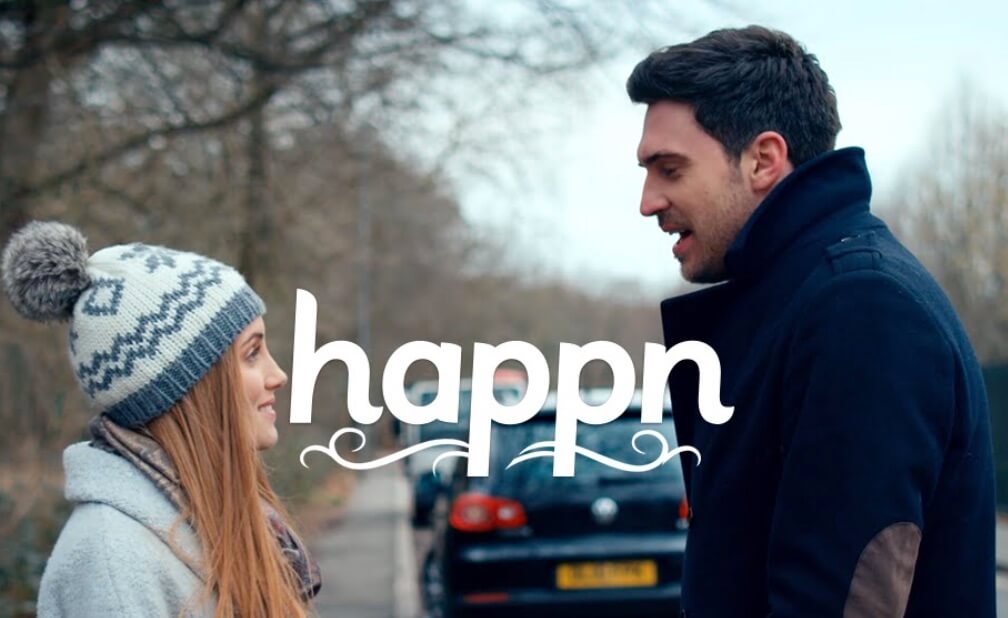 French startup Happn has created an app that allows you to
discover charming strangers you have crossed paths with and would like to get in touch with
. No more trawling through dating sites searching for the perfect man/woman or mysterious dates at Starbucks - 
you can now meet people in real life
(no joke), without running the risk of never finding them again? It's time to open your eyes and smile at that nice looking stranger on the bus!
New Year's Resolution #5: De-stress
Melomind: The headphones that help you relax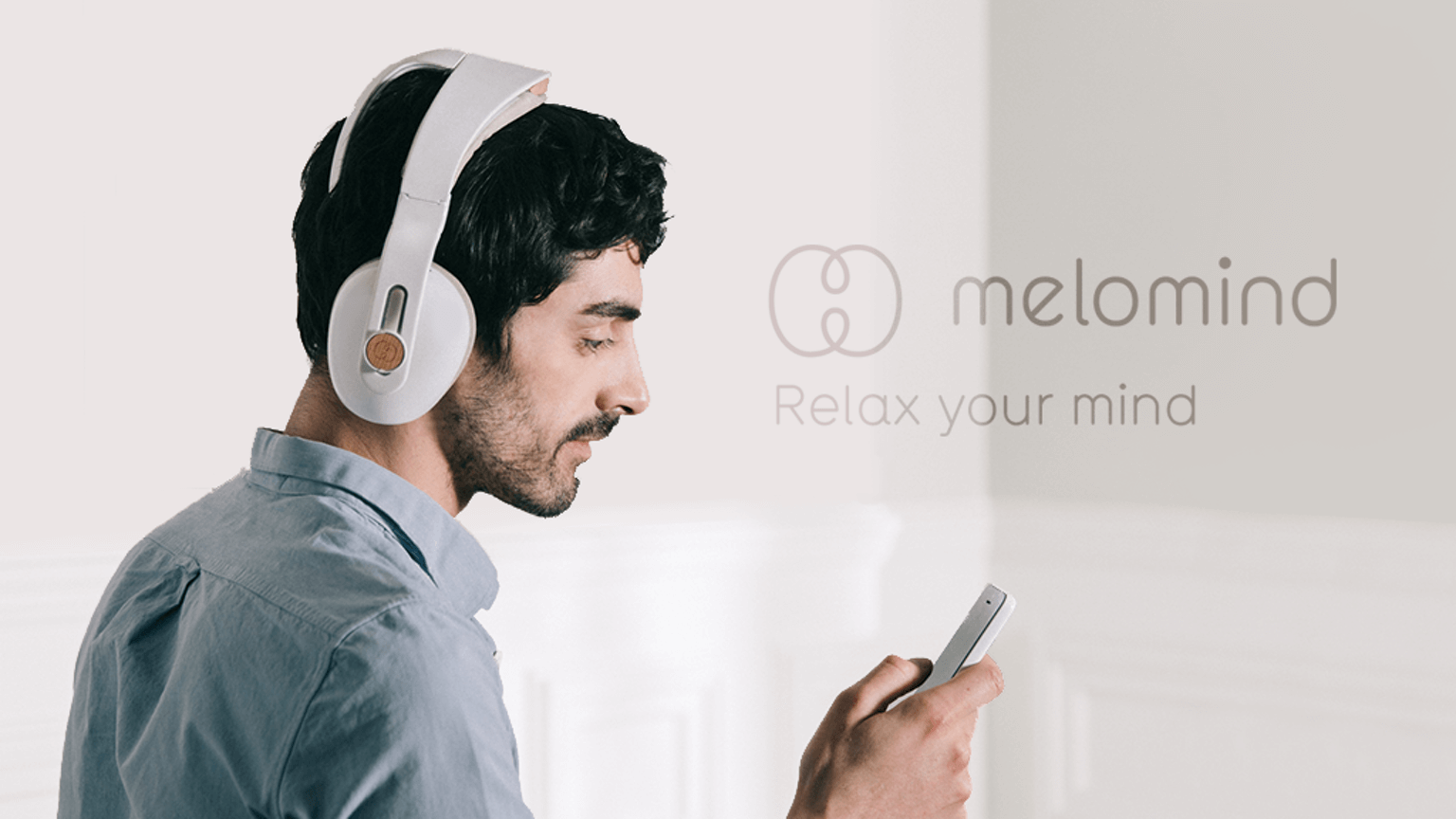 Melomind uses electrocephalographic (EEG) technology and neurofeedback to monitor your brain activity and select the right music to help you relax. The Melomind headphones generate personalised audio tracks, created by composers and neuroscientists, which interact with your brain and allow you to relax more easily.
New Year's Resolution #6: Travel more
NightSwapping: Swap nights, not money
NightSwapping is a community of people who
 host each other in order to travel for free
. Whenever you host members in your guest room or entire home,
you earn Nights credits that you can then use to travel later on
. The booking fee is only €9,90 with insurance included.
New Year's Resolution #7: Help the environment
BlaBlaCar: The UK's leading long-distance carpooling service
The solution to
increasing transport fairs, boring journeys
and
global warming
comes in the form of BlaBlaCar. Tried and tested in 22 countries, this
eco-friendly startup
allows you to find people travelling on the same route, select who you want to travel with, travel together and give a rating after the ride. Just enter your departure and arrival points and your travel date, then choose a driver going your way. Save not only money, but also the planet!
New Year's Resolution #8: Be more organised
Wunderlist: The easiest way to get stuff done
Whether you want to organise a holiday, share a shopping list with your partner or manage several projects at work, this Berlin-based startup helps you carry out all your personal and professional tasks. The app, available on Android and iPhone, allows you to
create to-do lists
,
receive reminders
and
collaborate
with colleagues, friends and family - no more excuses for not being
organised
! ;)
New Year's Resolution #9: Volunteer
BeWorthWhile: Time better spent
Okay, it's not so much a startup as a non-profit organisation, but we love the idea behind BeWorthWhile and wanted to share it. Be WorthWhile
matches charities with people based on skills, available time and location
. This might be using your lunch-hour to spellcheck a document or an evening to help out with a website - find voluntary work to match your skills and schedule! 
New Year's Resolution #10: Find a job
Wizbii: Fulfill your ambitions! 
It wouldn't be normal if we didn't give a special mention to Wizbii! The professional platform, available on Android and iPhone, allows you to
create a profile for free
, be discovered by recruiters and
access thousands of job opportunities including graduate jobs, internships
and more. Thanks to Wizbii, you can also develop your
professional network
, consult and share articles on your area of expertise, get help from the Wizbii community and hopefully find the job of your dreams!
We hope these startups will help you keep your New Year's Resolutions and make 2017 the best year yet! Happy New Year and good luck! ;)