Who said that generations Z and Y didn't want to work, lacked motivation and know-how? It's true that the differences between our elders are clear. The entrepreneurial environment is extremely different, how could we possibly want the same things, have the same needs and the same ideas? Our generations need creativity, flexibility, reactivity and most importantly, freedom. You might not identify with the typical image of an employee, what could be more ordinary? Freelancers, start-uppers.... we are more and more likely to set off on the adventure that is starting a business. Let's be proud of our generation. But be careful, the adventure comes with risks. Advice to follow... 
Article by Jeremy Renchy
Starting a business before 30: have a clearly defined concept
You have an
idea, a great idea, which is a good start
. Young people are generally full of ideas and many of them don't need lot of resources in order to get started, especially thanks to developments in digital media. There's no big secret when it comes to the web, it's simply an easy way to help you start up. Many successful companies have something in common: their concept is clear. They position themselves on a product or service that has a real utility for consumers, is easy to use, innovative and, most importantly, financially accessible. Remember that positioning yourself in relation to
competition is essential
.
Starting a business before 30: Carry out a market study and calculate your potential
Hypotheses and approximations can be fatal in the world of entrepreneurship.
Identify your suppliers, check prices, margins and survey your potential clients
. Alongside your market study, ask yourself economic questions concerning your business. What maximum turnover figure could you reach, taking things like employees, offices, etc. into account? Is the turnover figure enough to generate income? What margins can you allow yourself? 10%? 20%? 50%? 90%? This will allow you to evaluate the risk level of your business.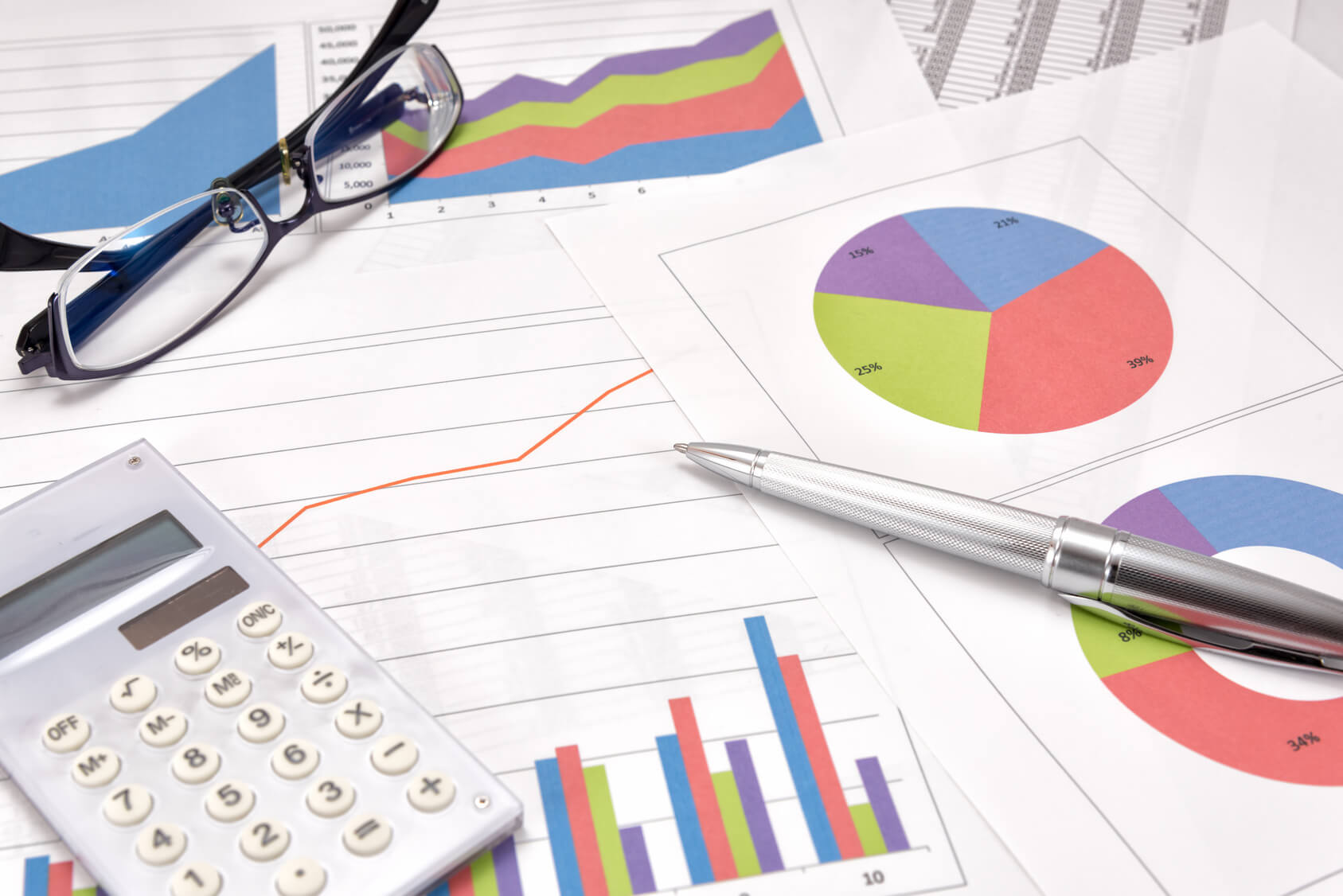 Start a business before 30: Don't underestimate profitability
Is the concept profitable? Ask yourself whether or not the profit is enough. Compare the profit generated with the investment made. If, in order to earn 10 you invest 100 or 1,000, your concept isn't profitable enough. If you only want a return of 1%, it might be better to put your money into a savings account.
Starting a business before 30: surround yourself with dependable partners who can help carry the project
After you have confirmed the viability of your concept, which, according to the surveys you carried out, is going to work, you now need to find out
if you are going to be able to carry the weight of the project
. Knowing yourself and whether or not you are up to the challenge is essential for managing a company. Identify your strengths and weaknesses. Work on your strengths and surround yourself with partners who can compensate for your weaknesses. Concerning the legal, financial and social steps that need to be taken; it's crucial to involve a professional in business creation in the run up to your business launch. Don't hesitate to consult a lawyer or an accountant. They will know how to fine tune your project's viability, the choice of social, financial and therefore a legal status adapted to your activity and personal situation.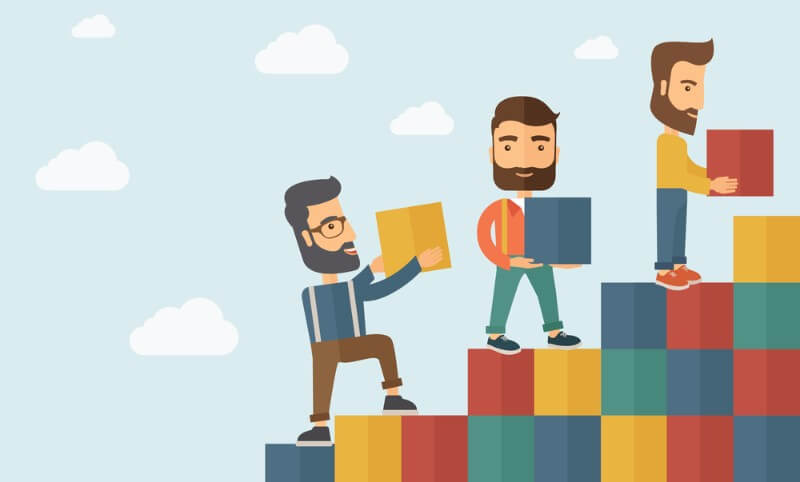 Don't underestimate financial needs
The growth of a business
requires a lot of investment
. It's crucial to establish a business plan based on
pessimistic
turnover predictions to help identify potential cash requirements at key moments. The development of your business will consume direct resources (merchandise, raw materials) for which it is necessary to bridge the gap between client and supplier payment deadlines, along with indirect resources (communication, recruitment, etc.) that need to be paid in advance of expected profits. Under capitalising means you risk
finding yourself in an impasse
, with a book of orders that you are unable to carry out due to cashflow problems and could potentially limit commercial operations.
In conclusion, I would say that simply having a good idea isn't enough to start a business. Finding out if your ideas are realistically viable is crucial: talk to your target audience as well as to professionals who are willing to give their honest opinion and can help you brainstorm. Our generation has the tools, the ideas and the motivation to succeed. I'm sure of it!