You're just back from living abroad, perhaps it was a couple of months, a year, or even longer, and as if it wasn't hard enough having to leave, it's now time to find a job! Although you probably feel as though you have learnt a lot thanks to your time abroad, it can be hard to put this into words and prove the relevance of your experience to recruiters.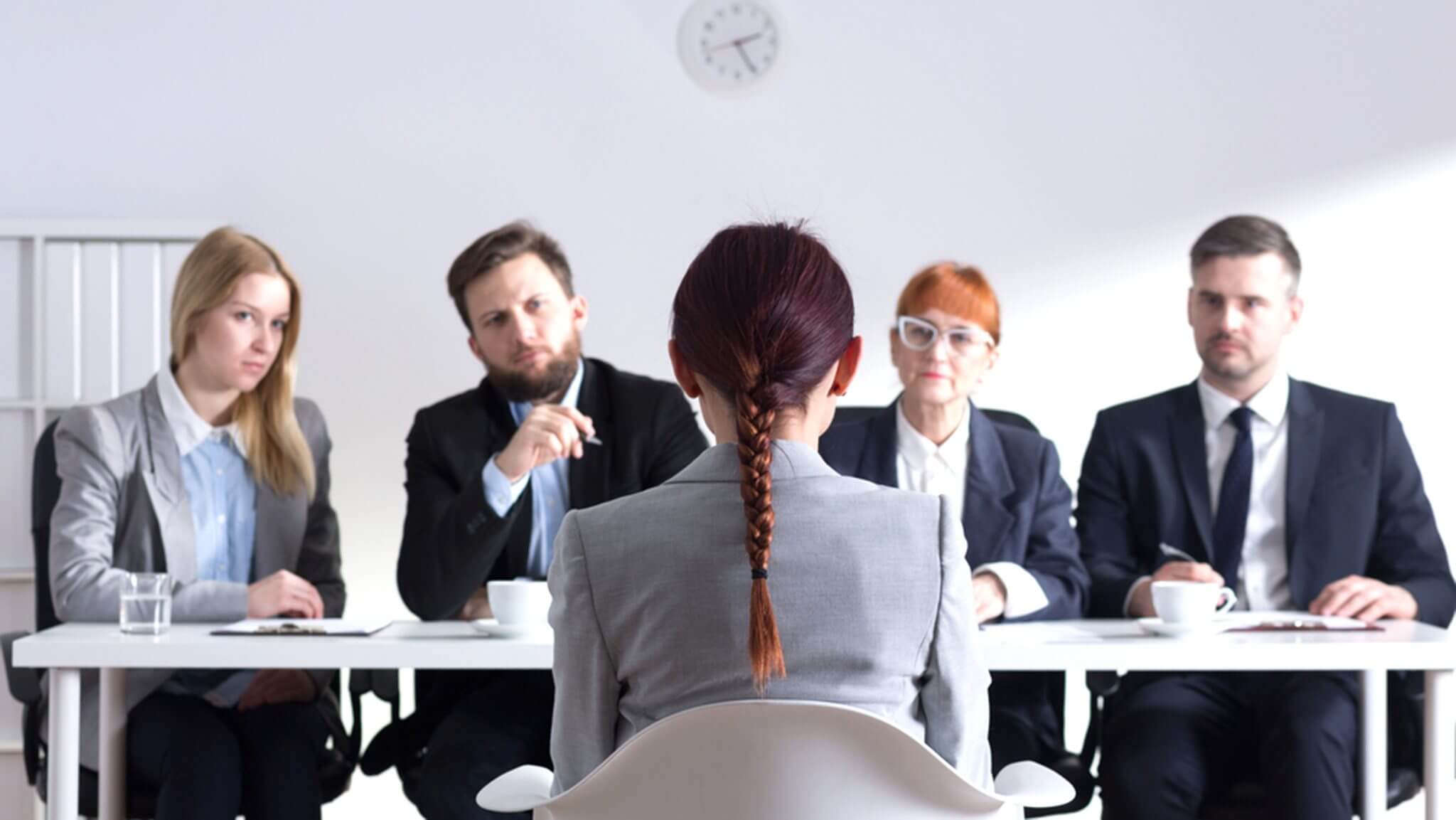 Is my experience abroad relevant?
As with all CV gaps, it is important to justify their existence and the same therefore applies to your time abroad - don't be tempted to dismiss your experience or think of it as irrelevant! If you are unsure of what skills you have gained during your time abroad, start by comparing yourself before your travels to now: How have you changed? What have you learnt? Next, think about how these skills could be relevant to the job in question.
Many people tend to downplay their experience abroad, by saying, "It was just volunteering" or "I was only teaching English". All experience, although perhaps not directly linked to the career you wish to pursue, will have allowed you to gain valuable experience, from managing large groups of people to dealing with logistical problems. Not only will your experience working or volunteering abroad have allowed you gain important skills for the workplace, the decision to move abroad in itself shows independence and confidence.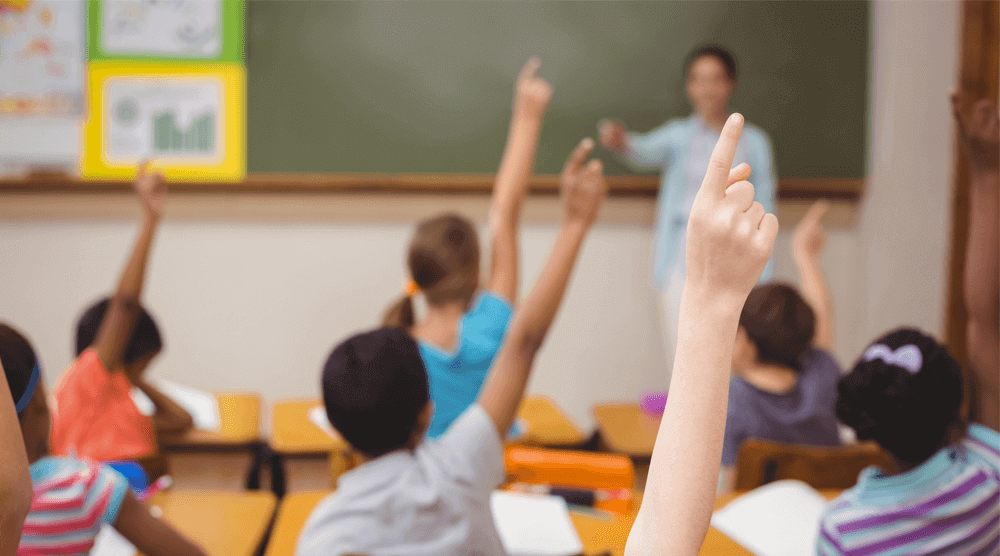 It is almost certain that you will have been faced with obstacles when living abroad, from having to learn a different language, to understanding a different set of cultural rules and therefore gaining vital intercultural skills, which also proves that you are highly adaptable and a good communicator. Planning trips and transportation also shows good organisational skills and the ability to set and achieve goals, skills that are highly sought-after by employers.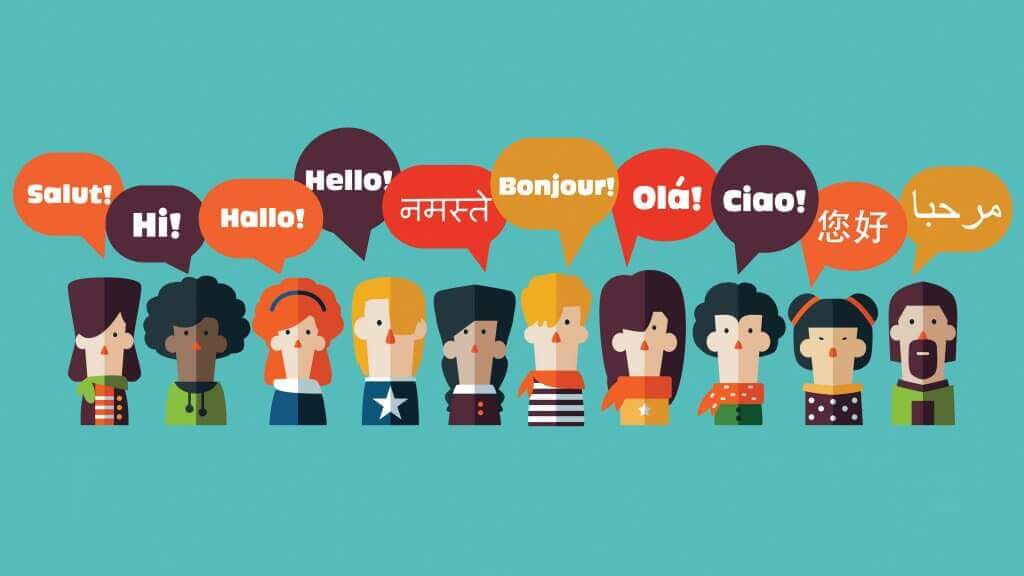 It is important to show evidence of these skills and how you were able to acquire them, for both your cover letter and for the job interview itself. You can use anecdotes to do so, however, it is important to choose these anecdotes wisely! The recruiter probably doesn't want to hear about how being caught skinny dipping and chased by the police taught you importance of cultural differences and international laws.
Avoid short answers lacking in depth, such as, "It was great!". Instead, use examples of how you gained specific skills, keeping your explanations to less than a minute during the interview. If you decide to include examples in your cover letter, use them only to introduce how you gained specific skills, not as the main content, for example, "Managing large classes allowed me to improve not only my presentation skills and communication skills, but also my ability to manage stress."
Where should I include my experience abroad on my CV?
In the Experience section, of course! Although the job title "Professional Globetrotter" doesn't exist (yet), you can include the name of any jobs or volunteering positions you held abroad, along with a description of your main missions. If you are pursuing an international career, it is a good idea to create an "International Experience" section to highlight your experience and skills. If you learnt a new language or languages abroad, you should include a "Languages" section listing these languages along with your level and any relevant certificates.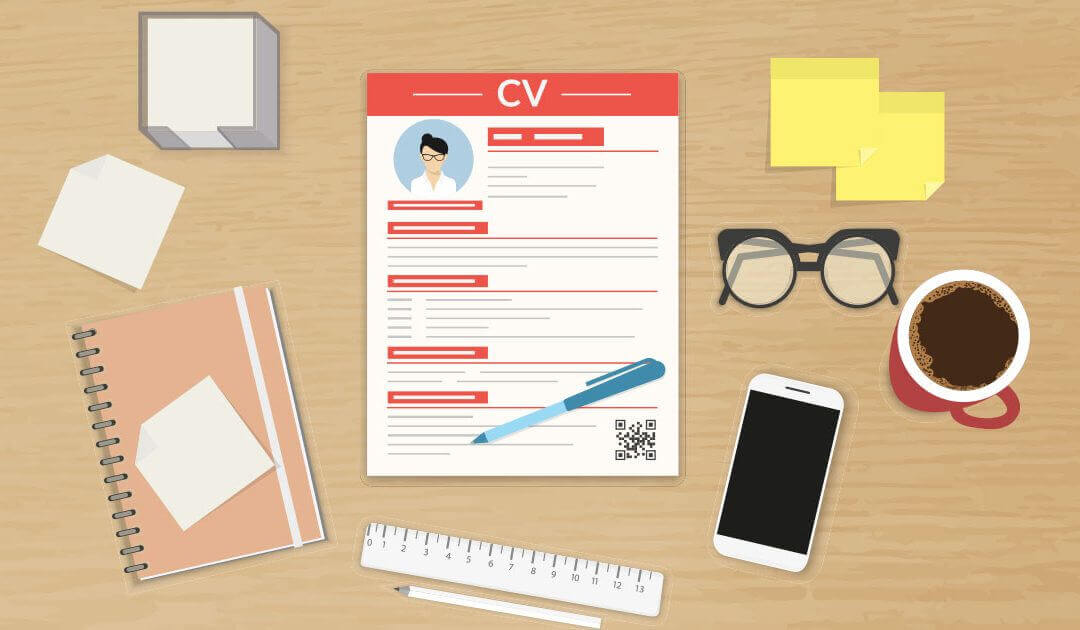 In conclusion, although you may not realise it, many of the skills you gained abroad are highly sought after by recruiters, and you would be doing yourself an injustice not to talk about them. Try to use suitable anecdotes as proof of how you gained these skills and include separate sections on your CV to highlight them if necessary! Now that you now how to sell your time abroad during your job search, it's time to find the job of your dreams on Wizbii! :)