The phone rings, it's the HR Manager from the company you just had an interview with and they'd like to see you for a second interview! Congratulations, you've passed the first test, but it's not over yet...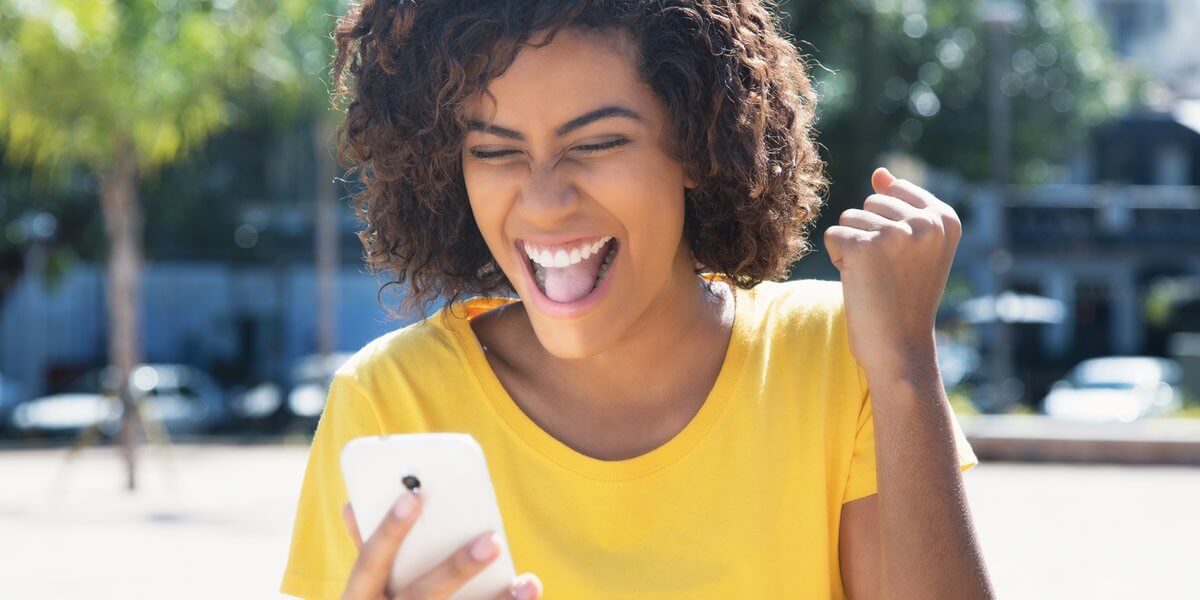 Ask questions
Even though you may be feeling overwhelmed with feelings of excitement and joy, you can start working towards your second interview from the moment you get the call. Ask for important information such as who your interview will be with, the exact job title (if you don't already know it), and write it all down along with the date and time of the interview. If you receive an email inviting you in for a second interview, even better; you have more time to think about your questions and will have everything written down already.
Research, research, research...
First things first, who will your interview be with? If you managed to get your hands on their name(s), you can start by looking them up on Google, LinkedIn or the company's website. Find out their exact position and any other useful information related to their role within the company so that you can make small talk on the big day.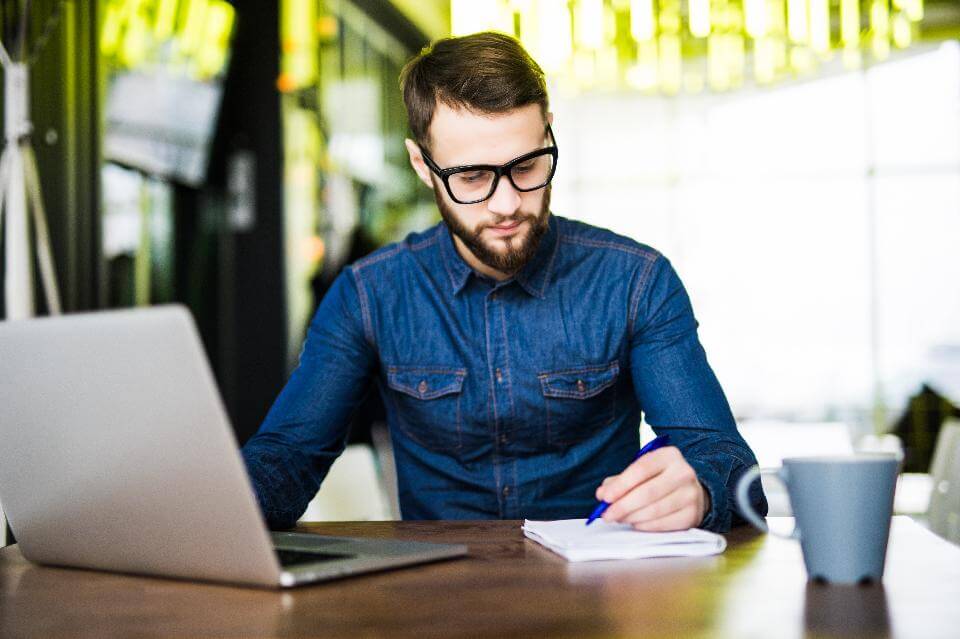 Next, research the company itself. You will probably already have done so in preparation for your first interview, but it's important to be able to explain why you feel you are a good fit for the company during the second interview. Research the company culture, history, products/services and most importantly, tailor your answers to match the company. Read through the company's website, Facebook page, Twitter account and take notes. You can also check Google news to catch up on the latest developments within the company and make a good impression during your interview.
If you have any contacts within the company, now might be a good time to get in touch with them and ask for some tips. Ask about their interview, different personalities within the company and what they're looking for.
Second interview formats
A second interview is like a first interview but in more depth. Your first interview will probably have been a one-on-one interview with HR manager or recruiter, whose main aim was to weed out unsuitable candidates. Your second interview will most likely be conducted with superiors, your potential boss or even future team members.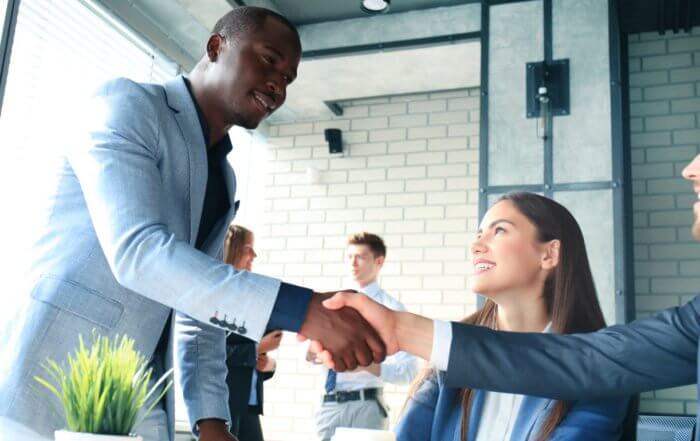 Second interviews can come in many different forms:
A one-on-one interview with someone higher up in the company. This could be with your potential boss or even the CEO.
A panel interview with several company employees, who will take it in turns to ask you questions and will compare notes afterwards. Panel interviews can be stressful, but try to keep calm; if you've already passed the first stage of interviews you can't be that bad!
A group interview with other candidates, which will usually involve a variety of exercises to force interaction. The aim is to analyse your behaviour and how you work as part of a team.
It's important to be ready for the unexpected! Another member of the team could intervene at any moment, so it's crucial to work on your elevator pitch beforehand so that you can present yourself confidently and effectively at any given moment.
What types of questions are usually asked during a second interview?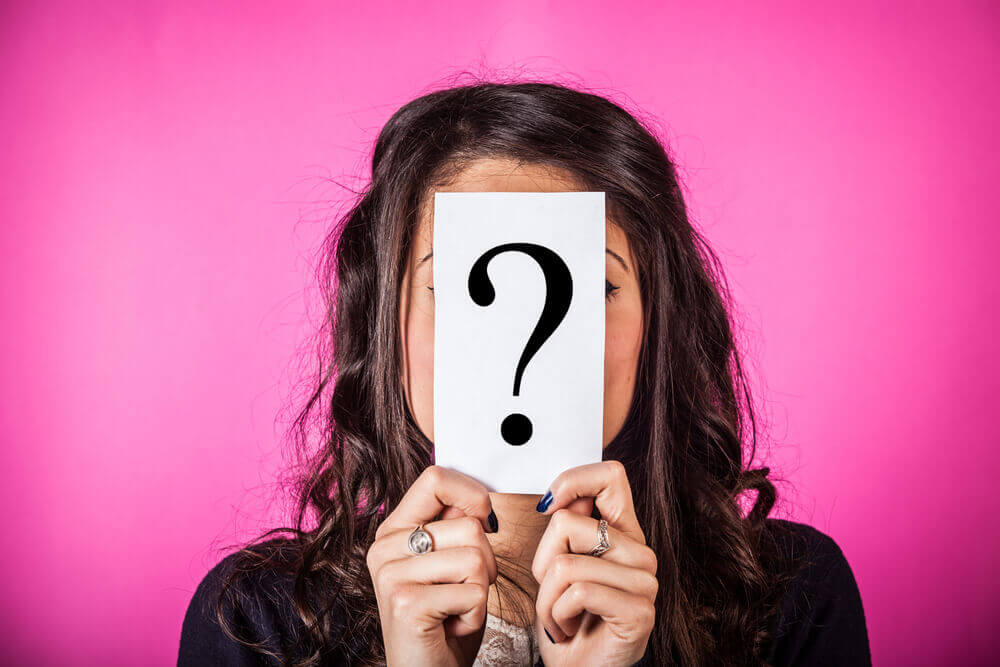 The questions asked during a second interview will typically be more specific, focus on the details of the job in question and how your skills and knowledge fit the role. Typical questions may include:
What interests you about this job? This is the chance to prove your motivation and show how passionate you are about the job in question and if you're having difficulty coming up with an answer, do you even really want it?
Why do you want to work for our company? Time to put your research to good use! ;)
Could you provide an example of your problem-solving abilities? Give an example to prove your abilities; you don't need to be the star of the story.
What is your expected salary? This is a great opportunity to show your knowledge of the sector and the average salary depending on your location and experience.
What are your three top qualifications for this job? Link your education, skills, experience or personality to the requirements of the job.
A two-way street
Don't forget that a job interview, especially a second job interview, is a mutual process. You might be a great fit for the company, but is the company right for you? You will need to prepare questions in advance to find out.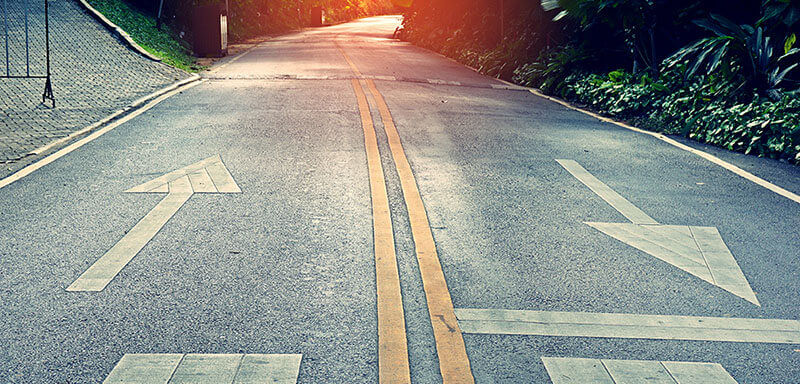 These questions will obviously depend on who's interviewing you and the position you're interviewing for, however here a few examples of questions you could ask your interviewer:
Could you describe a typical working day?

What would my daily duties be?

How is the department structured?

Is there an orientation process for new employees?

Are there many opportunities for professional growth within the company?
Don't forget to ask what the next stage of the recruitment process is at the end of the interview and when you can expect to hear back from the company. It's also a good idea to send a follow-up email after the interview to thank everyone present for his or her time and score extra brownie points! Most importantly, be honest and be yourself!