Ah, the famous "Hobbies and Interests" section... Even if it's not the first thing recruiters look at, it's still important as it allows recruiters to get an insight into your personality and interests. Certain companies such as Club Med for example, say that your personality is just as important as your skills. All recruiters agree it's important that new employees fit in with the company's values.
But, what hobbies and interests should you include on your CV or online profile? 
We decided to interview Magali Aimé, Head of Recruitment for European and African villages at Club Med, Julie Lanoe, Head of Employer Branding at ArcelorMittal, Alexandre de Gmeline, Head of HR for the Crédit Agricole and also Virginie Ducrot, Chief Executive of Envoimoinscher.com, to get the point of view of a startup. 
But firstly, is the "hobbies" section essential?
A legitimate question! Before starting to give advice on the question, we decided to check if it's really that important to add "interests and hobbies" to your CV. For
Julie Lanoe
, Head of Employer Branding at
ArcelorMittal
,
"it's an important part of a CV that mustn't be left out, because it makes the candidate more human. I always spend at least 5 minutes of the interview talking about a candidate's interests in order to have a better understanding of their personality. Often, for certain interviews, these exchanges have allowed me to discover the candidate's true qualities and personality."
OK... so how to choose my hobbies and interests?
Three important things to keep in mind:
Honesty
One thing that everyone agrees on is sincerity. The recruiters we spoke to highlight the importance of telling the truth about your hobbies and interests.
Julie Lanoe
(ArcelorMittal) also emphasises the importance of being able to explain your interests in an interview.
Originality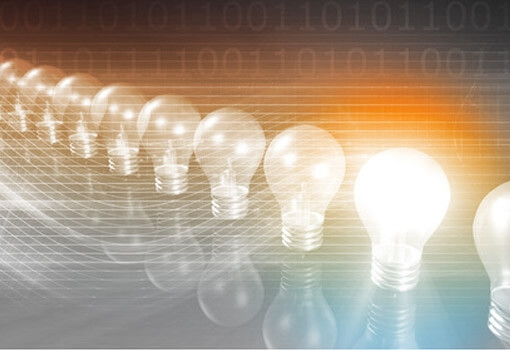 If you have to be honest, you should still try to stand out from the competition. To do this, it's not that complicated:
"be precise about your interests. Don't just say "film", but rather "Tarantino films",
 if it's the case, advises
Julie Lanoe
.
Alexandre de Gmeline, Crédit Agricole Sud Rhone Alpes adds: "I particularly appreciate learning about a candidate's hobbies and interests as it shows that they have developed other skills that aren't necessarily professional, whether it be for their own personal interests or helping others: the list is therefore long, from singing to a passion for history and literature (it would be useful to be more specific for these), sport, helping out at youth clubs, to visiting the elderly or helping out in their community! It's impossible to include everything, the important thing is that your interests aren't the same as everyone else's."
Passion
For Virginie Ducrot (EnvoiMoinsCher.com) "there are no good hobbies, nor recommended hobbies, the most important thing is that a candidate is able to talk about them with passion, and explain what they get out of these hobbies on a daily basis."
According to Magali Aimé (Club Med), "all interests can be interesting, from the moment a candidate is passionate and motivated about their hobby or talent. A passion, or even a talent, often reveals a personality withs specific skills and a spirit to integrate into a work team."
Are there any hobbies or interests to avoid?
According to
Magali Aimé
, no hobbies or interests are to be avoided if they correspond to a candidate's personality.
"You have to be proud of your choices and passions. By being yourself, you show the company and yourself what you're truly looking for. There's nothing more frustrating for a recruiter, a company, but also for a candidate to make a mistake, because their shared values are the base of a good integration and the pathway to interesting development."
For
Julie Lanoe
, however, it's important to
"avoid mentioning political and religious leanings as well as trade unions, for obvious reasons",
but apart from that, she says that
"all hobbies and interests are interesting if the candidate is capable of justifying them in an interview."
Alexandre de Gmeline
 has already come across  a "massive fan of horror films". According to him, "it's perhaps not the best way to make a good impression." We understand...
Let's have a look in more detail...
Here are some possibilities that you could use for the "hobbies and interests" section. We repeat: try to stand out, but, above all, be honest! Therefore your list shouldn't be too long. ;)
1) Sport
An individual or team sport, an endurance sport or otherwise, the type of sport you pick can have an influence on the recruiter who reads your CV. If you've been passionately practicing a sport for many years, it's important to mention it.
2) Drama
Are you part of a theatre group? This is an important one to mention if you apply for a job that requires good speaking skills and creativity.
3) Cinema/Film
Do you love watching films? So do the other 80% of candidates... As we mentioned above, don't use interests that are too generic and try to personalise your response: you have a film blog, you're passionate about Ridley Scott films...
4) Travelling
The same idea as above. It's true that mentioning a few exotic travels can show a certain open-mindedness, but it's not really useful to mention that you've been to France or Spain... as the majority of your competition probably will have been too.
5) Music
Including the fact that you play a musical instrument is a sign of creativity and perseverance according to certain recruiters, top points then! You can also include how long you've been playing an instrument for as it show dedication and perseverance.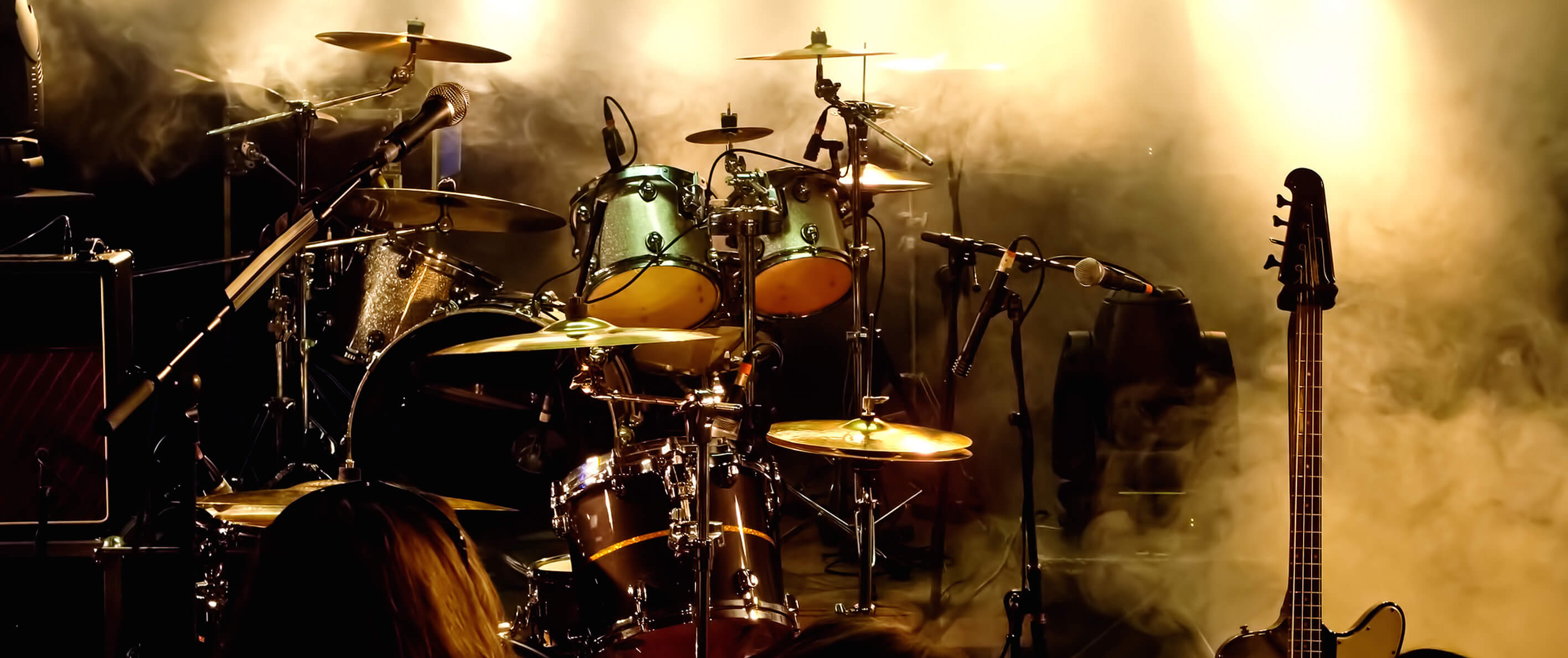 6) Entrepreneurship
Showing that you're interested in entrepreneurship can make the recruiter think that you are innovative, dynamic and it's something that is particularly important in a startup.
7) Social networks
If you're applying for a job in communication, showing that you are active on social network is obviously a plus. If you're on the look out for a job in another sector, it could nevertheless show that you are a good communicator and comfortable with I.T.
You now have all the information you need to complete the "Hobbies and Interests" section of your CV! If you need any personalised advice, don't hesitate to contact us, the Wizbii team would be delighted to help you out!