We all know how difficult it is to find the job of our dreams these days, not to mention the amount of CVs and cover letters that need to be sent before being employed by a company. There's no shortage of articles on how to write a good CV or cover letter, so many that it's easy to forget that there are other ways that are just as effective for landing a job. These include letters of recommendation  and recommendations on professional social networks. Carole Avelines from StudentJob shares some useful advice.
Letter of Recommendation: The Rundown
What is a letter of recommendation ?
Recommendation letters mustn't be confused with cover letters which we all know well, even if they have the similar objective of convincing recruiters that you are the ideal person for the position in question. As such, it is equally important to offer a brief summary of your main personal qualities and professional skills to your reader. The only difference with a cover letter is that it's not you who writes the  letter of recommendation , but your former employer. It is therefore important to get in the habit of asking your employer for a letter of recommendation as soon as you leave a job, if everything went okay of course!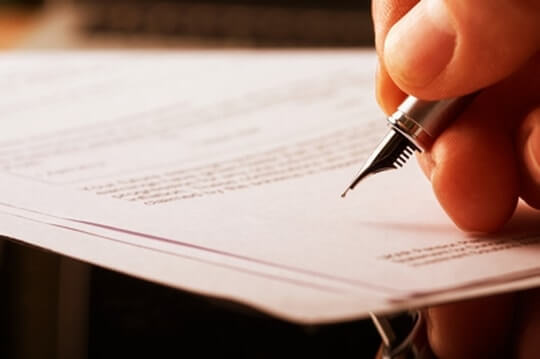 Content of a letter of recommendation
The author of a letter of recommendation , usually your boss or head of department, must, above all, state their professional link, but also their position with the company. Next, they will include the human and professional qualities you have displayed, along with what you have been able to bring to the company. All these skills must be linked to the qualities required for the job you wish to apply for. The aim of a letter of recommendation  is therefore to create a link between the qualities/skills you displayed in your previous job and those requested by your future employer. Therefore, in order to have a good letter of recommendation , it is important to use precise and concrete terms to describe the person being recommended, such as "efficient", "creative", "full of great ideas" and avoid vague terms such as "good", "great", "active". In other words, a letter of recommendation, whether written by hand or on a computer, must have the same format as a cover letter, in the sense that it should be no longer than a page and must be signed by the author. The author should also provide contact details in the letter so that potential recruiters can contact them. The company's stamp beside the signature is not compulsory, but is always a plus on a letter of recommendation.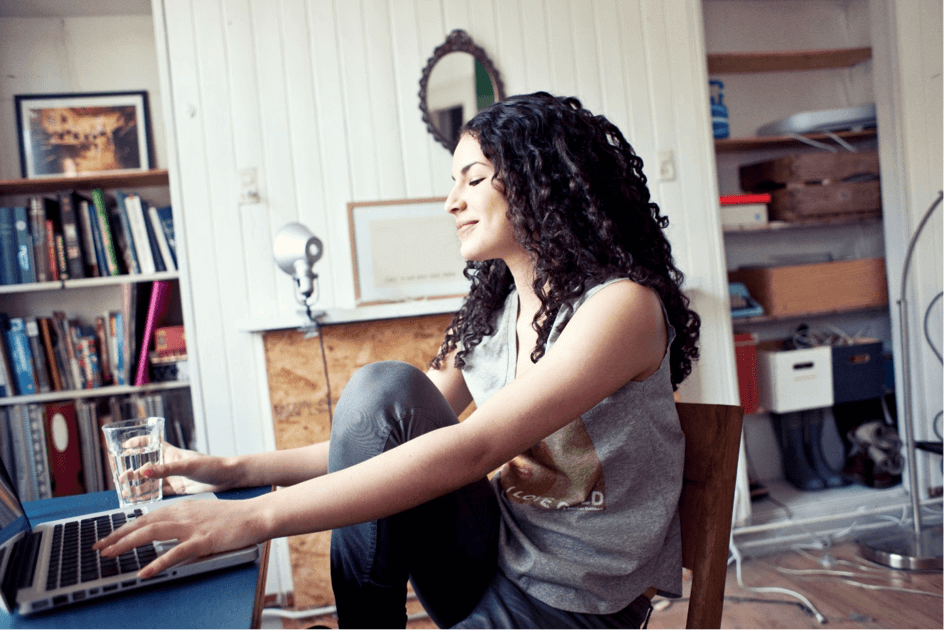 Why is it important to be recommended? 
It's true that sending a CV with a cover letter is often enough for certain companies, so why is it important to have a letter of recommendation? The reply is simple: a letter of recommendation  is considered by recruiters as "the cherry on the cake" and it allows them to differentiate between candidates for important positions or be employed by certain companies. Nevertheless, letters of recommendation aren't necessary when applying for jobs. Nowadays, it's very easy for recruiters to call former employers or visit social and professional networks (especially LinkedIn) in order to check candidates' skills and claims, but they also have access to online recommendations. It's therefore important that you know how to identify situations in which a letter of recommendation will be effective or not; but in general a well-written letter of recommendation is always a sign of credibility and trustworthiness for recruiters.
How to ask for a letter of recommendation?
First things first, the first question to ask yourself is: who should I ask for a letter of recommendation? In this case, your direct hierarchical superior is understandably the best-placed person to talk about your skills and professional input as you were under their orders. Nevertheless, there's nothing stopping you from asking a recommendation from your boss' boss if you worked together. Try to prioritize those who have skills and expertise similar to those that are expected from you in your future job.
Now, how to ask your employer for a letter of recommendation? 
If you're on good terms, you can simply send them a letter, asking, for example "Do you think you have enough information about my previous work to be able to recommend me to my future employer?". Specify that they should try to concentrate on key skills and to avoid being too vague. Once the letter is written, make sure to thank the author warmly for their precious help, whether it be out loud, by phone or by email. Even better, keep them up to date about the evolution of your career, this gesture could also allow you to recontact them in the future if needs be.
What about professional social networks? How to get a recommendation on LinkedIn? 
You created accounts on
Wizbii
and LinkedIn in order to develop your professional network (if you don't already, get to it ;) ). These networks allow you to create your professional digital  identity. This digital identity is essential nowadays as it allows you to be saved by Google robots and to appear as a search result when recruiters search for you on Google. What's more, these networks allow you to present your career path and include all the small details (professional experience, training, education, exams, projects, volunteer work, skills etc.).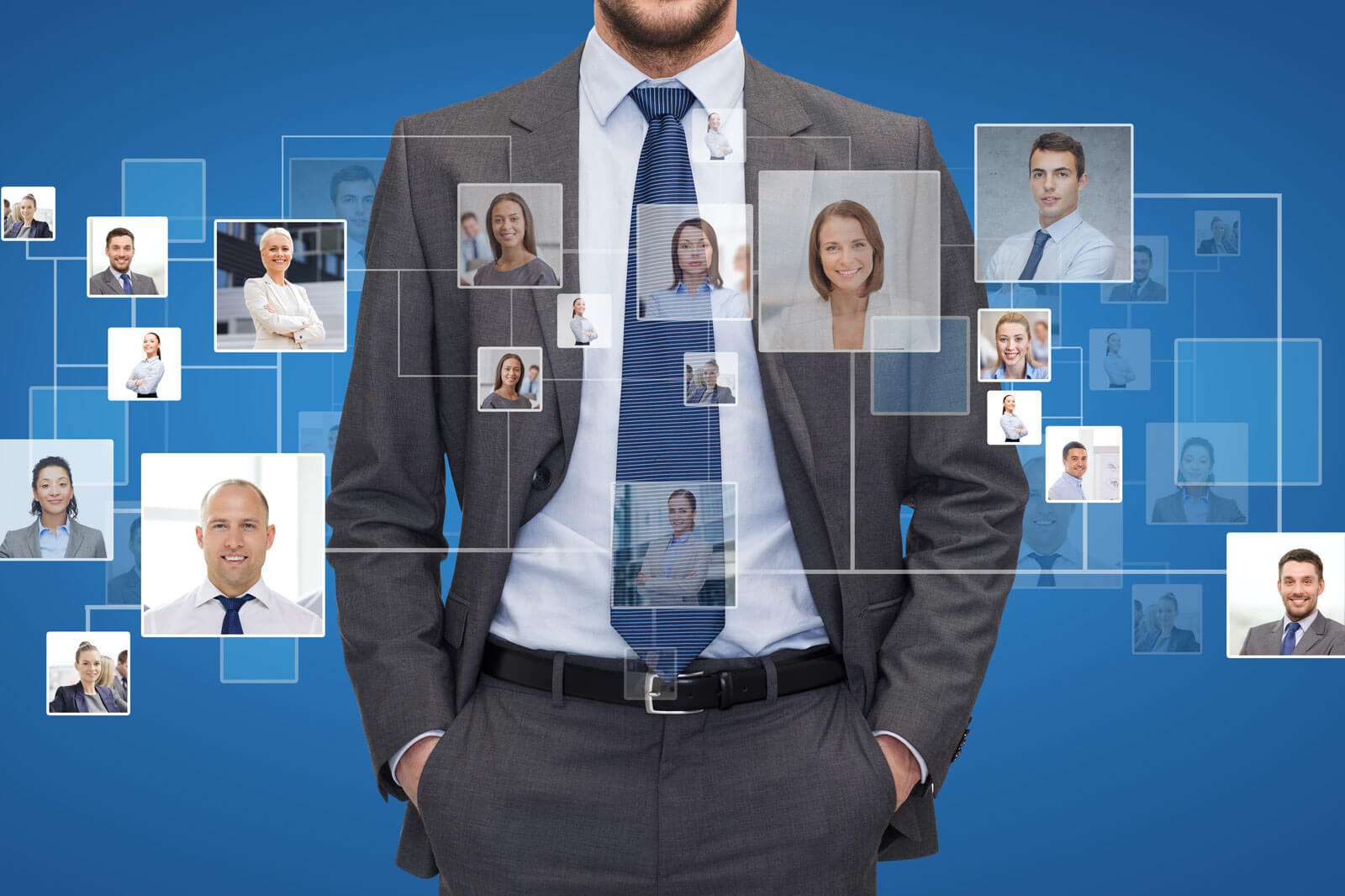 The hunt for recommendations
Once your profile is complete, you're going to have to go hunting for recommendations from your network to highlight your skills. As with the letter of recommendation, the principle is similar, you should ask former colleagues or employers (be it from an internship, job or university). It's best to to combine "written" recommendations: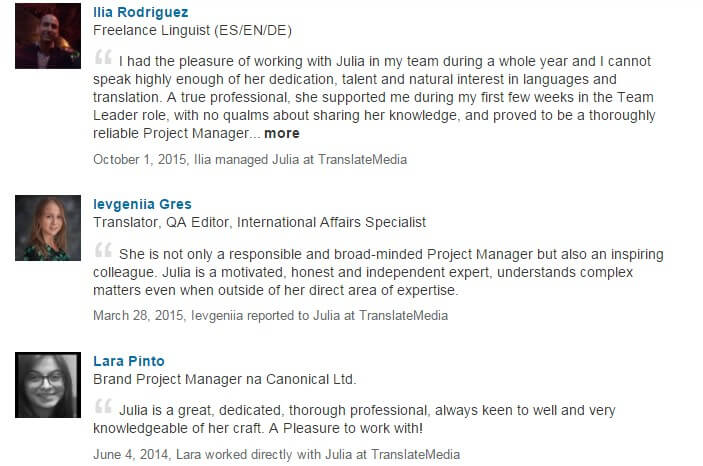 with skill recommendations in the following format: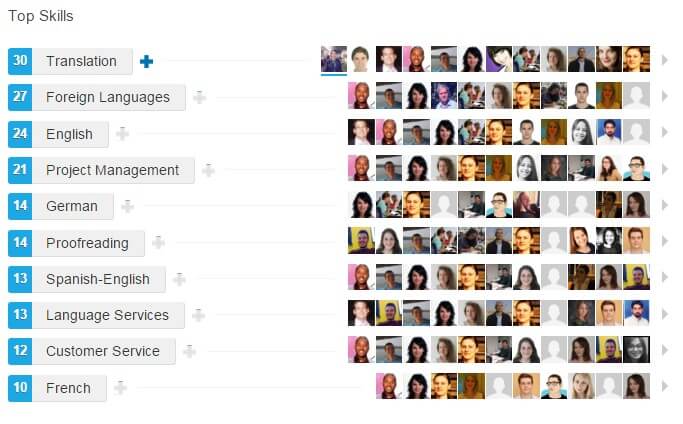 Skill recommendations are much easier to obtain as a simple click is all that is needed.
The ball's in your court! The most important thing to remember is to stay professional, no matter what steps you decide to take in your professional life.