Ah, France. The country of wine, cheese and baguette. Perhaps you've fallen in love with the capital of love, the idea of skiing in the Alps, sunning it up on the Côte d'Azur or wine tasting in Bourgogne. Whatever your reasons for wanting to work in France, there are a few things you need to know before you hop on the plane and wave goodbye to your friends and family.
But don't worry, The Daily Wiz team is here to help. I moved to France, a few years ago, so hopefully I can help you learn from my mistakes and experience.
Finding an internship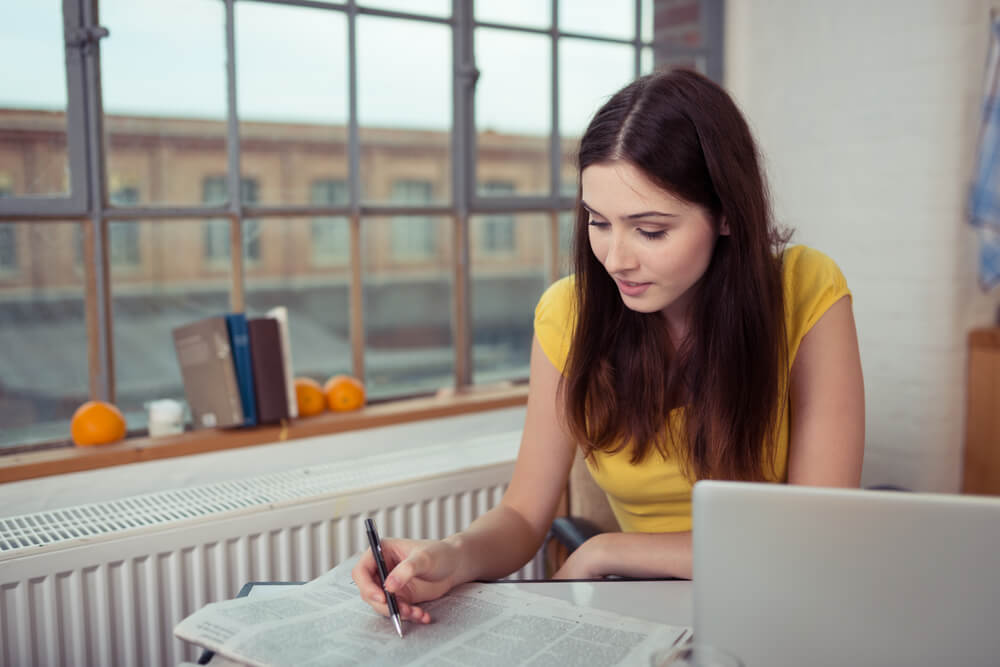 Internships or "stages" are a lot more common in France than in the UK. Most French students are required to carry out an internship in order to complete their university year. Many French companies and startups are on the lookout for native English speakers, however they are much more likely to hire if you have at least a basic level of French. If you're a student, try visiting your university's career page to check out the latest opportunities. If not, try checking out job boards and Wizbii, a professional platform that allows you to search for jobs, internships and other vacancies by city, region or sector.
Tesla and Comptoir des langues are just a few of companies currently hiring native English speakers in France!
Expected salary
The minimum wage or SMIC (le salaire minimum de croissance) in France is currently 9.67 euros per hour before taxes. For interns or "stagiaires" however, the situation is slightly different. If you intern for less than 2 months, employers are not obligated to pay you anything. Internships lasting longer than this period are paid at a rate of 3.60 euros per hour.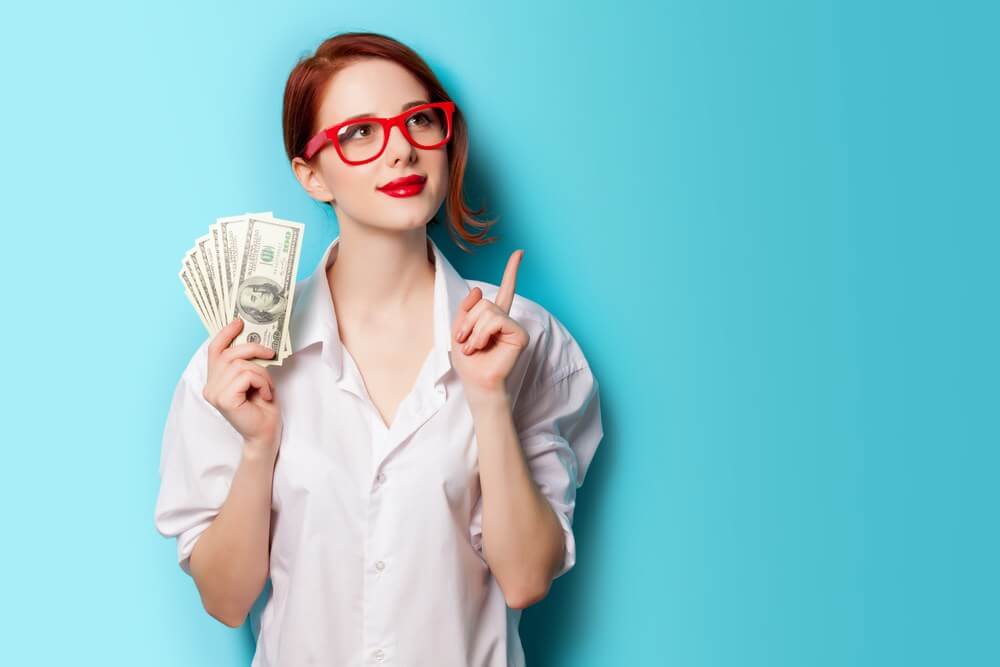 The paperwork
Before carrying out an internship you will need a "convention de stage". This is a contract signed by either your university and the employer, proving that you are currently in education. Internships can last a maximum of 6 months in France. Although this all sounds very complicated, the aim is to prevent employers from taking advantage of interns. If you are not in education but would like to carry out an internship, you can get in touch with the Pôle-emploi, basically the French job centre, who can help you obtain the paperwork needed. 
Maximum weekly working hours
Legally, you can work no more than 35 hours a week in France and no more than 10 hours a day. Unfortunately, as an intern, you won't be entitled to holidays *cry*. However, all hope is not lost: you will get bank holidays (jours fériés) off just like all the other employees. There are 11 bank holidays in France, which you can take a look at here: http://www.joursferies.fr/jours-feries-2016.php.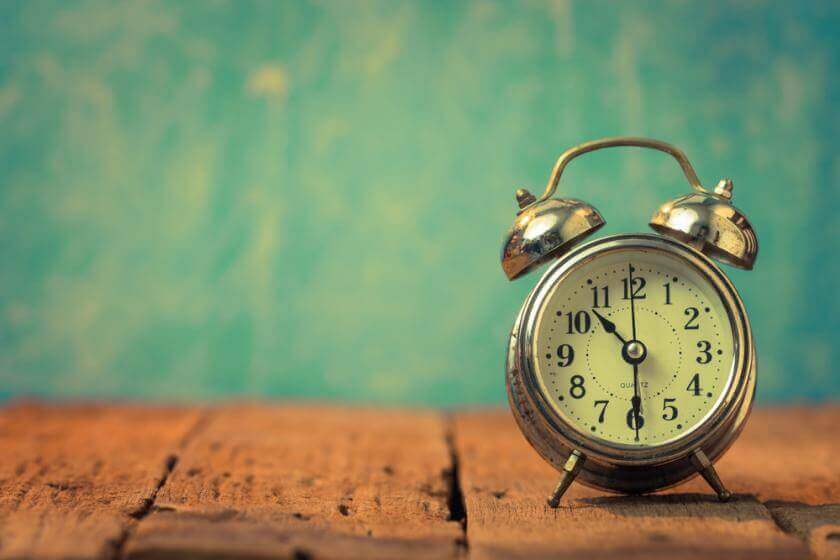 Now that you're up to scratch on internships in France, you might need to find somewhere to live!
Accommodation
The expression "as long as you have a roof over your head" has never been more relevant. It's a good idea to start finding out about the city you're moving to before you arrive. Carry out some research online to find out which areas are dangerous and therefore should be avoided. In general, you should try French "banlieues", areas a little further out of the city which usually have higher levels of crime.
If you're a student and organising your year abroad, ask your tutor if they know of any students at your university from the city you wish to live in. Organise to meet up with them to find out a little more information and their point of view - they'll usually be more than happy to help out and practice their English a little. If you plan on carrying out an internship, get in touch with your employer and ask if they have any advice regarding accommodation.
Useful websites
Once you know what areas to avoid, you can now start looking for accommodation. Leboncoin.fr is probably the most popular site for finding accommodation, although there are other alternatives such as beroomers. A word of warning: make sure the offers aren't scams - never transfer money online, especially if you haven't seen the apartment or met the landlord/landlady beforehand - trust me, my friend made this mistake and it's not as difficult to make as you might think. Don't forget use Facebook groups in the city you're moving to. Often, you'll come across other student/young professionals looking for housemates or "colocataires/colocs" to live in a "colocation".
Financial help
France has a great system, known as CAF, which allows anyone earning less than the French minimum wage to benefit from money towards their rent. Although, like most things in France, the system is pretty complicated and hard to get to grips with, you should definitely take advantage.
I hope these tips have helped clear things up for you a little! Remember to join Facebook groups for foreigners in your area/city as often the best advice comes from people in the same situation as you! Don't forget to check out Wizbii to find jobs and internships in France and abroad!