After countless CVs sent to companies all over the country, to even the most far and desolate corners of the UK, you've finally received an email summoning you to an interview. Well done! But that's right, it's more of a "summoning" than an "invitation".  Discover the 10 most frequently questions asked in a job interview and prepare your answers so that you don't end up in awkward silence, or even worse, putting your foot in it.
10 most frequently asked questions in a job interview
1. "Tell me about yourself"
A classic, destined to make you feel uncomfortable by forcing you to take the lead and defuse the tension from the offset. Take advantage of this question to talk about your background and recent work experience is in line with the company's activity. Keep in mind that this a question which aims to test your ability to communicate and respond clearly to a simple question. Watch out for your body language and, most importantly, make sure you're not reading off your
CV
.
2. What have you been doing since you finished university?
It's pointless to start listing each little thing you've been doing since you finished university. Highlight your work experience or the fact that you have managed to get an interview for the job of your dreams (the one in question): by doing so, you show your determination and the effort you put into your job search. Next question!
3. Why did you apply for this job?
This is your chance to put all your research on the company to good use, from the company's history to it's philosophy and development. Show that you know what you're getting into, without going into too much detail and making silly mistakes.
4. Why do you think you are the best person for this job?
A delicate question. The best response is to describe the specific knowledge you have been able to acquire throughout your studies, at the same time emphasising your employability by describing any previous internships or work experience which are relevant to the position. Whatever you do, don't compare yourself to other candidates.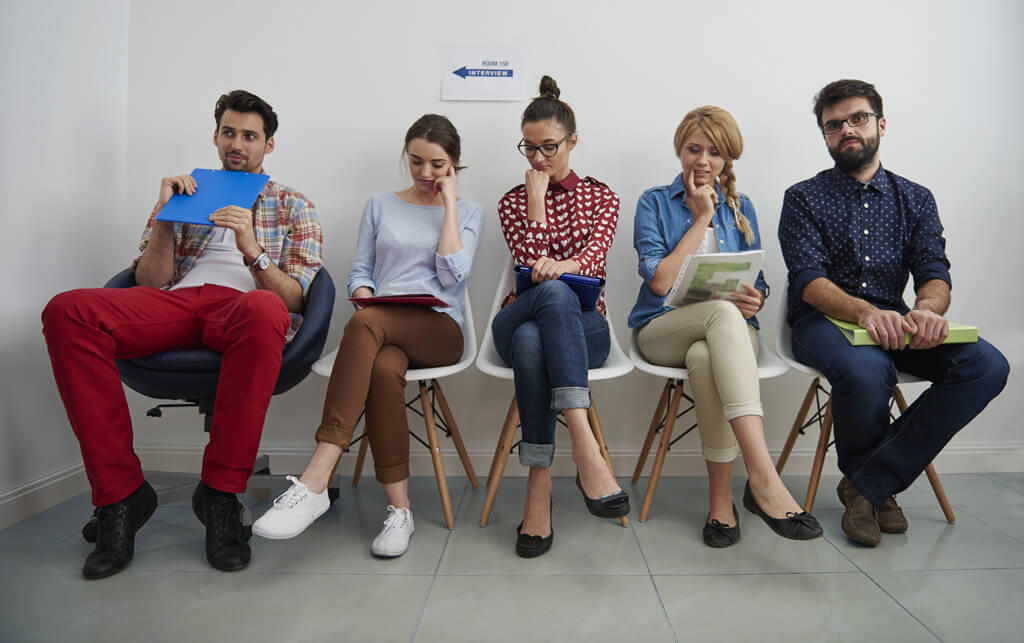 5. What are your qualities in the workplace?
Set aside your job skills and concentrate on your
personal qualities
: punctuality, determination, adaptability, ability to work as part of a team (or otherwise, depending on the job), creativity, curiosity, the fact that you relish a challenge etc. Choose the right language to match the employer's expectations.
6. What are your weaknesses?
Like number 5, this question is asked less and less frequently in interviews. Prepare for it anyway by choosing one or two examples that can also be turned around and used in your favour.
7. Describe a typical working day for me?
A question that's
far from insignificant
. It often deals with particular subjects like "How would you deal with a such and such a problem?" This approach allows employers to check things like if you have understood the safety risks involved in your job, but also if you understand the reality of working life and are ready for what's in store. Seize this opportunity to expand on problems that have come up in the past: it will reassure the interviewer that you know how to deal with difficult situations.
8. Where do you see yourself in 5 years time?
The interviewer wants to find out more about your professional ambition. If possible, try to place yourself one or two places above the position you're applying for: by doing so you show both your desire to evolve and also to manage other employees. If you feel as though your ambitions aren't in line with the situation, be as modest as possible by bringing up a lateral transfer: running several projects simultaneously, integrating new activities, creating specific divisions, etc.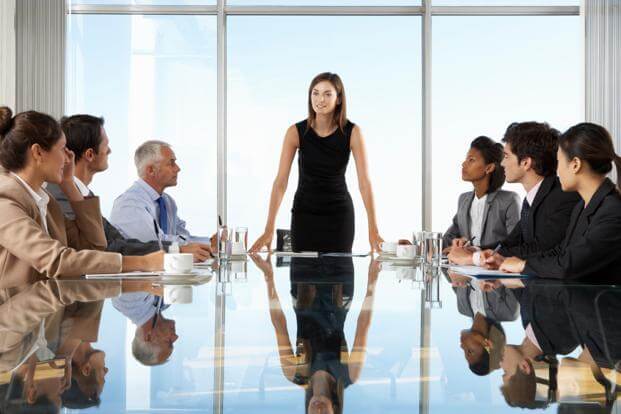 9. What is your expected salary?
This question isn't usually asked during a
first interview
. In general, it will be asked near the end of a negotiation. But, if employers are running out of time, they could still ask you: do some research on the average salary for a young graduate working in the sector in question, and also for the location (all 3 criteria are important).
Don't ask for any less as you risk to devalue your professional experience
, but don't ask for 20% or 30% more either. It's important to realise that the negotiation isn't necessarily about your salary: you could also ask for perks (company car, phone, etc.).
10. Do you have any questions?
You might be tempted to reply "no" just to get the interview over and done with, but it's a much better idea to say a
loud "yes"
and slip in one or two questions you've prepared in advance. This will allow you to have a better overall vision of the company, as well as enriching your job knowledge for future interviews. It's crucial to show you interest in the company and show initiative. Sometimes, a relevant questions, which is asked in the right way, can surprise your interviewer and end the interview on a good note. Check out our article giving advice about what
questions to ask in a job interview
.
There you go, now you've got no excuse not to be prepared for your next interview! If you still haven't found a job, why not take a look on Wizbii? You can find thousands of job opportunities specifically adapted to students and young graduates, requiring a maximum of 3 years work experience. :)