If you want to make it as an entrepreneur, you have to know how to present your ideas effectively. In this article you can find 8 things all great public speakers do before speeches that you can use during your next pitch! 
It's an undeniable fact: public speaking is a skill that all entrepreneurs have to master. You must have a superb idea, as tomorrow, you're going to present it to your clients, partners or investors. You quickly realise that you are going to have to
face a certain amount of reluctance and criticism,
despite everything your product has to offer. It's equally possible that one of your competitors is already ahead of you, despite having a product which is less developed than yours, and is going to pitch to different parties and successfully raise funds that you could really have used during this stage of development!
So, what determines whether an idea is successful or not? 
Most of the time, the main indicator is your 
ability to communicate effectively, to inform, convince and create interest and enthusiasm for the whatever you are presenting
.
Remind your audience of your main points at least 3 times during the presentation
It's
extremely difficult for humans (investors, clients and journalists alike) to remember the 3 main points of a presentation, even if you're an excellent public speaker
. In order to maximize your chances of making an impression, you must always define the three main ideas that you want your audience to remember from your speech at the beginning, then 
repeat them at least 3 times
throughout. Even if you feel as though you have more information you would like your audience to remember, tell yourself that if they leave the room able to resume your speech using these 3 main points,
you can consider your presentation a success
.
Rehearse your speech at least 4 times
Rehearsing is key. You might find it time-consuming, but remember that it's the deciding factor when it comes to a
successful oral presentation
. Therefore, take the time to rehearse, out loud, everything you are going to say before each presentation.
Put yourself in the real conditions
, link your different ideas, test out transitions, explanations and demonstrations. After 4 rehearsals, you will probably have made the majority of all possible errors. What's more, it will also have allowed you to
think of ideas
which you might not have thought of when putting together your slides. Once you're in front of your audience, you will also be much
more at ease with your content, meaning you will

feel much less stressed

 
and more comfortable speaking publicly.
Take time to check out the location
Murphy's law has never more correct than during a presentation: your computer starts to freeze or your microphone dies. Therefore, go out
prepared for the worst
and ready for all eventualities. All great public speakers know that it's crucial to arrive at least one hour before
every presentation or speech to test out equipment and check out the location
. This might seem trivial, but I assure you that many mistakes happen, on a daily basis, which could have been easily avoided if only the speakers had arrived slightly earlier.
Never use bullet points
It might seem strange compared to other presentations you have attended, but you should leave bullet points out of your slides. It's almost
impossible for a human to listen to someone speak and read a sentence on a slide at the same time
(and most of them don't even try anyway). We have picked up this bad habit of including bullets points to back up our arguments, even more so when we don't feel very confident during our speech, so that we can 
have a peek if we're feeling lost.
It's therefore a big mistake to use bullet points as they interrupts us when we're in front of our audience. If you have properly rehearsed your speech, you can simply
get rid of bullet points, images, graphs, graphics, figures and titles
 on your slides. Adding more content is counterproductive.
Don't start speaking until everyone is seated and ready
The less experienced often start speaking even though not everyone is seated or the audience isn't completely ready to start listening. My advice is to take your time. There's no point rushing to start if the conditions aren't right.
Play for time until you are completely ready
and then continue, nobody will reproach you for it.
Speak slowly
In general, the more stressed you are, the more quickly you speak. Sometimes, the speed of your speech is influenced by your 
perception of your audience
. If your audience doesn't seem interested, it's easy to start speaking faster in an attempt to make them take in the information before they get bored. This is obviously a big mistake. All great speakers, from Jobs to Obama, demonstrate the exact opposite. The more you play with time and the slower you speak, the more
obliged your audience will feel to listen to you
. One of the consequences of speaking slowly is that, unconsciously, we think
that what the speaker is saying is more important
and therefore force ourselves to pay more attention.
Therefore, remember to slow down
 during your next presentation.
Make eye contact with your audience
As with conversations with friends, you should
maintain constant eye contact
with your audience throughout a presentation. A presentation is a communication exercise, in which eye contact is crucial for 
creating an emotional link with your audience, to help you come across as confident and authentic
. A human, by nature, needs eye contact in order to have confidence in someone. Even though it might seem difficult to put into action, force yourself to do it and you will quickly realise that
eye contact is an excellent way of feeling reassured
.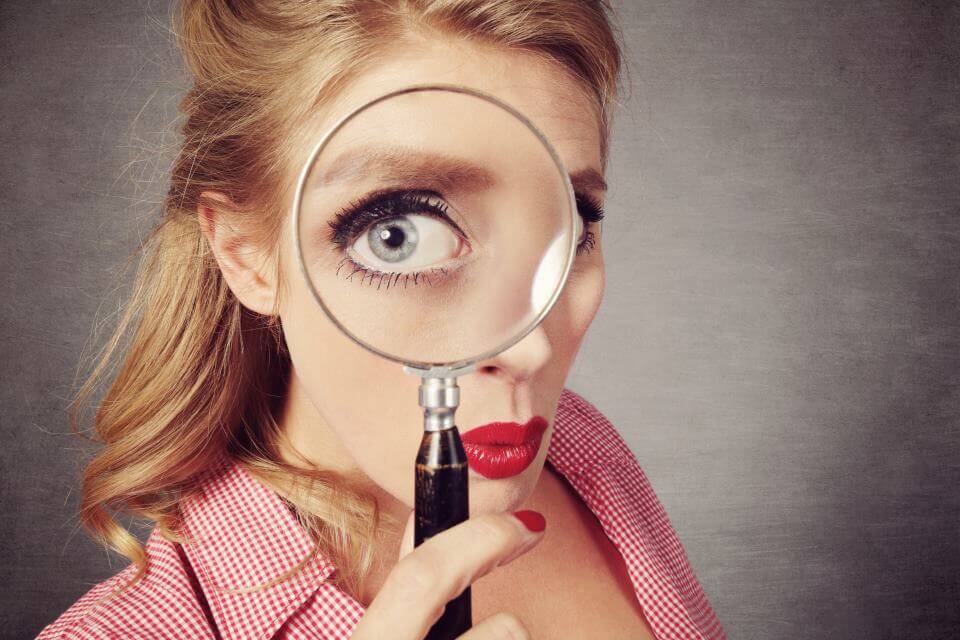 Prepare a story to wrap things up
The conclusion of a presentation is often the only thing the audience will remember about your speech. To
create a lasting memory,
do as other great, well-known speakers do and use a personal story as a conclusion. Stories are an excellent way of
creating almost timeless anchors in the memories of others.
They have allowed us to
share our values, knowledge and morals
 since the dawn of time. You should force yourself to find a personal story that sums up your actions and the reason your product exists. It's an excellent way of making
 your startup seem more human, of capturing attention and making your ideas memorable.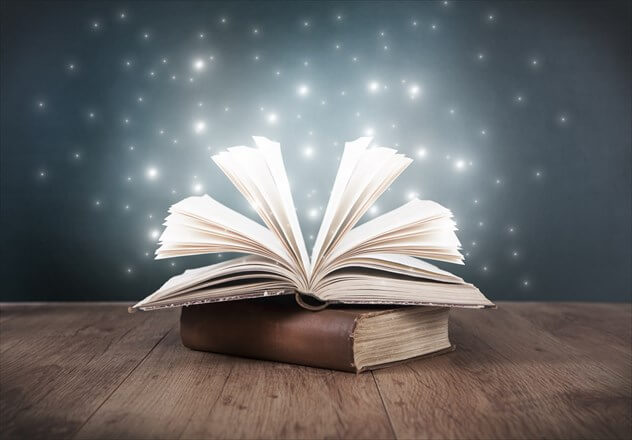 Conclusion:
Being prepared is always the best technique
 for a successful presentation. Whether you are presenting your idea to a client, investor or journalist, force yourself to take this communication exercise seriously, at all times. Lay out your arguments, work on your slides and rehearse until you feel perfectly
ready to get up on stage
. It's the biggest contributor to your success.
Right then, ready for your next pitch? For more advice about public speaking, visit the article "How to deliver a captivating presentation in 5 steps"! 
This article was written by Michael Dias, founder of Agence Spitch, and translated by Cherie Gamble.