Generation Y has grown up with social networks: from the good old days of Bebo and Myspace up until the arrival of Facebook and Twitter in the 2000's. More graduates are using social and professional networks than ever before, however, it's important to pay attention to the different behavioural codes which should be applied to different networks.
We wanted to provide a short tour of professional networks that can be very beneficial if used correctly.
Not what you might imagine!
You don't need
10 years' experience, hundreds of positive recommendations
and a
network of 500 contacts
in order to sign and and be active on professional social networks. Everyone has to start somewhere ,and you should start off by taking a look at the different social networks on offer and find one that suits you.
A professional network to everyone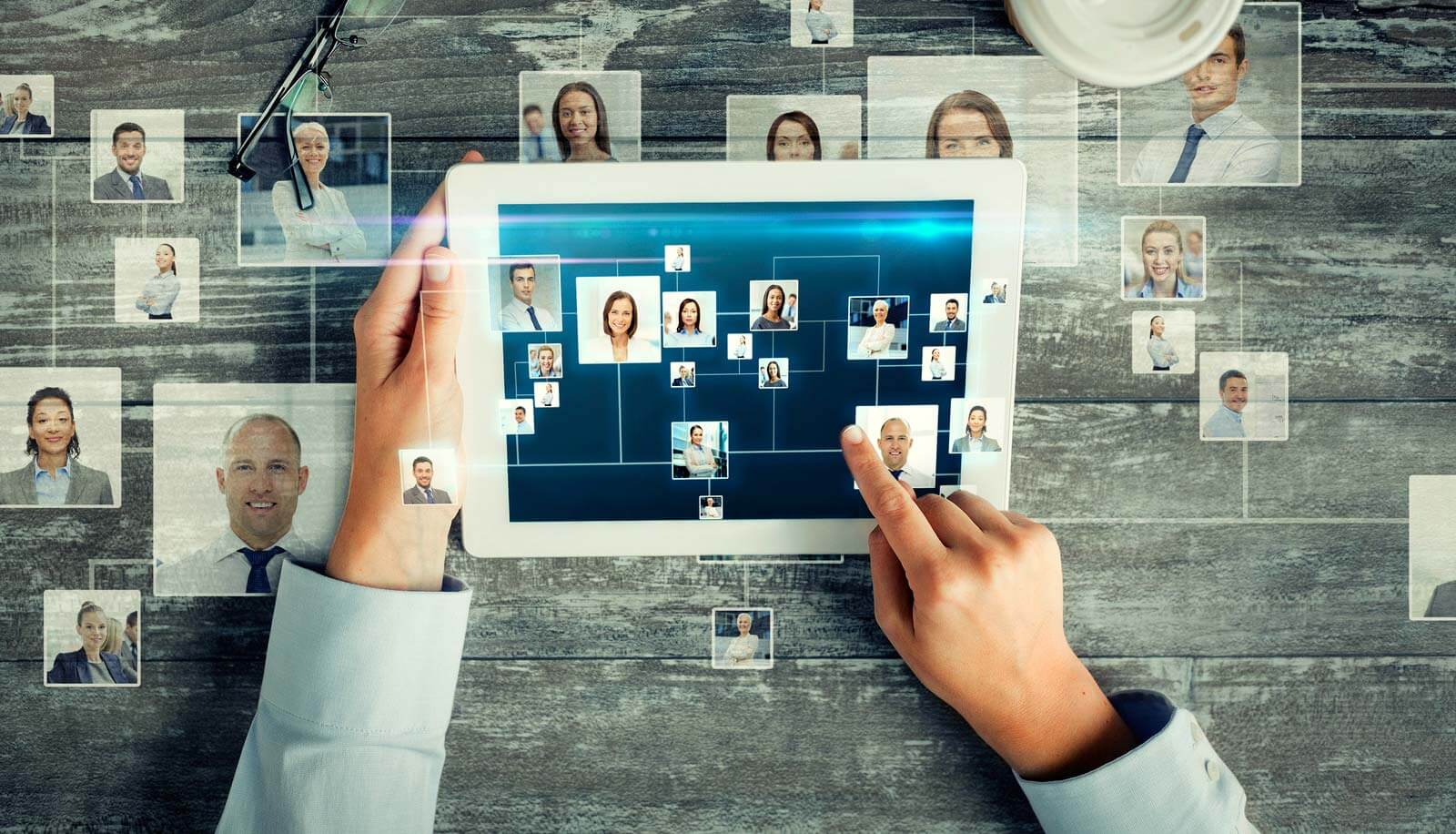 LinkedIn is probably the first name that springs to mind when professional networks are mentioned. The average age of LinkedIn's members is fairly high (around 44 years old), however, the platform has made efforts to adapt to the younger generation by launching "Student Hub LinkedIn", a tool giving advice about how to use the employment goldmine that is LinkedIn. There are also other
professional networks specifically adapted to younger users
, particularly students and recent graduates. 
Wizbii
 is a
professional social network
offering thousands of
internship
, placement and graduate job opportunities in the UK and abroad, whose blog, The Daily Wiz, deals with issues facing students and young job seekers, from how to write a cover letter to
what questions to ask in a job interview
.
Why use professional social networks at the beginning of your career?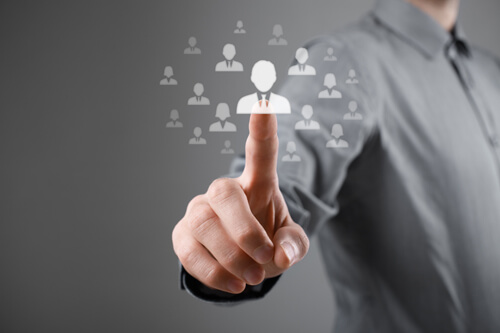 Students and graduates can have access to amazing job opportunities by being present online. Having a profile on professional social networks allows you to: ♦ Maintain and build your network (professional and social). ♦ Build and perfect your online reputation. It's a well known fact that almost 80% of employers check out candidates online to find out more about them via their online accounts -  don't let this be a disadvantage, use it to your advantage! ♦ Be found by recruiters, who can access your profile on professional social networks if it is set to public. ♦ Highlight qualities, skills or experience you aren't able to fit onto a classic
CV
. On Wizbii, for example, even if you don't have much professional experience, you can add volunteer work or soft skills you couldn't find a place for on your CV.
Social professional networks are indispensable for any young professional, whether you're recently graduated and starting out in the work of world, have some previous experience or even still at university. Mix together different types of networks, actively take part in group discussions and complete all sections of your profile in order to increase your visibility so that you can be found more easily by recruiters. Don't forget to sign up to Wizbii for free to stay up to date on the latest career news and find the job of your dreams!