Have you ever wanted to know how to have a successful job interview? To help answer this important question, we decided to interview Ángeles García Lahiguera, Project Manager at Trabajando.es. Ángeles tells us that there is nothing more important than being prepared, thinking about possible questions and researching the company beforehand, reading over and editing your CV and, above all, being honest. However, before you can start climbing the career ladder, it's important to have an effective CV. Your CV is the first thing employers see before deciding whether or not to give you an interview. Your CV should, therefore, show who you are and help you create your own "personal brand."
Personal branding? What is it and why is it important?
Personal branding is a concept of personal development which is based on considering people as a brand. It's something that helps you to
stand out from the competition
(other candidates), and achieve greater success in your social and professional relationships. Personal branding helps you
sell yourself as effectively as possible
, emphasising your strengths. It's the only way to stand out from other candidates, and it's therefore very important to work on your personal brand if you want to impress interviewers.
How can I discover my personal brand?
You need to know yourself very well if you want to discover your own personal brand. Carry out a self-assessment and identify the characteristics or traits that make you different from others. It's important to
make a critical assessment
- identifying negative aspects  is useful as it helps you identify what areas need to be worked on and improved.
Why is it important to think about my personal brand before going for a job interview?
It's something you need to prepare and be clear about before going for your first interview.
The main purpose of job interviews is to show that you are the best possible candidate, that you fulfil the requirements of the position and fit with the company values
. Therefore, you will need to show interviewers that you are professional and a good investment, i.e., present and sell your brand image. You must be clear about your strengths and weaknesses, but also highlight the qualities that add value to what you have to offer, putting emphasis on what sets you apart from others.
How can I strengthen my personal brand?
A strong personal brand can help strengthen your image, significantly increasing employment opportunities and your chances of getting an interview. Try to think about the things you do well, what activities you're better at than others, etc. Identifying these strengths and perfecting them with continuous work, day after day, is the key.
Don't waste time trying to be like others. You don't want waste time trying to have skills which you don't have naturally as it will take a lot of time and effort, and the results will probably be poor.
Use the weapons you have and win the competition with them.
What's the first step to defining my personal brand?
First you must think about the aim of your branding: how do you want other people to see you? Something that will help you answer this question is being clear about your professional objectives and strengths.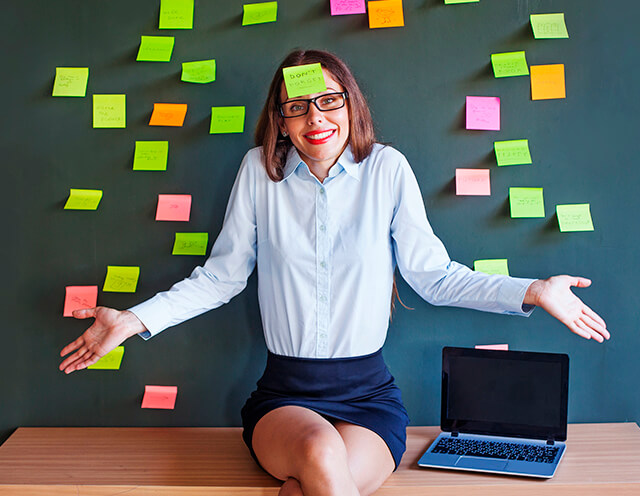 What techniques can help me understand my skills and abilities?
You will need to think about what you would like to devote yourself to and spend your time doing. Once you have decided, the next step is to focus on how you can improve your strengths. Make a list of all the characteristics that make you unique.
How can I promote my qualities during a job interview?
Emphasising what makes you different from others. 
Fundamentally, the aspects that make you different are your skills and abilities (both professional and personal). Try to focus on the qualities you believe could be valuable for the company and make you stand out from other candidates.
Many candidates have a similar profile to mine, what should I do to stand out and improve my chances of getting the job?
Avoid using clichés when you describe yourself, e.g. "I'm a perfectionist" or "I work well as part of a team", or even worse, remaining completely silent. Responses like these are common, so you need to be more creative and
wow the interviewer with different answers
. Show interest in the company and the position, asking questions at the end of the interview... it's small details like these that make the difference.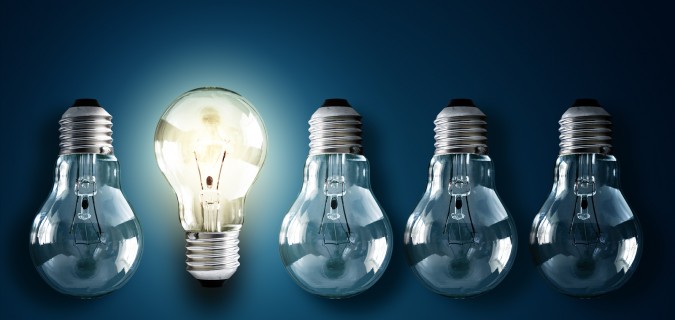 How can I develop my personal brand?
In the era of social networks, where the majority of recruitment takes place online, data from your profiles becomes even more important. Companies investigate not only professional and academic information, but also look through your professional networks and personal accounts. Therefore, you have to go above and beyond, taking your personal brand online and making sure you
 pay attention to the image you give out on social networks and increase your contacts on professional networks
.
"During an interview you need to sell yourself as a product", what does this mean?
When working on your brand, you define certain goals, including the market you wish to enter into and deciding "what product" you are.
As a commercial product, you need to work on your brand, which means being able to sell yourself and make yourself as attractive as possible for consumers
. It is therefore necessary to answer the following questions: What kind of product I am? How can I define myself? How do I want others to see me? What are my attributes? What characteristics, abilities and skills define me and set me apart from others?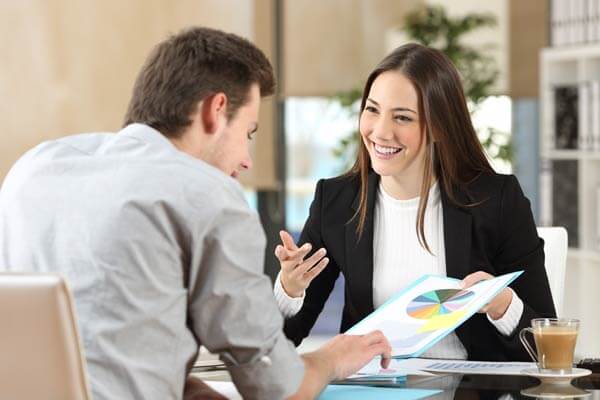 How can I attract the attention of employers?
I'm sure you already know about the importance of making a good impression in a job interview. This is the most important stage of the selection process, as it is the opportunity to meet the employer face-to-face and provide information that will help them form an opinion about you. However, making a good impression doesn't just mean dressing properly. Your answers, body language and reactions to possible situations all make a difference.
Can I talk about my weaknesses in a job interview without ruining my chances of getting the job?
It's more than likely that you will be asked to list your weaknesses during a job interview, but remember:
always turn your weaknesses into something positive
. Bear in mind that you are being analyzed from the very beginning of the interview, and these kinds of questions will  allow the interviewer to understand your attitude and behavior in certain situations.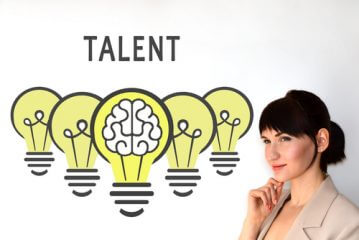 If I'm asked about failures, what should I say?
Always try  to
avoid making it personal
; don't forget that you are in a job interview and don't take this question literally. Instead, talk about an experience you were able to learn and gain invaluable experience from.
When asked to give prove my strengths and qualities, what should I say?
List your skills and qualities, accompanied by examples or experiences which will provide your interviewer with more insight.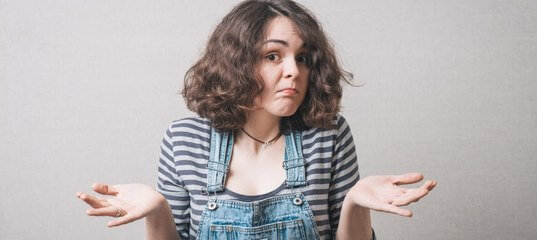 I have no experience, what should I do?
It's logical that your first CV won't have much relevant work experience, but it doesn't matter; you need highlight other aspects including training, university positions/societies, volunteering, etc. and above all, avoid making things up as employers may request references or documents to prove that what you say it true.
Finally, can you give some useful advice for anyone who has an upcoming job interview?
Always remember that when you walk into an interview, you are being analyzed from the beginning to the end, not only in terms of skills and abilities. Prepare well for the interview, be relaxed and, above all, be yourself. If you are chosen for the job, it will be very difficult to put on an act every day.
Now you have everything you need to create your own personal brand. You just need some time alone to carry out a self-assessment that will help you stand out from others. Wizbii wishes you the best of luck for your next job interview. 
Original article in Spanish, written by Laura Sánchez Ríos.