It isn't always easy to know if and when you should contact recruiters during your job search. Should you send them an email before applying to get a few useful tips or wait until afterwards? Is it even a good idea to contact recruiters at all or should you simply let your CV do the talking? In this article, discover the do's and don'ts of contacting recruiters and, with a little bit of luck, improve your chances of getting an interview!
Should I contact the recruiter before or after applying?
Rule number one: you should always apply for the job in question before attempting to contact a recruiter. Once you have applied, the recruiter will have an electronic trace of your application and will therefore have all necessary information at hand.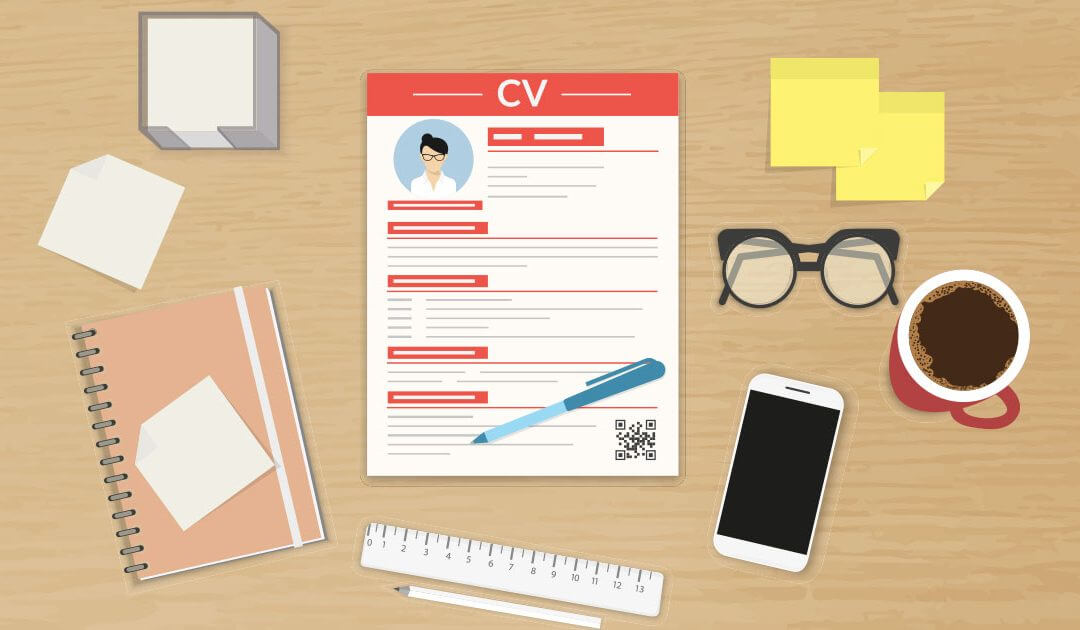 How long should I wait before contacting recruiters?
Wait a few days before contacting the recruiter in order to give them enough time to process your application. Recruiters are busy people and may not have had the time to check your application. Contacting recruiters by email or sending a message on professional networks will give them a friendly push which could help you stand out from other applicants.
How should I contact recruiters?
When it comes to how you should contact a recruiter, telephone, email or messaging on professional networks are all possible options. Sending an email or message are often the preferred methods, however, as they enable recruiters to reply when they have a free moment. Calling recruiters means you run the risk of interrupting them in the middle of a meeting, which is more likely to cause annoyance than make a good impression. Professional networks are also an effective means of contact as they allow recruiters to put a face to a name, and therefore help you stand out.
What should I say?
In terms of content, you should include a subject line if possible and a short cover letter in the body of your email. Get straight to the point and let the recruiter know the exact job title of the position applied for, why you are interested in the position/company and why you feel you are the perfect candidate. You should also attach your CV so that the recruiter can quickly check out your profile and decide whether or not you are a good fit for the position.
If a couple of weeks pass by and you still haven't received a response, negative or positive, you should follow up with a second email. Don't forget, just because a recruiter hasn't replied doesn't mean your application has been rejected and sending a short message will not only serve as a friendly reminder, but also show your enthusiasm about the job in question.
Don'ts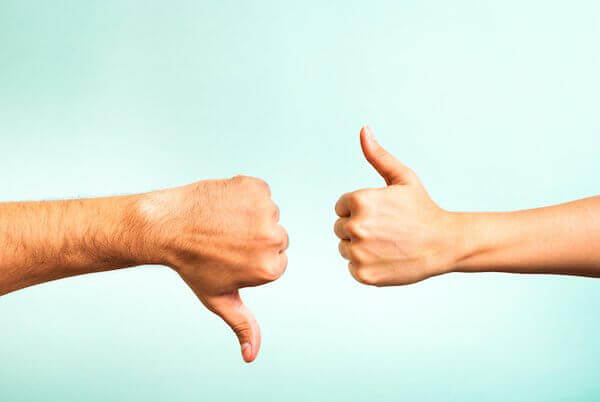 Don't waste recruiters' time by contacting them too often. As mentioned earlier, recruiters are usually very busy and bombarding them with calls or emails will only have the opposite effect to making them want to hire you. Of course it's a good idea to show how motivated you are, just don't go overboard. A follow-up phone call is more than enough.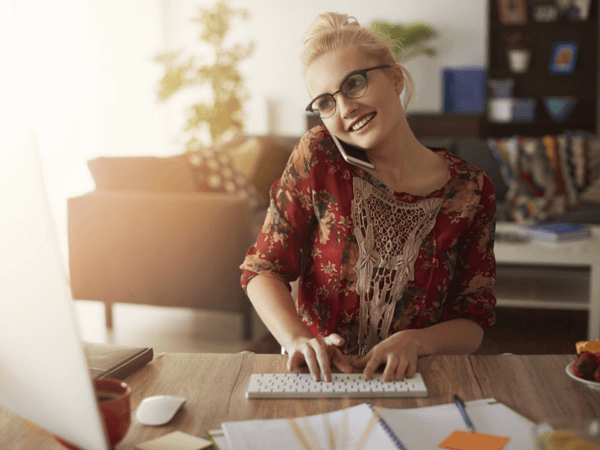 Don't beat around the bush. Messaging or emailing recruiters with vague questions such as, "How can I break into the industry?" aren't likely to get you a response. Ask specific questions and get to the point by stating the position you are interested in along with the reasons you are the right candidate for the job.
Remember, contacting recruiters is about building a relationship and even if you don't manage to get hired for the job you have applied for, it means they will be more likely to think of you in the future if and when other positions come along.