You recently applied for the job of your dreams and received a reply from a recruiter inviting you in for an interview. You pick out a nice outfit and show up to the interview 5 minutes early with a smile on your face. You introduce yourself, when suddenly... the interviewer asks you the one question you forgot to prepare for: "Any questions?". You don't know what to ask, so your temperature rises, your hands start to shake and, to top it all off, you start turning red.
In order to avoid finding yourself in this type of situation, which can be quite embarassing, we have come up with the best tips to help you get through it!
First things first, it's important to ask questions during the interview, otherwise it can be perceived badly by the interviewer. They might guess that you're not really that interested in the company you could potentially become a part of.
Therefore, it's a question you need to think about before the interiew! And no, it doesn't mean asking any old question, but is rather your chance to showi the interviewer that you are interested and perceptive.
Avoid static questions
What is a "static" question? Put simply, it"s a basic, simple question that you came up with 5 minutes before you arrived at the interview, that doesn't work in your favour as you could have found the answer in two seconds on by going onto the company's website.
Below are a few examples of questions that you should avoid at all costs:
How many people make up the team?
What's the company's turnover figure?
Who are the company's main competitors and what are their market shares?
The interviewer will obviously respond if you ask these kinds of questions, but they won't improve your chances of getting hired. Therefore, avoid asking superficial questions or asking questions just for the sake of it!
Don't bring up salary
Even if it's very important to you, try not to ask questions regarding your salary during the first interview. The chances are you'll come across lacking interest in the company and therefore not extremely motivated.
You apply for jobs in order to make a living, obviously, but it's also because the job interests you. Bear this in mind and instead, ask questions concerning the main responsibilites of the role, company culture and values, etc.
Favour dynamic questions
This means asking interesting, well thought-out questions, to show that you are interested in the company's main projects and want to know how you will be integrated into the company.
You can, for example, ask these types of questions:
What will my main objectives be and under what time constraints?
What will my main responsibilites be?
What are the main difficulties associated with the role?
What will my role in the achievement of the company's main projects be?
Moreover: if you ask the right questions, you can develop your answer to the question, "Why are you the best candidate for this job?"
Make the most of this time to ask for more information about anything you haven't fully understood.
Avoid replying "no"
When an interviewer asks you "Do you have any questions?", avoid replying saying "no" - it's the worst way to end a job interview. By asking this question, the interviewer is giving you the opportunity to express yourself, so take it! If you reply "no", it could ruin the entire interview and leave the interviewer with a bad image of you, don't fall into the trap!
A few tips...
Don't wait until the end of the interview, ask questions after about twenty or thirty minutes (for a one-hour interview) to show that you are interested and can't wait for them to be asked.
The bounce-back method: if the interviewer insists on a certain element during the interview, ask them a related question to show that you have been paying attention and make iyour questions seem more natural.
Now you should be all ready for your next job interview! Still haven't found the job of your dreams? Find it on WIzbii!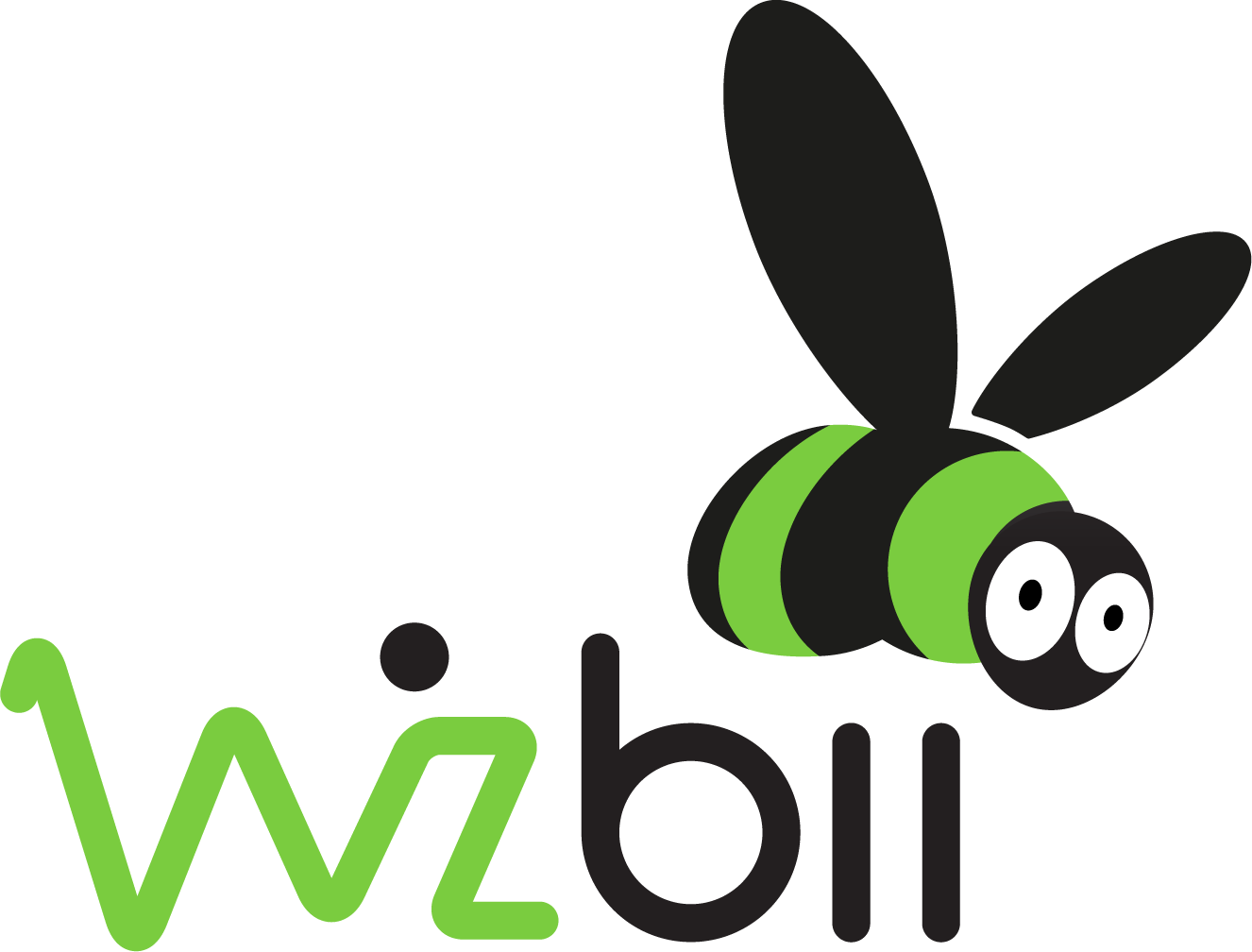 Translated from French by Cherie Gamble