The first minutes of your job interview can be decisive when it comes to choosing the right candidate. It's what you say or do during the first moments of your interview that will help the interviewer decide if they would like to see you again or not. It is therefore extremely important to avoid making any mistakes when introducing yourself if you want to stand a chance of getting the job. So, how to go about introducing yourself? Below are a few tips to help you construct a simple, clear and efficient introduction to ensure you have as much luck on your side as possible when it comes to getting hired for the job of your dreams!
First of all, how long should your introduction last?
"3 minutes is the ideal amount of time before the interviewer zones out."
Christophe Djafar, founder of the blog, socialez-vous
"When you introduce yourself, it should be like a pitch: introduce yourself by explaining your motivations and your desire to go further. 2 minutes max, any more than that and concentration levels start to drop..."
Lionel Clément, CEO of storytelling.fr
The basics
First things first, your presentation should be:
Quick: If you go into every little detail of your life, you won't have time for the rest of the interview. The interviewer won't have enough time to ask you all the questions they would have liked to, and you won't get to ask the interviewer any questions.
Striking: It's the moment to give your all! During a job interview, every occasion is a good occasion to stand out, so malke the most of these first precious moments to make an impression and show off your personality!
Structured: It's important to structure your presentation to show that you have prepared for the interview, and that you are therefore motivated. If your introduction is structured, you can get your main points across and highlight your strengths more easily. There's also less chance that the interviewer will fall asleep!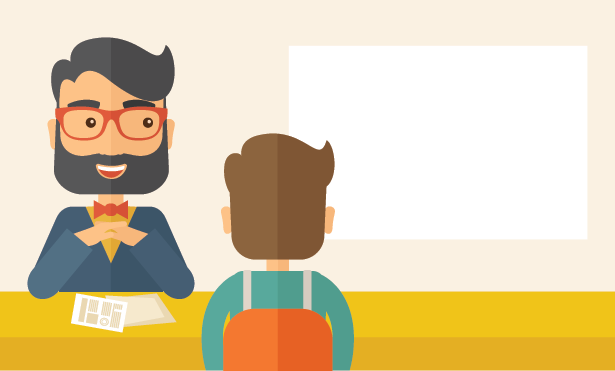 How to presente yourself quickly thanks to a structured and striking speech?
Don't repeat your CV word for word
If you managed to get an interview, it's because the interviewer has already read your CV and cover letter. It's therefore useless to bore them to death by repeating word for word what they already know about you.
What's more, rhyming off your CV means memorising a huge amount of information that the interviewer won't know how to handle. You risk losing their attention.
What the interviewer actually wants is for you to summarise your CV and add any further information you feel relevant in order to strengthen your application.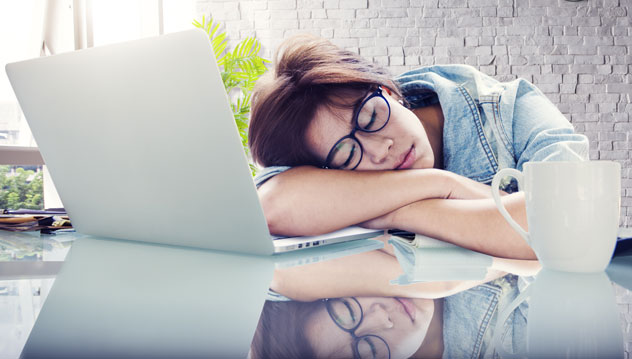 The 3 Pillars Technique
One technique for structuring your presentation and standing out from other candidates is to order your presentation using your main skills.
In order to do this, choose three of your main skills. For example, if you are applying for the position of Communications Officer, you could choose event planning, launching campaigns and managing online communities.
Announce how you intend to present yourself according to these three pillars, as you would announce the order of a presentation at university.
Next, develop each of these points, explaining how you acquired these skills and how you have been able to put them into use in your professional or personal life, making sure to back your claims up with real, concrete examples.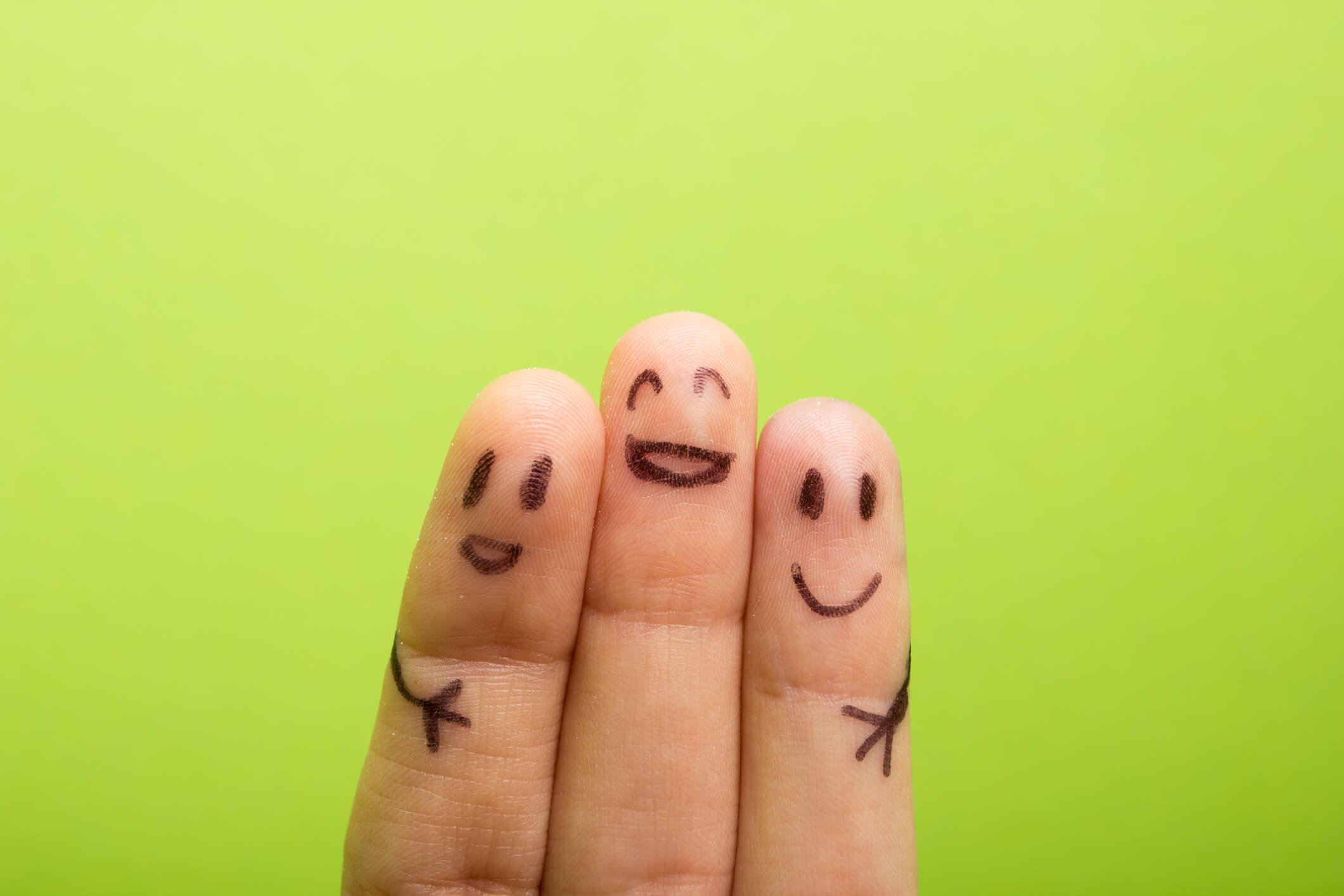 The Funnel Technique
Another possible method for contructing a presentation that will help you to stand out is the Funnel Technique.
This technique involves explaining your education and work experience in a structured way in order to show how your different experiences have led you, logically, to apply for the job in question.
Show how your background has enabled you to acquire skills that would be a real asset for carrying out the main job responsabilites.
Assert yourself
The best way to assert yourself and feel confident is to be proud of your background, but also by telling yourself that you have skills that are of real interest the interviewer.
However, as you are not the only candidate applying for the position, you will have to tell the interviewer want they want to hear! But what do they want hear? They simply want to hear why you are the perfect person for the job, how your skills, education and work exprience correspond to the requirements of the job and what you will bring to the company.
So go ahead and prove that you are the perfect candidate for the job!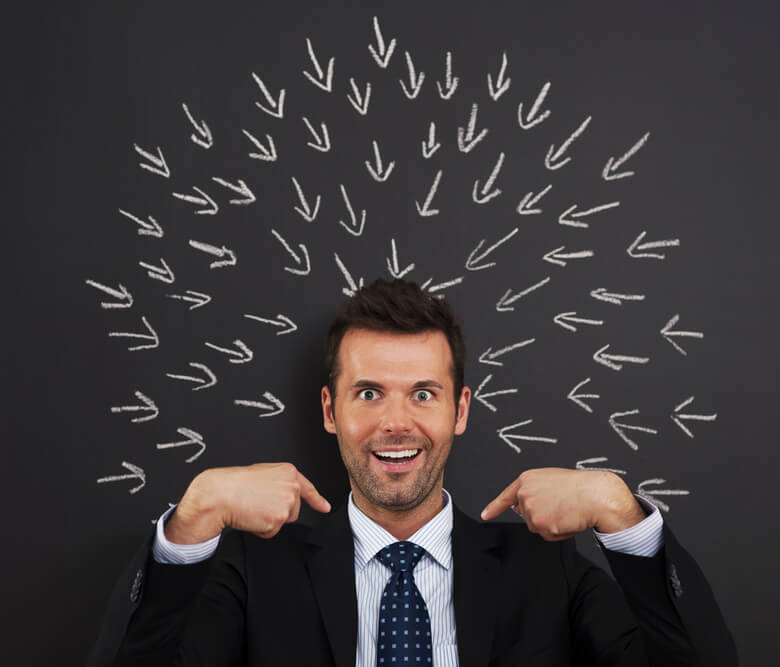 Now you know how to present yourself effectively in 3 minutes and, therefore, have a successful interview! Still haven't found your dream job? Find it on Wizbii!