In the not so distant future you will say goodbye to university and proudly enter the world of work, degree in hand and high expectations. Despite the difficulties of finding a job, you needn't worry, because having a degree is still the most effective way to get hired. In fact, the majority of employers are looking for young graduates with theoretical and practical experience in the world of work.
But before diving into your job search, and accepting any job because you're afraid of not finding another, remember that it's possible to find a job that not only suits you, but also takes into account all the skills you have gained throughout your studies. All you need is a little organization and most importantly,  to follow these
3 simple steps
, which are essential when seeking employment after graduation.
Contact your university
One of the first things to do when looking for a job after graduation, even before finishing your studies, is to inquire at your university about any 
partnerships
 organised with companies in the city or region. In fact, many companies are looking for young talents who have just graduated, so don't wait for them to recruit  - make inquiries about how partnerships are managed at your university.
In the event that there are no partnerships between your university and other companies, don't panic, this stage of your research will still help you to become more 
informed about the world of work in general
: which companies and/or sectors are hiring young graduates, how to apply for a job at companies, etc. The university, and especially the "career" or "orientation" department, will also put you in touch with companies in your city or region, and give you advice about how to contact them. It's always useful to ask for advice from people 
who have a certain view of the labor market
and can
guide you in the right direction
.
Don't stand still
There's nothing worse, when looking for work, than using your free time to do...
absolutely nothing
. Of course, you have every right to take some time off after graduation and take a break after all your effort over the last few years (although admittedly, it's actually quite nice to wake up at 10 am and watch The Walking Dead all afternoon (or even the whole day )). However, remember that this period of "inactivity" will be visible on your
CV
, or rather will
leave an empty space
that you will have to account for, one way or another, during
an interview
: "What did you do from September to April?". Answer: "I went on vacation and watched Game of Thrones from beginning to end" is not the right answer if you want to prove that you would be useful to the company or make them want to hire you.
That's why, after graduating and having a little break, you should really try to
use your free time to do something that could actually help you with your job search
. You could sign up to be part of an association, find a part-time job, write for a blog, become a tutor ... there many different options which will help you
make a good impression on the recruiter
.
Be present online, on social networks and platforms for young people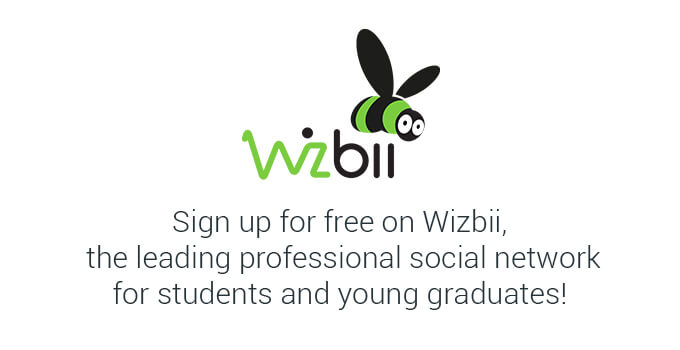 Get references
Finally, take advantage of the connections you have made with your professors and/or mentor during your studies, ask them for a letter of recommendation and references on LinkedIn. Recommendations and references are essential when looking for a job as they are a
sign of reliability and trust
for recruiters.
Are you looking for information on how to get a letter of recommendation? Read this article!
Having a "recommendation" is a way of standing out from other candidates who don't necessarily have any. This doesn't mean that you can't find a job without references, it simply means that you have an added edge. Asking for a recommendation from a former employer or lecturer won't cost you anything and will only take a few minutes of your time. It's also
a good way of getting back in touch with someone
you might have lost sight of and is good for networking purposes 😉
After finishing university and graduating, a new chapter of your life begins, a time for concentrating on looking not only for work, but also the person you want to become. Even if you don't get your ideal job straightaway, don't be discouraged, continue to believe in your professional goals and the degree you have invested so much time in. And as for your ideal job, it could help to look on Wizbii, a professional platform with thousands of internship and job opportunities for students and young graduates
😉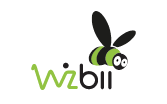 And as a little bonus to help motivate you, here's a chapter from the great movie Dead Poet's Society, in which Robin Williams (RIP) teaches his students to "dare to change, find new ways": remain confident and be true to your beliefs and values, but dare to change anyway and see beyond your "comfort zone."