We interview Brooke Moreland, co-founder and COO of Jewelbots, the innovative American startup inspiring girls to get excited about coding from a young age. 
Firstly, who are the founders of Jewelbots and how did you meet?
Sara Chipps is the cofounder and CEO and I'm Brooke Moreland, cofounder and COO. Sara and I met about 6 years ago when I tried to hire her at my first startup, Fashism. I thought she was amazing and am privileged we finally get to work together!
How many people make up the current team?
There are 6 of us. Sara and I as well as a mechanical engineer, 2 software engineers and a designer.
What was the inspiration for Jewelbots and what do you hope to achieve?
We wanted to create something to inspire girls to get excited about coding. Prior to this Sara founded a
nonprofit
called Girl Develop It which teaches women how to code in in-person classes. We wanted to create something aimed at younger women so they could pick up some coding skills and develop a love of coding at a young age, before they begin their careers.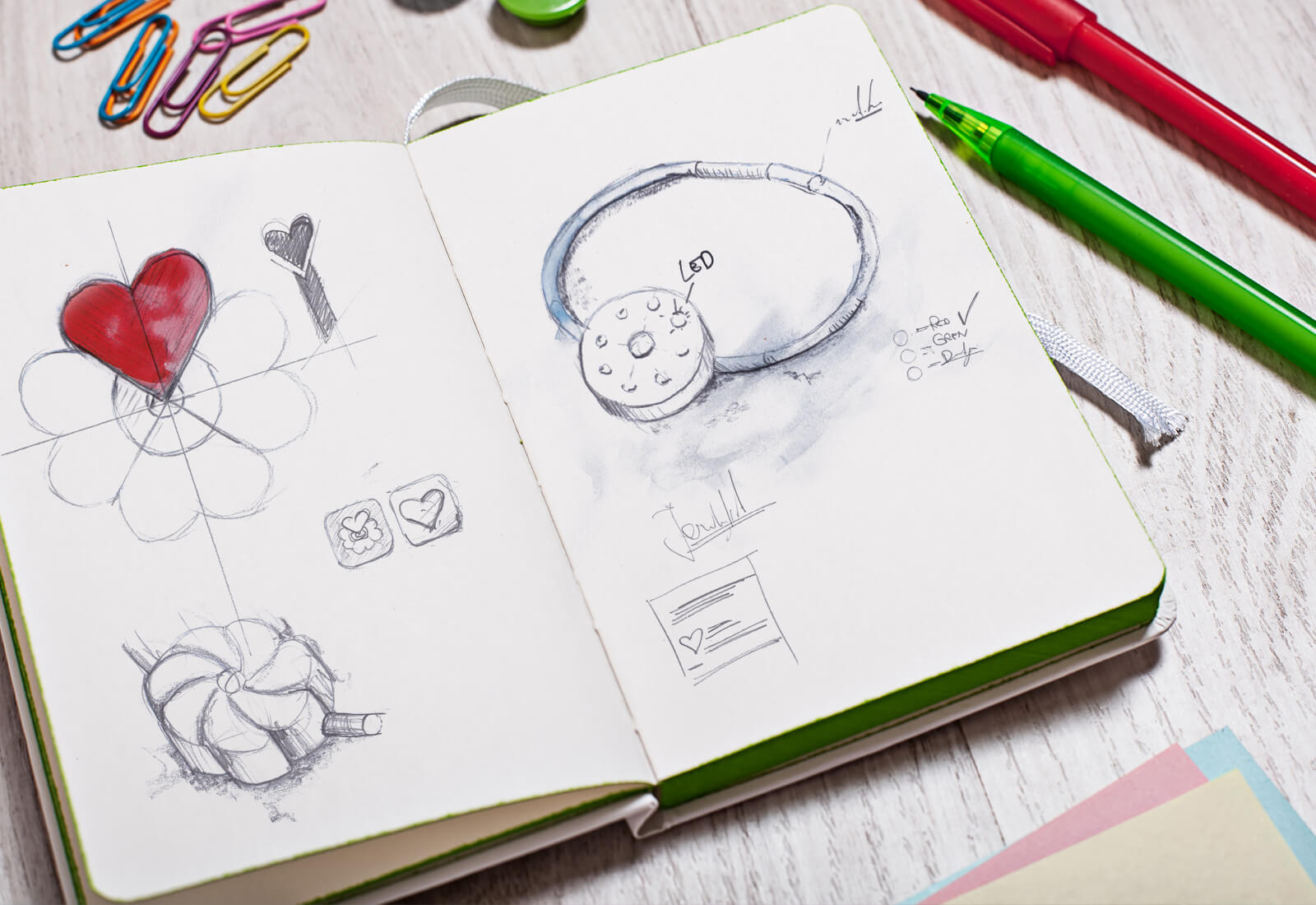 So, Jewelbots creates technology-enabled jewelry for tween and teen girls. What do your friendship bracelets allow users to do exactly?
Our users can communicate with each other, bracelet to bracelet, without any phones or other devices. They can send each other secret messages using vibrations, or they can make them light up the same colors when their friends are nearby. They can even program them to communicate with their Instagram or other
apps
.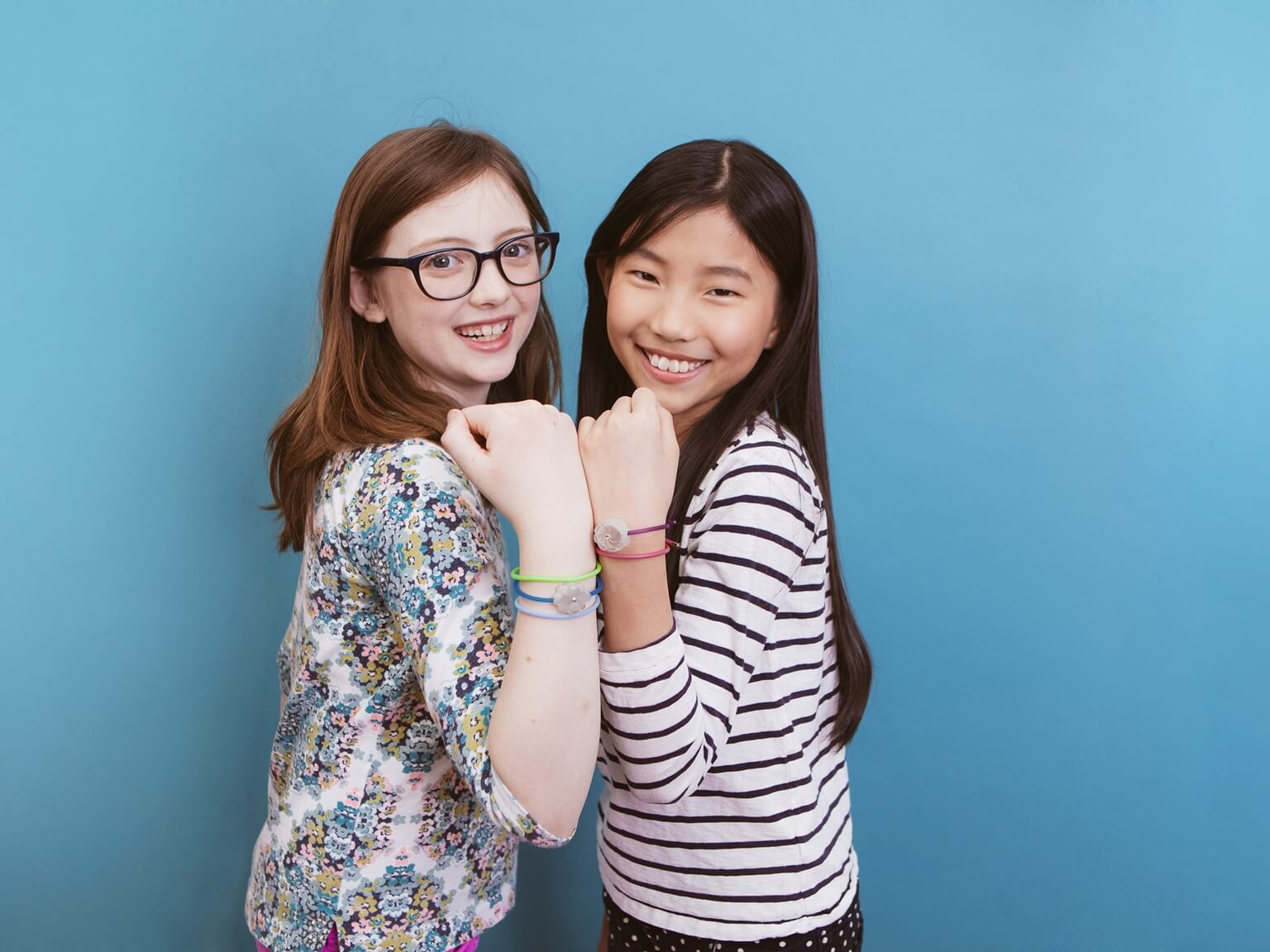 What makes you different from other smart jewelry available on the market?
We are aimed at a younger demographic and we are completely open source. As far as I know, no other wearables have that going for it!
What other products are currently on-sale and in what countries?
We are selling our Jewelbot as well as a 2-pack and a 3-pack. We are also selling our intro to wearables kit to get the girls started with programming in Arduino. They are available on our website and we are shipping internationally as well.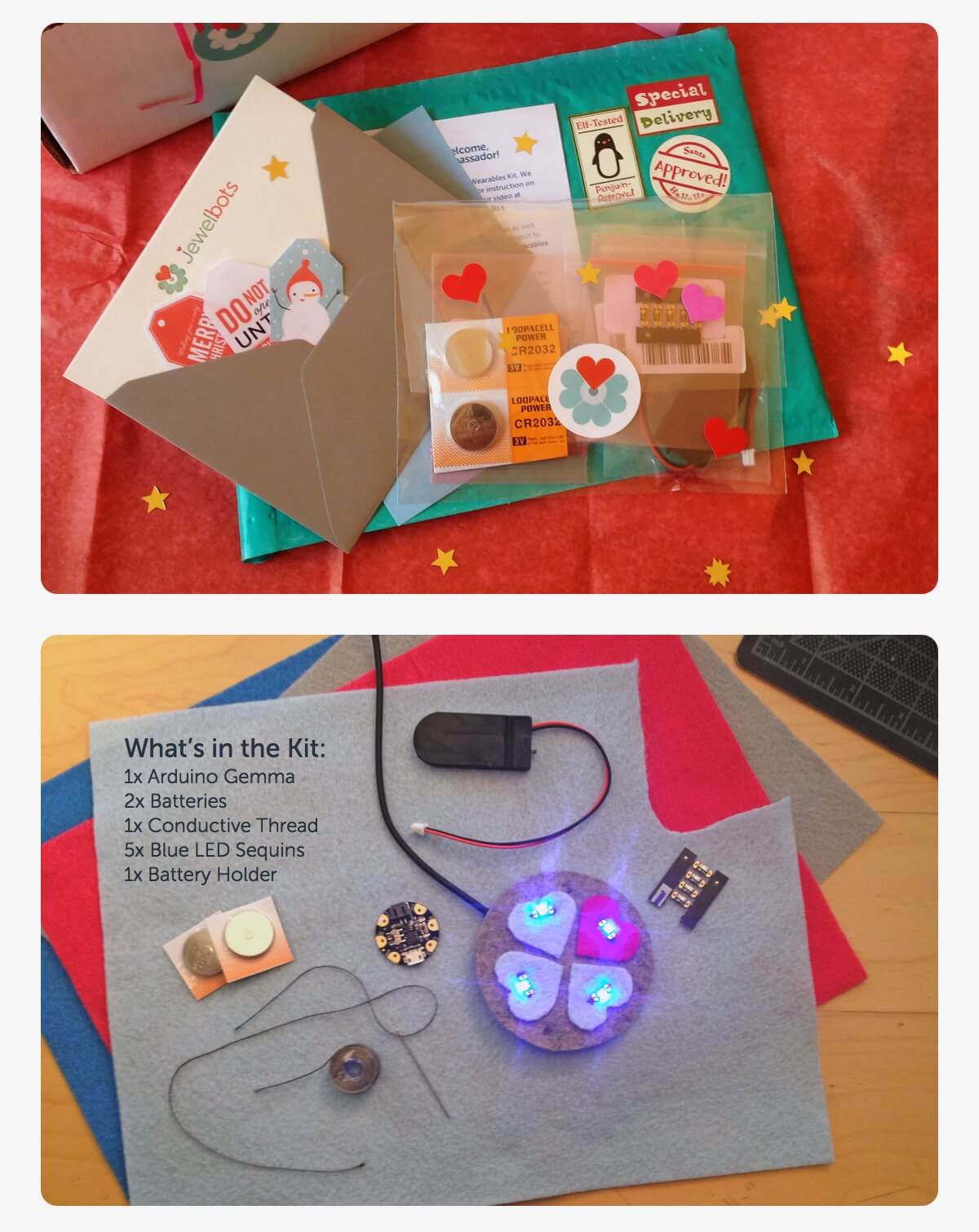 How did you manage to get funding for Jewelbots?
We have a strong idea, strong initial customer traction and a phenomenal team!
In your opinion, is it difficult to start your own business in the USA?
It's always difficult to start a business, period. But I think the US has a spirit and tradition of entrepreneurship that might make it easier than other countries.
What has been the most challenging part of launching Jewelbots and what advice would you give to other hopeful, young entrepreneurs?
Fundraising is always tough. It takes a long time and you will always hear a lot of knows before you get to the yeses. But don't give up! Listen to feedback, and when you notice a pattern try to address the things your are hearing the most often.
We're sure you must have some more innovative ideas for Jewelbots, can you tell us about them or are they top secret?
The exciting part is that most of the cool functionality will be invented by our users. We can't wait to see what they come up with!
A great idea from two inspirational women! If you'd like to find out more about Jewelbots and their products, you can do so here.