There are many tricky interview questions, but perhaps the most difficult to answer is: "What is your greatest weakness?". After all, the aim of an interview is to sell ourselves, so why would we reveal our darkest secrets and damage our chances of being chosen for the next stage of the recruitment process or, even worse, the job of our dreams?
But don't worry, we're here to help! We decided to ask award-winning career psychologist Denise Taylor, founder of Amazing People, to share her advice for answering this difficult question and make a good impression on interviewers! 
Why do interviewers tend to ask this difficult question?
♦ It can be seen as a lazy question, it's so obvious and most people have rehearsed set answers. But there are a good number of candidates out there who seem to treat the interview like a therapy session and confess all. Don't! I think it is the addition of the word 'greatest' that throws people, they think it has to be quite dramatic.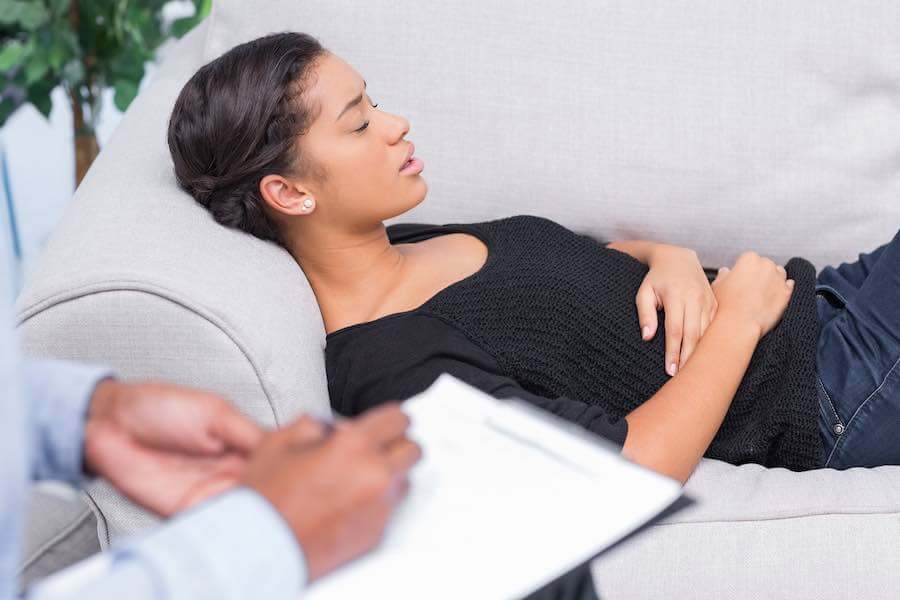 What advice would you give for answering this question?
♦ You need to be prepared. Understand the requirements of the job and think of something that is not needed. For example, if the role you seek requires high level organisational skills, don't say that you are messy and give any indication of being disordered.
♦ If the job involves you thinking on your feet and coming up with quick answers don't talk about how you like to take time to think things through. (Although if you do, why are you applying for this job?)
How can we prepare for answering this question?
♦ You need to come up with an answer that both satisfies the interviewer and also doesn't damage any chance of being successful in this job. The interviewer is looking for anything that could mean you aren't right for the job. So you need to make sure that you don't refer to lacking an essential skill, that you don't like working in a team or anything that shows frustration and other negative personal characteristics.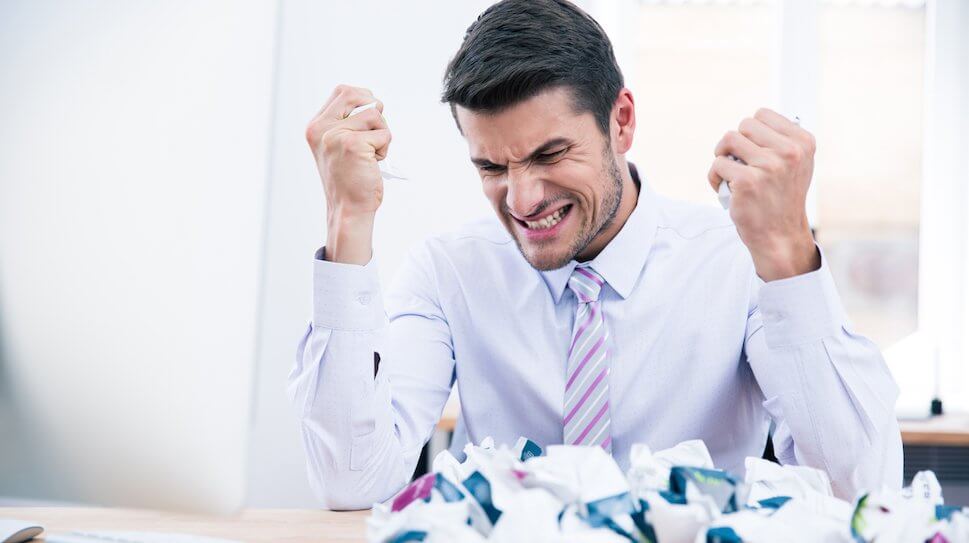 What are the best types of answers?
♦ This would be a weakness that you have already overcome, you would describe how you overcame this. Think of something from a year or more ago, not something that you are currently working on.
♦ Even a weakness from the past should be relatively benign; this is not the time to talk about anger issues or how a lack of attention to detail resulted in legal action, no matter what you learnt from it.
♦ Always be clear on what you have learnt from this weakness. In particular the detail about how you learnt to e.g. be more assertive when you first left university or how you developed confidence through some voluntary work.
What are the worst types of answers?
♦ Avoid being vague, be ready with some detail to back it up
♦ Avoid being too honest – you do want the job
♦ Avoid being too clever or funny. I once had a candidate tell me that women found him irresistible. Well I didn't!
Good luck!
Denise Taylor: award winning career psychologist. Cutting-edge, innovative careers coaching. Denise is the author of 'Find Work at 50+', read more at www.amazingpeople.co.uk/hello/