This week as part of our Inside the Company column we interview 21-year-old Tala Abi Esber about her internship as a Personal and Corporate Banking & Barclaycard Summer Analyst at Barclays, London.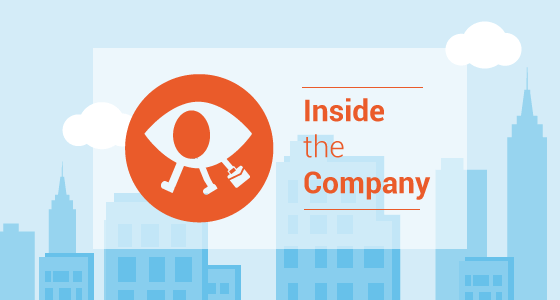 What was it that attracted you to Barclays/Would you recommend working for Barclays and why?
Barclays really stood out to me for being diverse and innovative. Diverse in the sense that they have a huge global reach serving up to
50 million clients in over 50 countries
and this is something that I find really important-
being Lebanese, attending a British school in Abu Dhabi and moving to the UK shows my interest in being in a diverse community
. I am really impressed with how innovative Barclays is, this is something I find truly inspiring because I appreciate the effort and ideas that goes in to coming up with simpler solutions for clients.
How much time passed between your application and being invited to an interview?
I applied in late November and heard back in mid-January! But it really depends, and I would advise you to
apply when applications open in September
.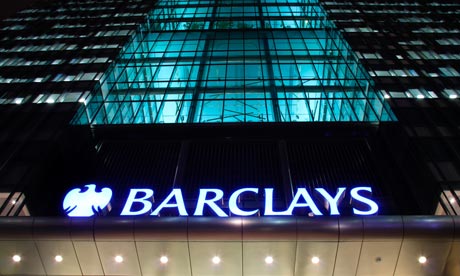 Can you describe the interview process?
Before being invited to an assessment centre I completed a
video interview
which lasted around 30-40 minutes.
The Assessment centre was split into three parts: An interview and 2 Group Exercises
. 1. The
interview
was based on both competency and strength-based questions. 2. Group exercise one was focused on
a fictional client and by working in a team you had to help provide a solution to their situation
. Lots of information was given in different forms and you had to prioritise which one you needed most depending on the circumstance. 3. Group exercise two: Solving an
abstract problem using logic and reasoning in a group
that you haven't encountered before.
Was this a voluntary or paid internship?
Paid Internship
Do you feel there was a lot of competition for this internship?
It was a competitive environment because the
program is quite broad, touching on Personal and Corporate Banking as well as Barclaycard
, so a lot of people do apply! However, it is a very encouraging and co-operative environment and thus I didn't sense too much pressure.
What were your main responsibilities?
1. Learnt how to use different tools and applications relevant to the financial services industry 2. Attended client meetings, put together company overviews that were circulated to the Relationship Directors aiding their portfolios 3. Organized two events for the interns themed around
Entrepreneurship & Innovation
4. Took part in a Citizenship project where I presented a list of improvements for the long run goals of a chosen charity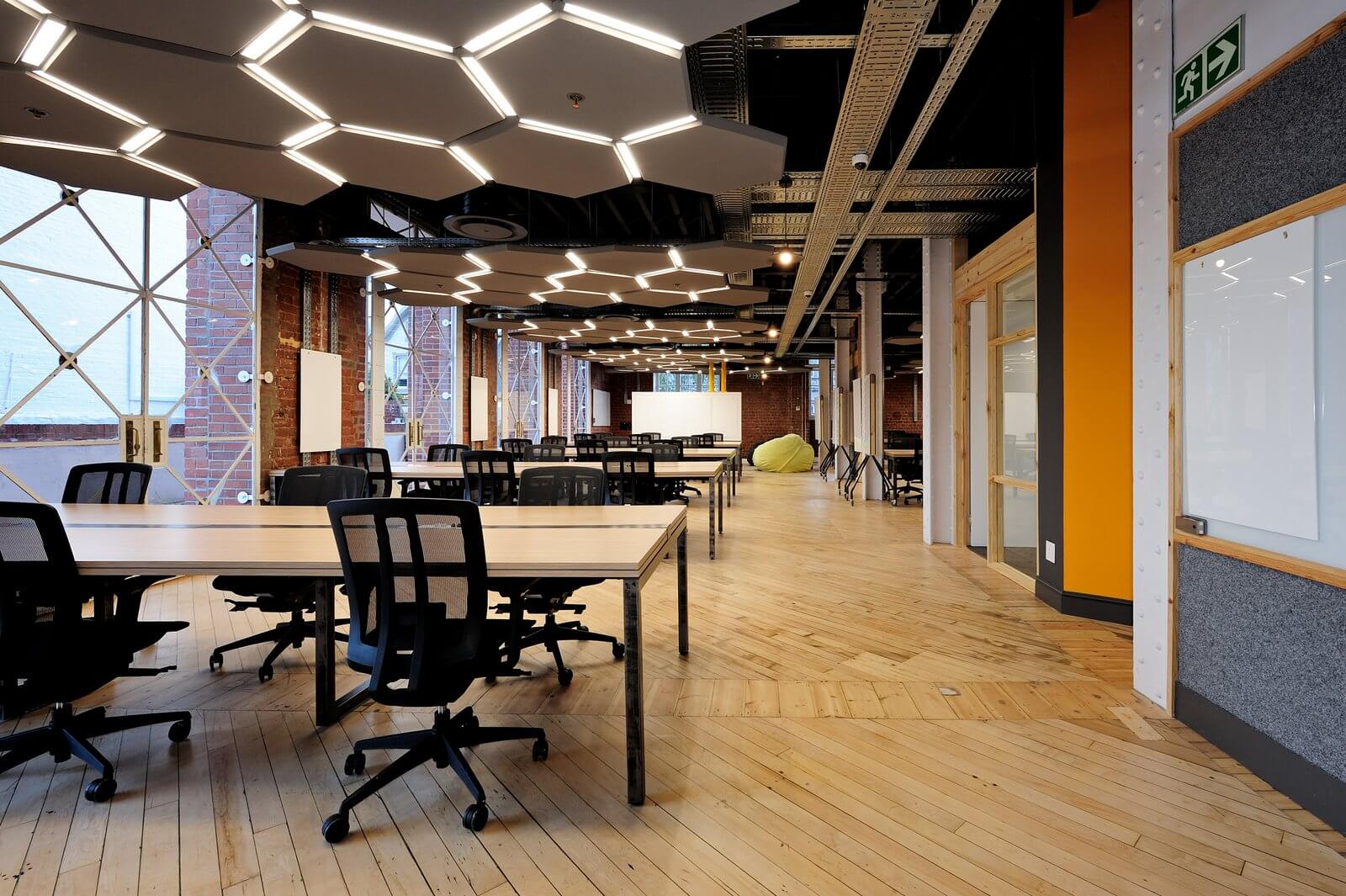 Was the team welcoming and did you work alongside any other interns?
The team was very welcoming and ensured we got as much support as we needed. I worked alongside one intern but was given different projects.
How do you find living and working in London?
I really loved London's cosmopolitan environment and the easily accessible transportation. Working in the summer was a plus as the weather was beautiful! Make sure you
download one of the London events apps as they helped me with ideas of fun stuff to do over the weekends!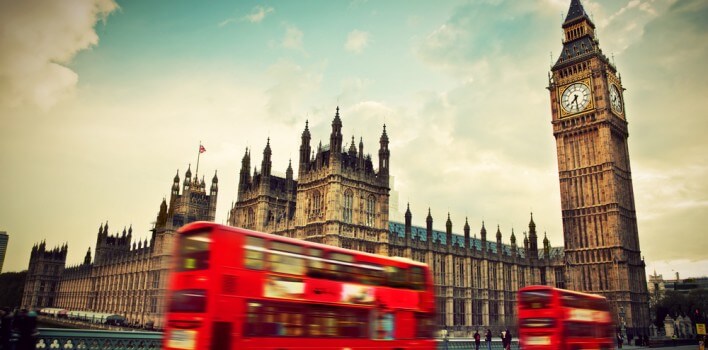 Do you think that there are career prospects within Barclays?
For sure, the HR team are very supportive and want to ensure that you are aware of all the internal career opportunities available.
As long as you are resilient, hardworking and passionate about what you do
there will definitely be an opportunity for you to develop your career further!
Thanks for telling us about your experience Tala and all the best for the future! If you'd like to find a job or internship, visit Wizbii!