Today as part of our "Inside the Company" column, we interview 19-year-old John Hall. John is currently a Year In Industry student in Research & Development at Procter & Gamble, as part of the Alliance Innovation Team in the Newcastle Innovation Centre. John shares his reasons for choosing a Year In Industry, along with useful information about the interview process and his experience within the company. 
Where did you grow up and what subjects did you study at A level?
I grew up in Somerset, having lived in Aberdeen and the Caribbean before that. My parents were both engineers in the oil business so it was inevitable I was going to head into the sciences. I was fortunate that my GCSE teachers for physics, maths and chemistry were very good at pushing beyond the scope of the syllabus and this whetted my appetite for these subjects. Academically I was strong, and having spoken to various universities,
I decided to take 5 AS Levels. I studied Maths, Further Maths, Chemistry, Physics and Economics
. The first four are a common set among scientists and engineers, but I also wanted to keep up my essay skills so I decided to take Economics as well. There are so many scientists nowadays who cannot get their thoughts across so if I wanted to go into industry, I didn't want to fall into that trap. My AS Levels went well, but realistically 5 A Levels was going to be too much, so I decided to drop Economics and carry on with the other four.
I can't stress enough how important your A Level choices are (for STEM degrees especially)
. A large proportion of engineering applicants will have further maths for example, so if you don't, then it puts you at a disadvantage. Further maths also helps with the first year of university maths and makes standard maths seem much easier.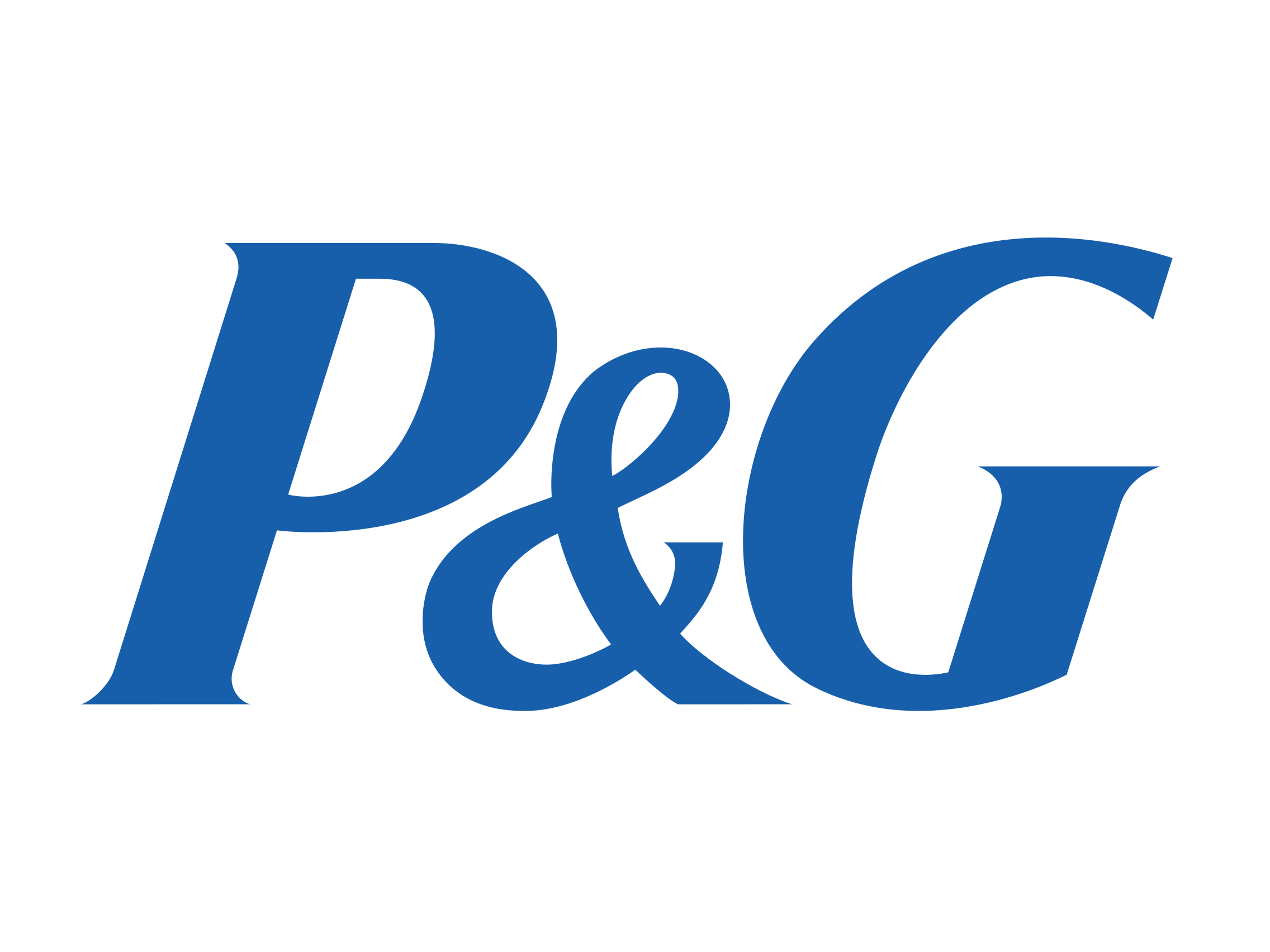 What made you decide to take a gap year and not go straight to university after finishing your A levels?
It was never in my plans to take a gap year until about the February before my A Levels. Unfortunately I missed out on a place at my preferred university, but I wanted another crack at it. I looked around for a good use of my
gap year
which would
impress the university when I reapplied and be a valuable use of my year out
. The reapplication didn't work out, but I have learnt so much, as I will explain below.
How did you hear about the Year In Industry scheme and what is it exactly for those who haven't heard of it?
After my GCSEs I did a general engineering course run by
Headstart at Herriot Watt University
. Headstart is run by the Engineering Development Trust (EDT), who are also responsible for the
Year In Industry (YINI) scheme
. At the end of our course, we were told about YINI so I got exposure to the concept quite a while before I actually decided to go ahead with it. For those who haven't heard of it, the
Year In Industry scheme is effectively a gap year placement service for STEM students
(although there are opportunities for mid-university students as well). You need to complete an
online application, and then they will search for companies who are looking for students
. They will come back to you and ask whether you would be interested in the placement. YINI will then send your CV to the company, which is when the company will select the most suitable candidates (most of the time including an interview).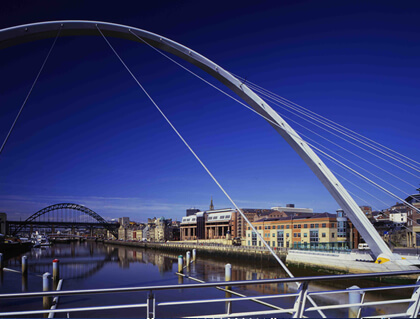 Can you describe the interview process?
The first thing I had to do was a
written test, which focused on logical and numerical thinking
. If you fail that then you won't be asked for the interviews. Luckily I passed, and progressed to the next stage. There was a
short group task
(with a couple of other applicants) which was designed to test our
team working skills
. It was a problem solving task so it was a good test of our lateral thinking, but also
how we interacted within the group and listened to other people's ideas
– important skills in industry. I then had
two 1 hour long interviews
with two different people. Before the
interviews
, it was made clear that the questions in both would be the same, and that we are free to use the same answers in both interviews. The interview questions were very much about
you as a person rather than your technical ability
(presumably they could see this from academic grades). An example might be "how have you used your technical mastery to help others?" indicating that P&G want people who are going to use their
skills to the best of their ability to not just improve their own productivity, but colleagues' as well
, which would hopefully lead to an overall improvement in productivity. My two interviewers were quite easy to talk to which probably made it easier to explain my motivations and thinking, and ultimately helped my application. I heard back two days later, offering me the position.
What do your typical missions include?
As a P&G employee, I get
five different projects to work on over the year
. Some are very small and don't require much work over the year, while others are much larger and take up months of work. The project I am working on at the moment is
Low Water Washing
, so quite an innovative concept which incorporates a lot of different aspects, such as
sustainability
while still delighting the consumer. I work on these larger projects with higher ranked employees, but the idea is that
we work on an equal level, which is a boost for your confidence
, while still allowing you to use their expertise on the project. There are times when you do need to do the dirty work for other people which is not fun, but it still good learning experience. The work on the larger projects should always be the priority though.
What is the atmosphere is like at work and were you made to feel welcome?
I have had a rather difficult time of it to be honest. My supervisor was away for six of the first eight weeks, and once she was back,
I still had a few problems
. Having spoken to colleagues about it, this has happened to other interns under her so the department is quite a fractious place at the moment. This has not made it the most productive or fun place to be.
The student contacts at P&G have been very helpful at the quarterly reviews when I need to explain my feelings about it, and it has improved over the course of the year
. They were also responsible for organising
events
and other gatherings in the first couple of months of the internship which was incredibly
useful for breaking the ice with the other interns
, With interns from almost every corner of the UK, there could have been lots of cliques but everyone has integrated really well and
I have made lasting friendships
.
Would you recommend the Year In Industry placement at P&G to other young people and if so, why?
I would
definitely recommend young people look at Year In Industry as a gap year option
. A gap year is not for everyone, but there is no doubt whatsoever that I have got more out of this year than someone who has spent a year on the beach in Thailand!! A Year In Industry placement gives you an
invaluable experience, which sets you apart from your graduate peers after university
, gives you lots of exposure to industry which can help create
network contacts
and a greater understanding of what working in industry entails. You also learn a huge number of
soft skills
, such as organising meetings, setting (and sticking) to deadlines and how to interact with many different types of people. In my experience at P&G,
I have not had the best of times with my supervisor, but this only means that I think I've learnt even more
, as I now realise the effect a good supervisor can have on those working under them. Many of the other interns at
P&G have fantastic managers
and are doing some incredibly interesting work to a very high level so
I would also recommend P&G as a company for an internship
. It is a global company which is highly respected so at the very least it will look very good on my CV in future job applications. A lot of STEM students are put off a gap year due to the excuse that your maths skills fade, and to some extent this is true. My maths skills aren't as sharp as they were 12 months ago, but with some revision over the summer I should be able to get them back up to standard. This doesn't matter though, because
the YINI scheme is a once in a lifetime experience, and I had no idea when I went for it how much fun I would have
, how much I would learn, and how much of a difference it would make to my career.
What are your plans for the future?
I have offers to read chemical engineering at various universities so I am busy deciding exactly which one to accept at the moment. Looking ahead from that,
I hope to apply for the BP STEM scholarship
to potentially give me a fast track into the oil and gas business. I am fairly sure I want to pursue a career in industry rather than academia after university, but exactly which industry I go into will partly depend upon which parts of the course I enjoy most, and the industry landscape when I leave university.
Thanks John, good luck deciding which offer to accept and all the best for your future. If, like John, you're interested in carrying out a work placement or finding an internship, try Wizbii!