Denmark is a small country made up of 5.5 million inhabitants and yet, despite its size, it often makes the headlines. More recently "hygge", a Danish philosophy for a happier life, has taken the UK by storm. Let's not forget about Lego, Mærsk, Velux or Skype, iconic symbols of Danish pride. Despite the 2008 economic crisis, the Danish economy is flourishing. The unemployment rate is at 4.2%, purchasing power is strong and Denmark's security system protects its inhabitants. Despite 113 days of rain every year and winter days with only 7 hours of daylight, the Danish are always at the top of the charts when it comes to being the happiest in the world. To add to all this, Denmark is also one of the top countries for entrepreneurship.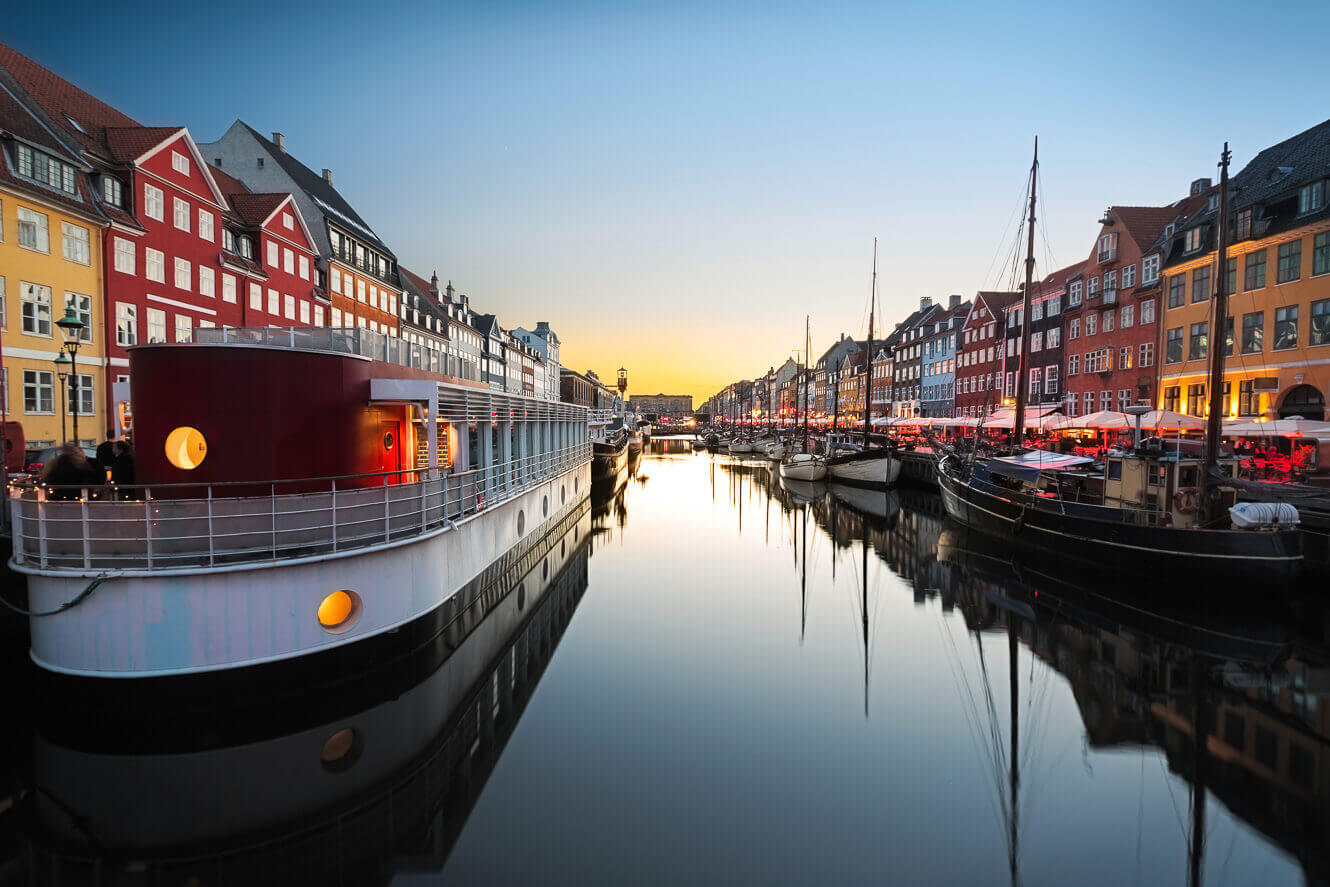 So, what are they doing right?
A management system with a little hierarchy
"Don't think you're anything special"
...starts off the the Jante Law. The Jante Law is not a written law, but rather a tradition that all Danish citizens must respect. This law is a perfect illustration of the Danish need for equality. Although certain cultures have a high tolerance for inequality (the same cultures that generally have a very hierarchical management system), the Danish, for their part, want to be equal. Showing off your wealth is seen badly, salaries are evenly distributed and social classes are almost inexistent.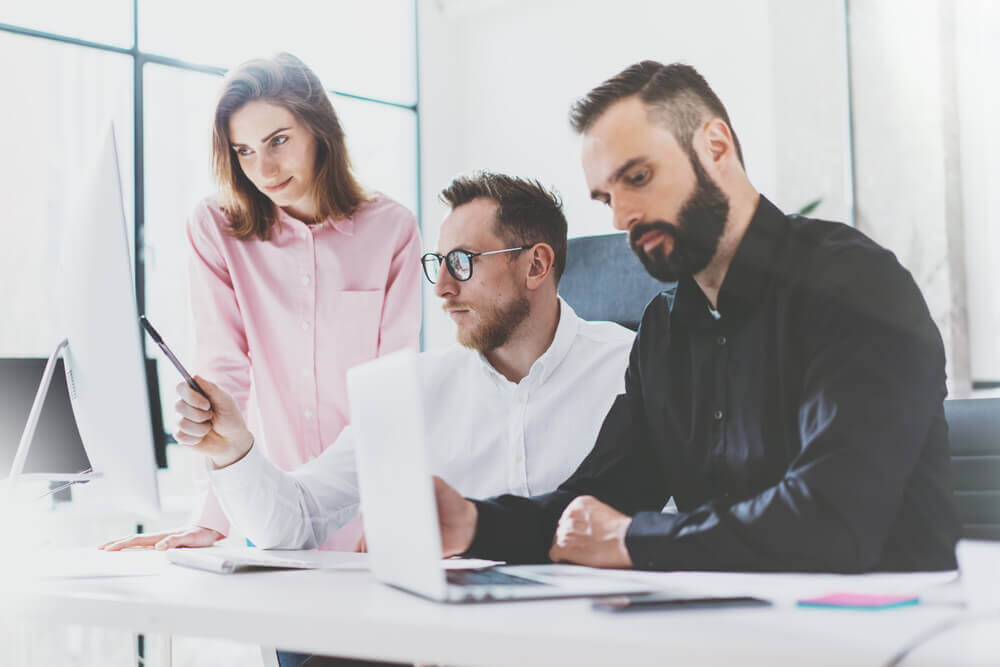 This need for equality is evident in the management systems of Danish companies. There is very little hierarchical distance between managers and employees. The boss is addressed using her/his first name like all other employees.
A strong sense of trust
Generally, companies trust their employees. Denmark is also the country with the least corruption in the world.
The Danish trust each other.
It's pretty normal to give employees the freedom to take initiatives, make mistakes and learn from these mistakes in order to make better decisions in the future. Taking initiative is highly appreciated. "Employees create the company rules and opportunities" explains Mads Hvidberg, a 31-year-old manager of a Danish company.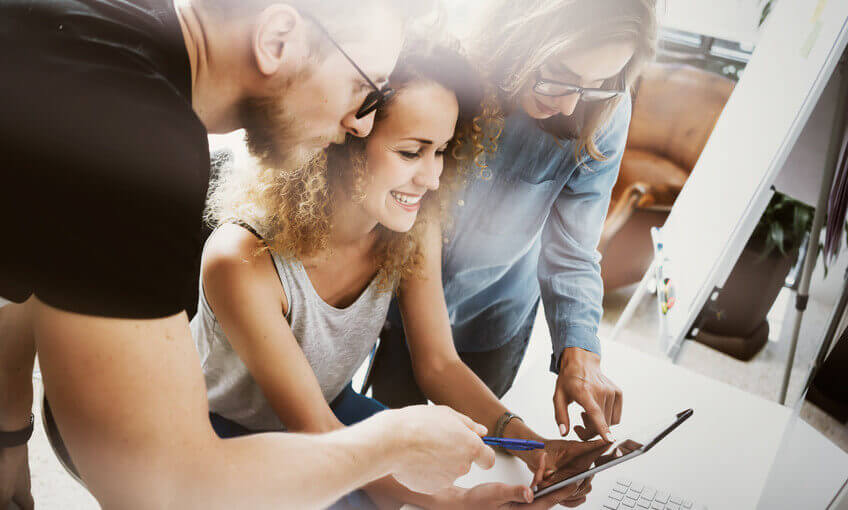 Employee well-being: A top priority
What's more, companies try their best to ensure employees are happy and comfortable in the workplace. It's a well-known fact that employees who are happy are more likely to invest themselves in their work. Therefore, companies tend to organise events, meals, 10-minute breaks to do a little exercise every day or bring professionals into the company to teach colleagues how to work together and get to know each other better. A good harmony is important and the Danish are generally quite creative when it comes to livening up the daily grind, which can often become monotonous.
Flexibility at all levels
Flexibility is another prominent aspect of Danish society. Companies are usually very flexible regarding their employees. Whether it concerns working hours, working from home or going to a personal appointment during work time and making up for the time later on.
Social responsibility
Finally, social responsibility is extremely important for Danish company culture. Many companies consider that it is their responsibility to combat social exclusion and therefore make it their aim to employ under multiple circumstances. Certain people are, for example, employed under more flexible circumstances that are adapted to their needs.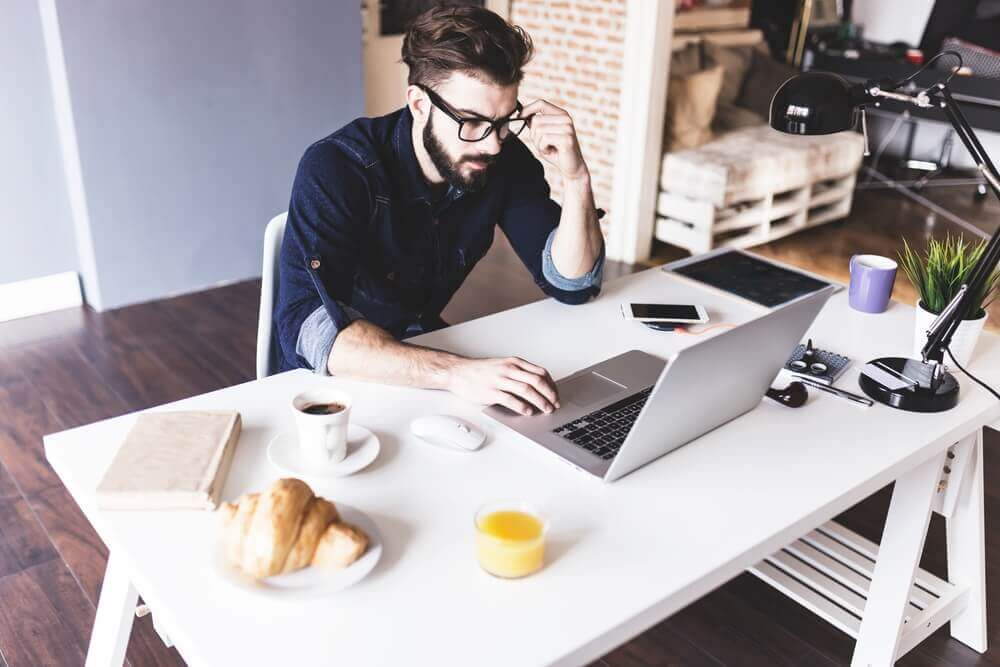 Entrepreneurship: A lifestyle that doesn't scare off the Danish
An encouraging environment for entrepreneurs
For Danish citizens who don't flourish as employees, Denmark also offers a secure and encouraging environment for entrepreneurs. With a protective and generous system, a flourishing economy, a low unemployment rate and a strong purchasing power, entrepreneurs aren't afraid of starting up. Taking initiatives and entrepreneurial spirit are encouraged from the moment young Danes start school. From an early age, children are encouraged to express their creativity and take their own decisions in order to develop self-confidence and take initiatives. Later, high schools and universities offer many different lessons on innovation and entrepreneurship. In these lessons, students receive advice regarding business creation and those who have already created their own business can receive the help they need in order to move forward. Business creation is also possible as an end of year internship for many different fields of study.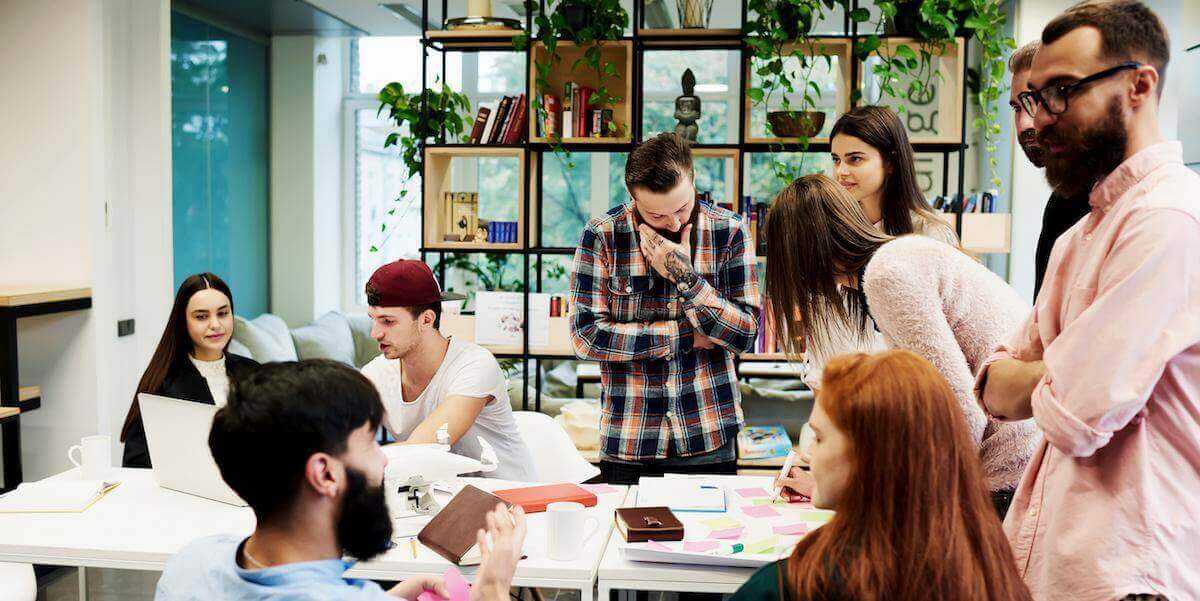 Business creation is a trend in Denmark. More and more young Danes have already attempted to start their own business or already have a business of their own. One of the main reasons for this is that it is extremely easy to start a business. Everything can be done online: in 10 minutes and a few clicks, you can get your CRN (Company Registration Number) and start your activity. More and more companies are created every year. Some succeed and others fail, which will only guarantee an even greater sense of achievement for future projects.
In conclusion, I would say that confidence in yourself, confidence in others, as well as the importance given to employee well-being contribute to economic success and personal happiness. As innovation is paramount for the economy of this little county, business creation has been made easier. Every year, thousands of companies are created and it is amongst these thousands of new companies that the future pillars of the Danish economy are born.
Article written by Cécilia Vadé from Moneybanker exclusively for Wizbii. Translated by Cherie Gamble.