It could be the night before your interview, or even hours, but how can you handle interview stress? Here are some useful tips gained from first-hand experience which we hope will help you feel a little more relaxed and show the interviewers what an amazing candidate you really are.
Try not to make a big deal out of it
The more you think and talk about it, the more you will build it up in your head as something awful you should be afraid of. First of all, accept that it is an interview, and guess what?
Interviews ARE stressful, it's a well-known fact
. Nobody likes to be judged and you can only do your best. Even if you aren't successful there are so many other opportunities out there, life goes on. Interviews, even if unsuccessful,
give you experience and help build your confidence
– every cloud right?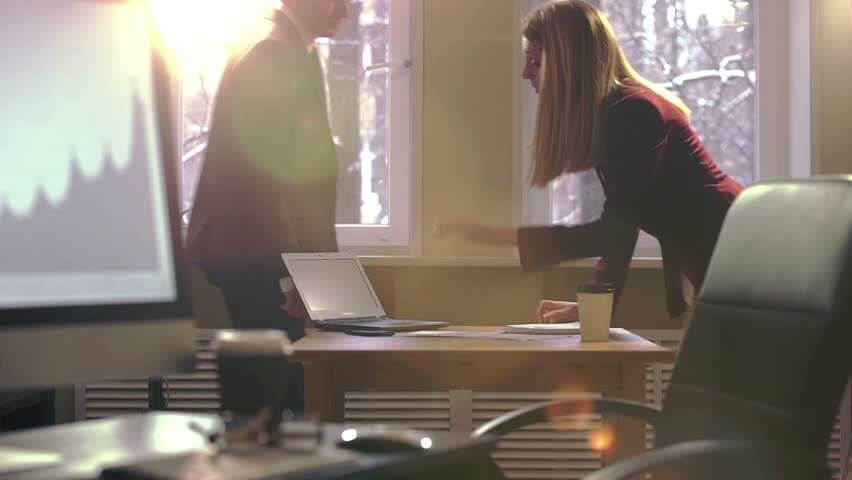 Know your stuff!
If you know what you are talking about, you are less likely to feel stressed beforehand.
Read over your previous experience and responsibilities and make sure you know how to relate them to the job in question
. Read our interview tips so that you are prepared for all eventualities including: the
top qualities employers look for in a candidate
, what
questions you should ask at the end of a job interview
,
how conversation skills can help your interview
 and of course many others. Remember when asked for your weakness, answer with something that could be considered as a weakness but is actually an advantage, e.g. I am very thorough and pay a lot of attention to detail which some people can find hard to understand and could be considered as a weakness as it is almost an obsession, but for me it is a sign of professionalism.
Research the company
. Although this sounds silly, you might be so focused on knowing how to reply to other interview questions that you might forget this vital step. Demonstrate to the interviewer WHY you want to work for this company and what attracts you – flattery never hurt anyone.
Make sure you are up to date on the latest company news, all the products and services on offer, the number of employees, branches and other key figures
.
Exercise
Whether you love or hate sport, doing some sort of physical activity
will help relieve stress and any anxiety you have been trying your best not to think about
. Sport is useful for giving our mind a break by taking it out on our body instead, not to mention the wonderful endorphins you are likely to feel afterwards which will
leave you feeling much happier and more confident
. If you're not a big fan of sport, try to get outdoors and take in some fresh air, be it a walk to the shop, a quick cycle or even a swim. Exercise is underrated and incredibly beneficial for body and mind.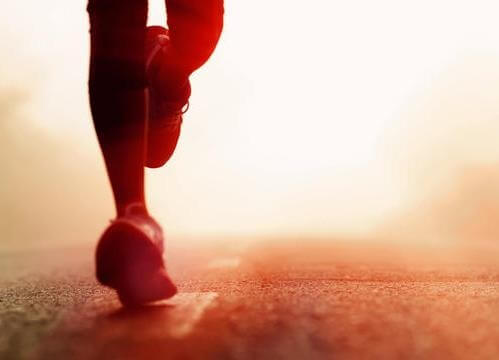 Eat well
Eat foods that make you feel energised: fruit, especially bananas which are high in potassium which can help put you in a good mood.
It can be easy to go too heavy on the caffeine to keep you feeling perky during an interview, but too much and it can actually make you feel more stressed and anxious
. Another food-related tip:
chew gum
before the interview, a trick that can help reduce stress, but make sure to get rid of it out beforehand or you could end up looking unprofessional.
Be organised
In all aspects. Set two alarms the night before,
go to bed early
to make sure you get enough sleep and ensure you feel bright in the morning. If you have never been to the place where your interview is taking place, look it up in advance and check the public transport and timetables. Google maps is a lifesaver for these kinds of situations. If you have a smartphone with internet even better. Make sure you set aside enough time as you could get lost or a bus could be cancelled; better safe than sorry. Don't forget:
prepare your outfit the night before so you're less stressed in the morning
. A good outfit will not only
make you look more professional
in the eyes of the recruiter but, most importantly,
it will make you feel more confident about yourself
, which is key:
you need to believe in yourself to make the recruiter believe in you
.
And finally…
smile
! Smiling reduces stress and also shows what a wonderful person you are and how great it would be to work with you! Just try not to overdo it. Try to imagine that the interview is simply a conversation between friends and that might help take the seriousness out of the situation. Good luck!
We hope these tips have helped you, but if you didn't get the job… you can always apply for more on Wizbii. Remember, experience = confidence = less stress.