Increasing numbers of young graduates are choosing to work for startups after university, rather than pursuing graduate schemes with larger companies. Although graduates schemes can often seem like the most obvious route to take, working for a startup can also offer many advantages. We decided to compare the pros and cons of working in both to help you make an informed decision and choose the path that suits you best.
Salary
Graduate Scheme As the vast majority of graduate schemes are run by large corporate companies, the salary will usually be more generous. According to Reed.co.uk, the average annual salary for Graduate Schemes in the UK is £30,662, which works out at around £2,555 per month. Startup Startup salaries vary depending on whether or not it is for a specialist role or basic admin job. Factors such as location also weigh heavily when it comes to how much you can expect to earn. According to Startups.co.uk, if you live in London you will be obviously be paid more than if you live in Northern Ireland, for example, where you can expect to earn less (£200 per week) than the national weekly average: £464 according to the Office for National Statistics (ONS). However, all hope is not lost: according to tech.eu, salaries in UK tech startups are up to 26% above market rate. On average, UK Software Developers earn £46,511 annually, 26% more than the tech industry average.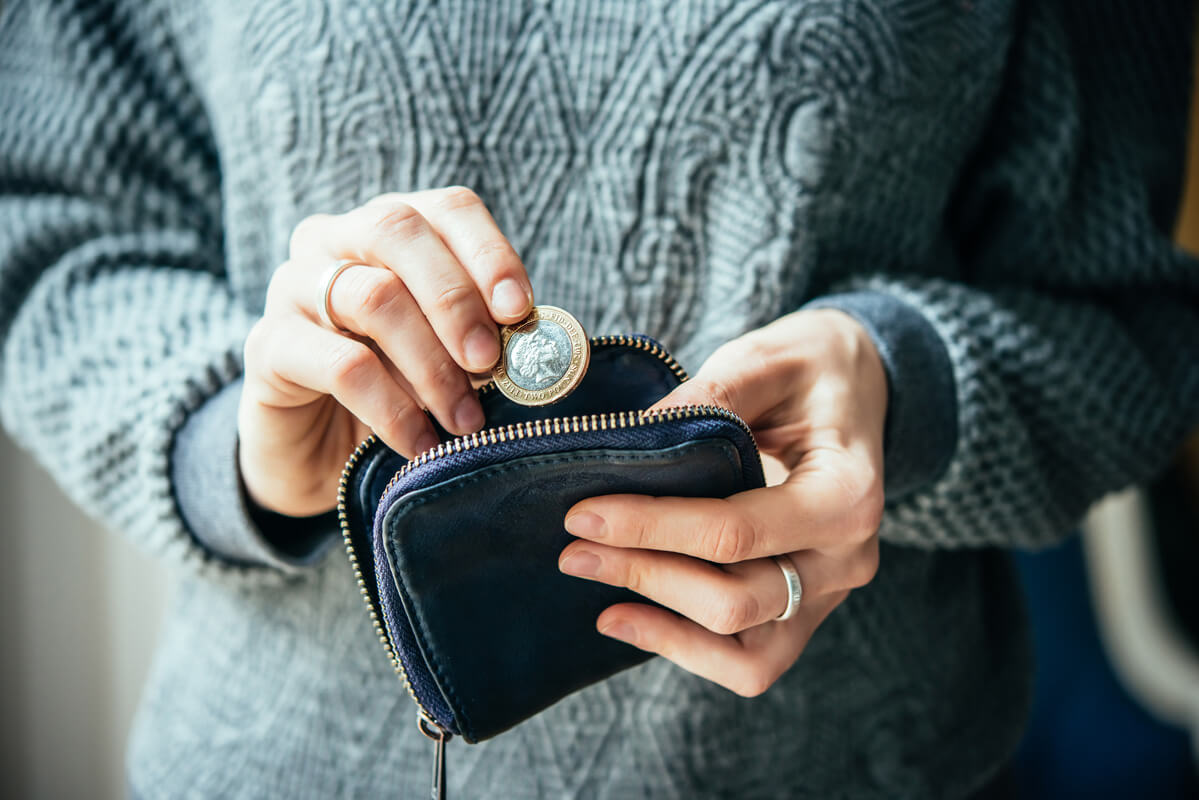 What's the Difference between a Graduate Scheme and a Graduate Job?
Career prospects
Graduate scheme The main aim of a graduate scheme is to train you in a specific role, so that you have all that is need to fulfil your duties. Those chosen for graduate schemes are usually seen as a long-term investment by the company and therefore your chances of being hired for a full-time permanent role once the scheme is over are pretty high. Even if you don't end up working for the same company once your training period is over, having a big name on your CV will always look good to future employers and increase your chances of being hired. Startup As the company will obviously be a lot smaller, having it on your CV might not have as much of an impact as other well-known companies, unless it has been very successful and is becoming well-known by the time you decide to leave. However, as startups have a much smaller budget in general, they are less likely to recruit and will therefore have much smaller teams, meaning you will have much more responsibility. In a startup, you will often be required to carry out multiple tasks in various sectors and your input will really matter: no photocopying or tea-making for you (unless you feel like it of course)! Working in a startup will allow you to gain important, transferable skills that are sure to impress recruiters.
Training
Graduate Scheme As they have a bigger budget, training will tend to be much more structured and professional. You may spend a lot of your time shadowing others. Startup If you decided to work in a startup, you will probably receive very little or no training - most of the other employees working in the startup will have enough on their plates trying to keep up with their own workload. Even if they do have time, the training will be much less structured. Basically, you will probably be thrown in at the deep end and will have to learn through your own trial and error.
Career advancement
Graduate Scheme Larger companies will usually have a much larger budget, and as a result, the number of graduates will be much higher, meaning more competition. You will have less chance of standing out from the crowd and also of your ideas being heard/listened to. There tend to be a lot of hierarchies in place within corporate companies and your chances of running into the CEO are zero to none. Don't feel disheartened though, with work and effort you can obviously still be promoted, it might just take a little longer. Startup As startups tend to be small you will most likely find yourself working alongside the company founder(s). This is a great opportunity as not only are you able to learn from these talented individuals, but you also have a much higher chance of being listened to. You can take your ideas directly to the founders and have a much greater chance of making a good impression, which means you are more likely to rise rapidly within the company.
Atmosphere
Graduate Scheme You can expect the atmosphere to be much more impersonal and professional. On the upside, there will usually be a lot of other young graduates so you'll never be short of friends. Startup Startups are known for their cool offices, which are often open plan. Not only that, there will be less hierarchies and therefore a more relaxed, fun atmosphere. There you go, a few of the main advantages and disadvantages of graduate schemes vs. working in a startup, we hope they've helped you make up your mind. Of course, some of these are generalisations and we'd love to hear your opinion if you've had similar or completely different experiences! Don't forget, you can find Graduate Schemes and jobs within Startups on Wizbii! You can even create your own startup project too if being a CEO is more your thing!