Internships can be a great way to gain valuable work experience and improve your skills. Most internships are unpaid, but they might offer other benefits, such as accommodation or paid travel expenses. But why carry out an internship abroad and how can you go about finding one in Latin America?
If you have never had a "proper " job before, you can have an insight into the world of work. You will
learn new skills
. Just to name a few: time management, IT skills, team-working, and communication skills. If you're doing an internship 
after graduating
and haven't decided what to do next, it could
help you choose a Master's degree
or 
guide you towards a new career
choice. Besides all that, you will create a network of people, experienced in the same field as you, that could mentor or help you in the future.
But I'm not here to talk to you about any type of internship; I am here to tell you how I have managed to find an internship in Latin America. Carrying out an internship is good, carrying out an internship abroad is even better.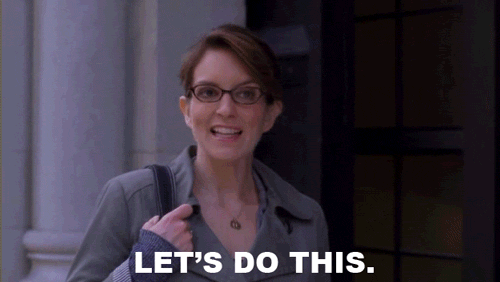 Step  1: Make a decision!
I finished my studies at Coventry University and managed to get a First Class Degree; I was happy and proud of this result (and making it through 4 years of university, let's be honest!). I wasn't sure what I wanted to do next and I decided to
find an internship
that would suit me and
add more work experience to my CV
. As I studied Spanish at university,
Latin America was my goal
. I had to get there somehow.
 Step 2: Write a CV
Before starting to actually search for an internship, you should have
your CV
ready.
Write down all the work you have done, including volunteering, uni projects and any other relevant experience.
If you're not sure how to write a good CV,
this article
will give you some insight. Make sure your CV is structured correctly and looks professional, as you will soon need to send it to many different organisations. Once I had my CV ready, I moved on to the next step:
Searching…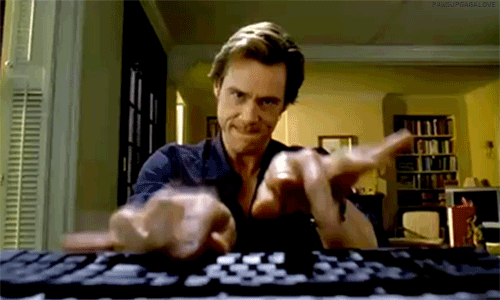 Step 3: Have clear goals!
This is an important step. At this point I had my CV ready, a clear idea that I wanted to go to Latin America, but I wasn't sure
what type of work I wanted to do
. Therefore, I sat down with a pen and paper and tried to
figure out how my skills  would fit into the work place
. What do you want to do? What fields are you thinking of exploring? What are your top skills? Do you love travelling? What about marketing? Do you want to be a translator or a photographer? Would you like to work in a new field and learn about a new career? How do you fit in?
Try to answer as many questions as possible, to help you define clear goals
. It will make searching for an internship easier as well as making you
motivated and excited about your future
.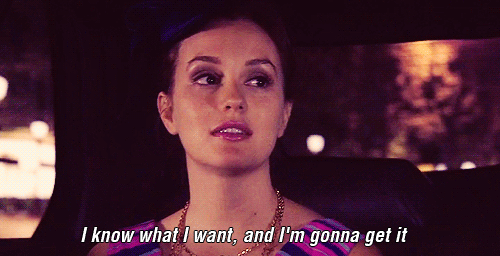 Step 4: Make good use of the internet!
There are two ways to find an internship.
Find an agency and they will do everything for you
(the usual fees are approximately between $100 and $2000, depending on the field and duration) or do everything for
free by using specialised websites
. Find an organization you would like to work for and contact them with your proposal. It can take longer than via an agency. Don't forget that 
with a little patience, anything is possible
. I managed to find an internship in Chile using the agency known as 
Chile Inside
, who translated my CV from English into Spanish, contacted the company and sent me the contract. They have also managed my health and travel insurance. Other websites that you could use include:
Contact Chile
,
Go Overseas
,
Go Abroad
,
The Intern Group
 and
Wizbii
. I was happy with my internship and all the paperwork took about 2 months to be completed. At the same time, please
be careful
when contacting different agencies that aren't verified. We all know that there a lot of websites with ulterior motives who will try to scam you.
My final advice is make the most of your time and look for an internship abroad in advance, perhaps Latin America is your next stop! Good luck. :)