Not having enough relevant experience is a common problem for students and graduates. It can be tempting to include every little detail of your past employment in an attempt to fill up as much space as possible on your CV. However, as with many situations, sometimes less is more. By leaving out less relevant experience and carefully structuring your CV, you can improve your chances of being called in for an interview. In this article you can find useful tips for deciding what experience to include in your CV and how to organise it.
In the UK, your
CV
should take up a
maximum of two sides of A4 paper
, however there is a trend towards the more American style of fitting everything onto
one side of A4 paper
, therefore you should try to select only the most relevant experience.
Make a list of your previous jobs
Before you even get started on your CV, read the job description of the position you are applying for carefully to find out what skills and experience the employer is looking for. Next, make a list of all your past positions. This will include
summer jobs, student jobs, internships, placements, voluntary work and positions you may have held at university
, no matter how long ago they were. Decide which of these positions allowed you to
gain experience which would be most useful for the job in question
.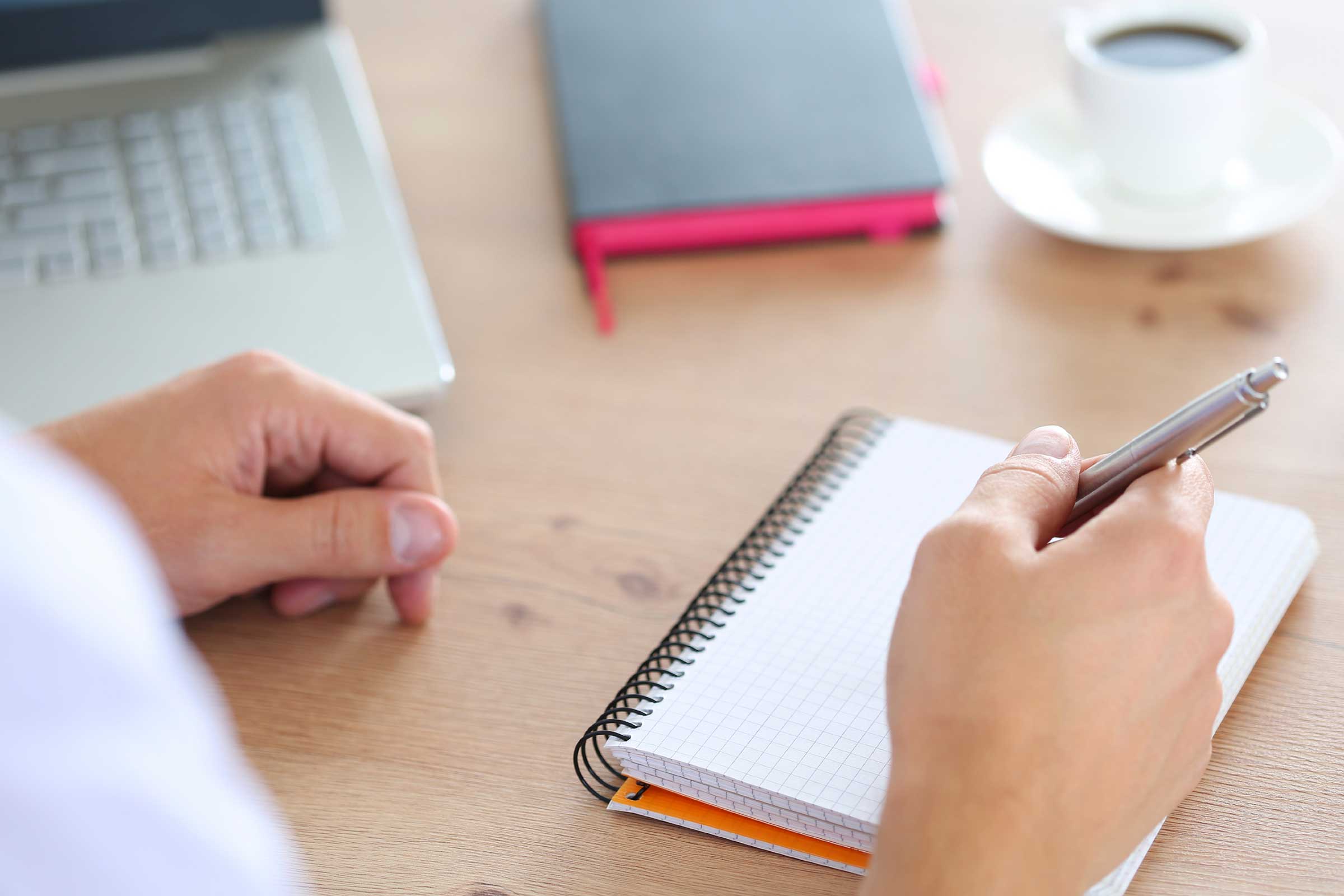 Highlight relevant experience
It's important to let the recruiter know straightaway if you have any relevant experience.
The first job you include on your CV should be the one that corresponds best to the job in question
. As mentioned previously, it doesn't matter if this was a summer job, student job, internship, placement, voluntary work or university position - the most important thing is that it is in a
similar sector and allowed you to gain experience in line with the job requirements
. Write the title of the position, the period, company, and make a list, using bullet points, of your main responsibilities whilst you worked there. Example layout:
Marketing Assistant (Internship)
                                                     June – September 2015
Company name
Main responsibilities: • Responsibility 1 • Responsibility 2 • …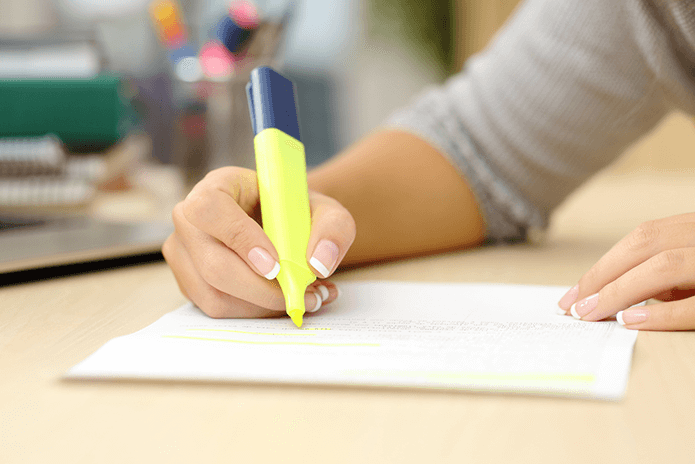 Should I include unrelated experience?
Although other types of work experience might not necessarily be relevant for the job in question,
you should still include them if you have enough space
(which you more than likely will). It proves to employers that you have a
good work ethic, are pro-active and capable of managing your time effectively
. It also shows you are
adaptable and have picked up a variety of useful skills for the workplace.
Most importantly, it shows that you have experimented with different types of work and found the right sector.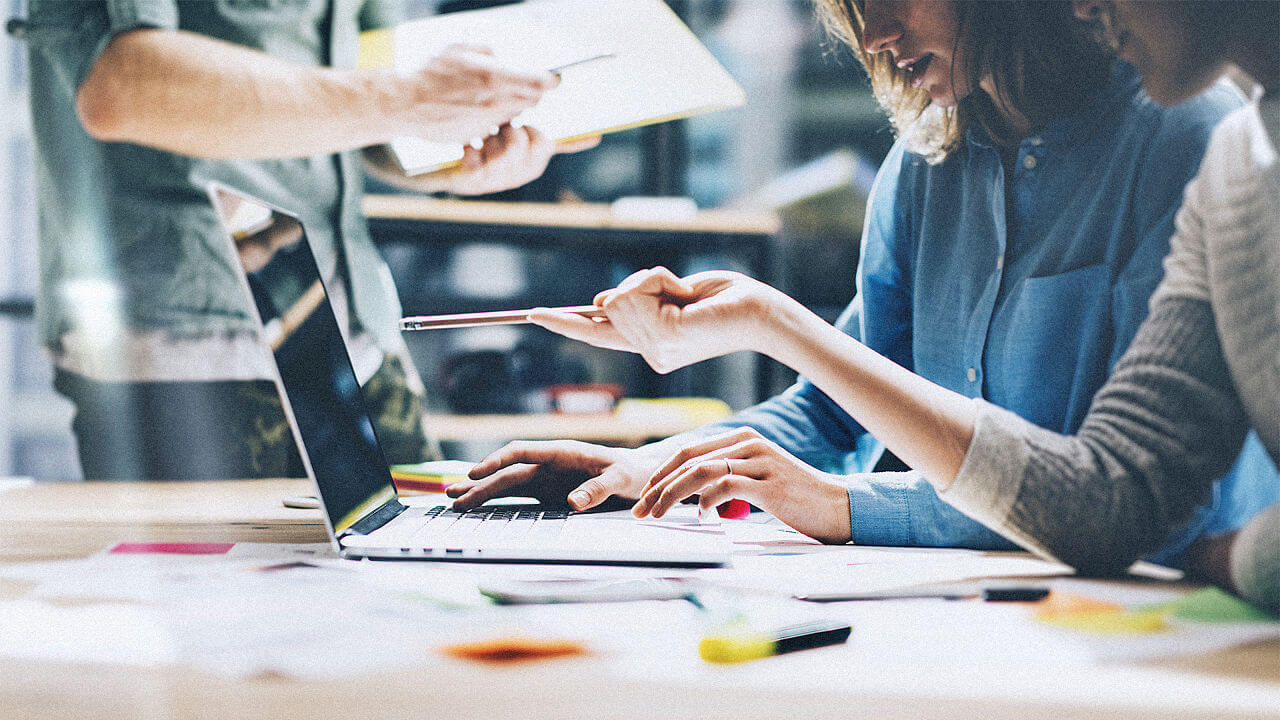 Group together similar positions
After having listed relevant positions and your key responsibilities separately, you can also
group together similar jobs
, that are perhaps less relevant to the job in question (this is only if you have a lot of experience and not enough room).
Using main different headings depending on the type of work
, list your positions in the sector in chronological order. For example, if you were a Sales Assistant from September 2011 – June 2012, then again from July 2014 – September 2014, these experiences can be written as follows:
Sales Assistant
Next UK                                                      July - Aug. 2015 Topshop                                                     Sept 2012 – Dec. 2014 Structuring your CV correctly makes it easier to read and therefore understand, meaning
recruiters are more likely to actually read it instead of tossing it aside
. It also shows that you are organised and logical: even more reason to invite you in for an interview!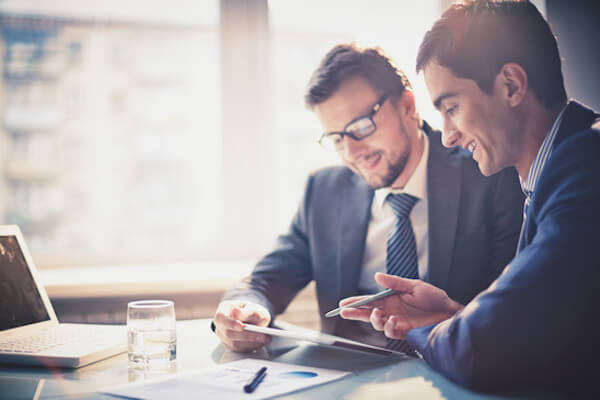 Clear job descriptions
You can give a
short description of your general responsibilities after each heading
and repeat this action for different headings, e.g. "Waitress", "Volunteer". Keep your descriptions concise and accurate, "e.g. analysing consumer trends".
Sales Assistant
Till operation, customer service, stock check, general upkeep
Next UK                                                     July - Aug. 2015 Topshop                                                     Sept 2012 – Dec. 2014 Remember, you don't need to include every single detail in your CV and
avoid long-winded job descriptions
: recruiters don't want to know that your duties included putting out the bins at a restaurant 5 years ago.
Your cover letter is your chance to go into more detail
, to explain the skills you have been able to gain from the experiences listed in you CV and
how they are transferable to the job in question
.
Remember, it's normal that you won't have a lot of experience at the beginning of your career, and recruiters know that. What they want is proof of your potential, transferable skills that you have already gained and the effort you have put in to your career so far. Now you have all the information you need to start applying for jobs on

Wizbii

! ;)