As you may already know, our aim here at Wizbii is to help you find the job of your dreams. Today, we decided to share our favourite dream jobs around the world that you can actually apply for! From Chocolate Taster to Baby Seal Supervisor, we'll leave it up to you to decide which one is your favourite and perhaps even apply for a few of them! Ready to find out what they are? Let's go!
Chocolate Taster: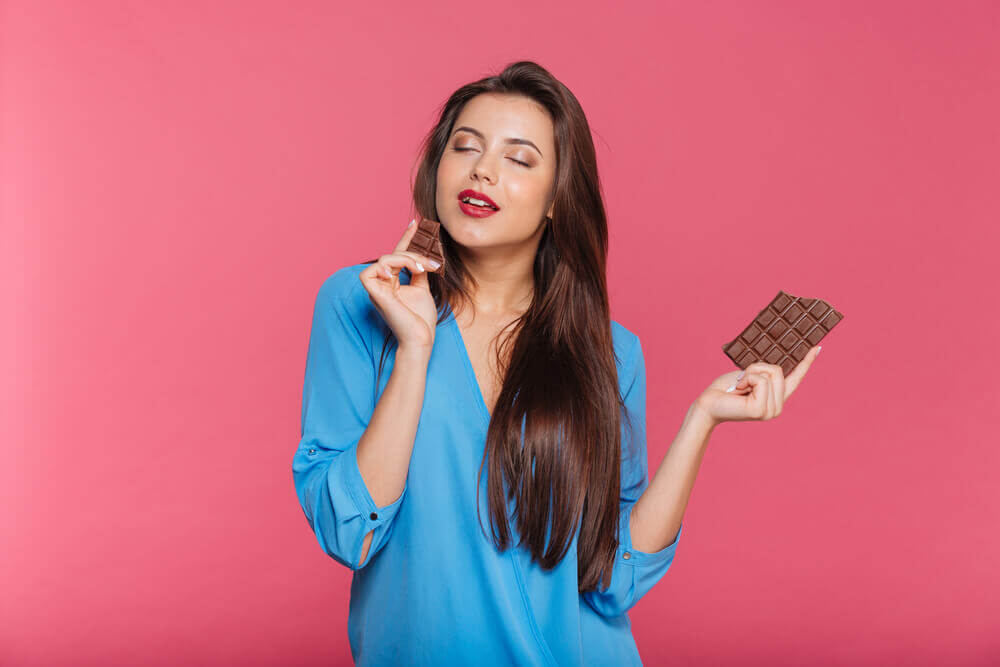 Mondelēz International, the company behind chocolate brands such as Milka, Cadbury, Oreo and Prince is looking for a "Chocolate and Cocoa Beverage Taster" for a part-time job in the south of England. According to the job description, posted on LinkedIn, not only will you need to speak English fluently in order to meet the job requirements, you must, more importantly, be passionate about confectionary and eating biscuits, be unafraid of trying new products and be very honest with your feedback - it all sounds very difficult. Unfortunately the job hours are only from Tuesday to Thursday between 12.15 pm and 2.45 pm.
Baby Seal Supervisor: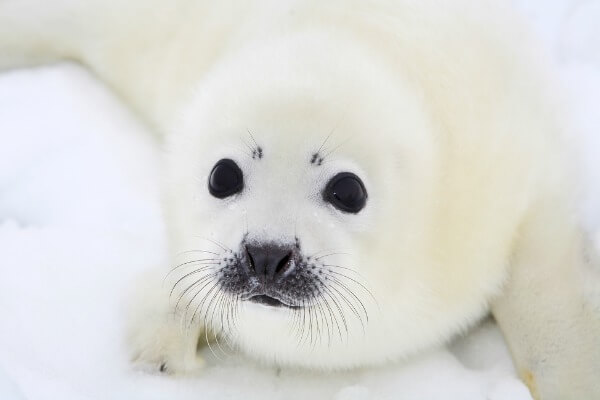 The National Trust, the organisation dealing with the protection and promotion of natural patrimony in the UK, is looking for a a Forest Ranger to look after the wildlife on the Shetland Islands, situated off the North East coast of England. Your missions would include ensuring the welfare of the 200 seals who are born there every year, as well as helping out with the scientific research currently being carried out on the islands. If the adventurous job interests you, you would receive a monthly salary of £2050,00 and the luxury of getting to look at cute baby seals all day!
Taco Taster: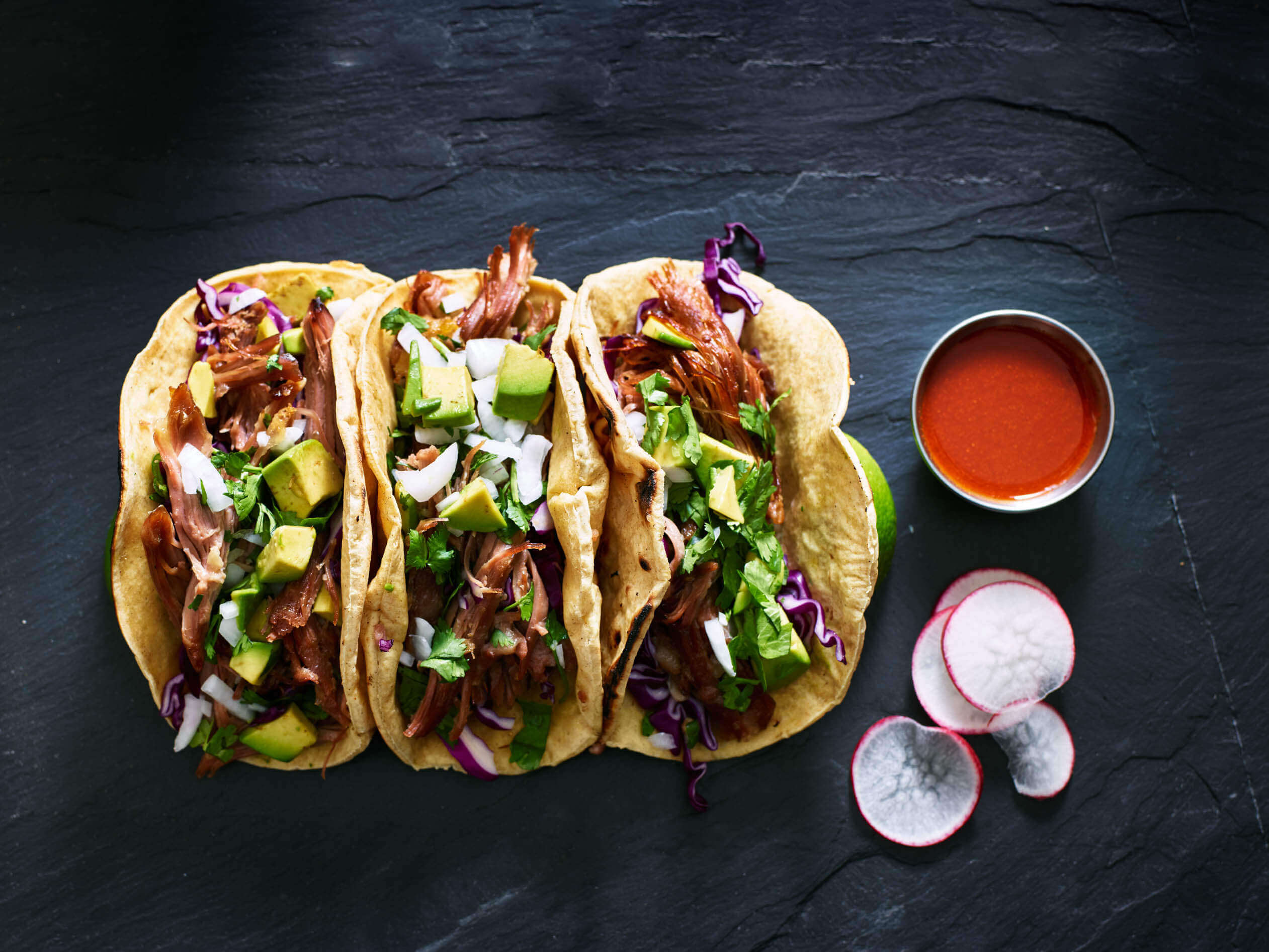 This dream job is, unfortunately, already filled by Mike Sutter, a food critic from Texas, but we couldn't resist sharing it with you anyway! Mike has made it his mission to ear one taco every day, seven days a week. For anyone starting to think of the scenes from SuperSize Me, don't work : Mike confirms that tacos are actually pretty healthy and have even helped him lose weight. Talk about lucky!
Travelling Au pair: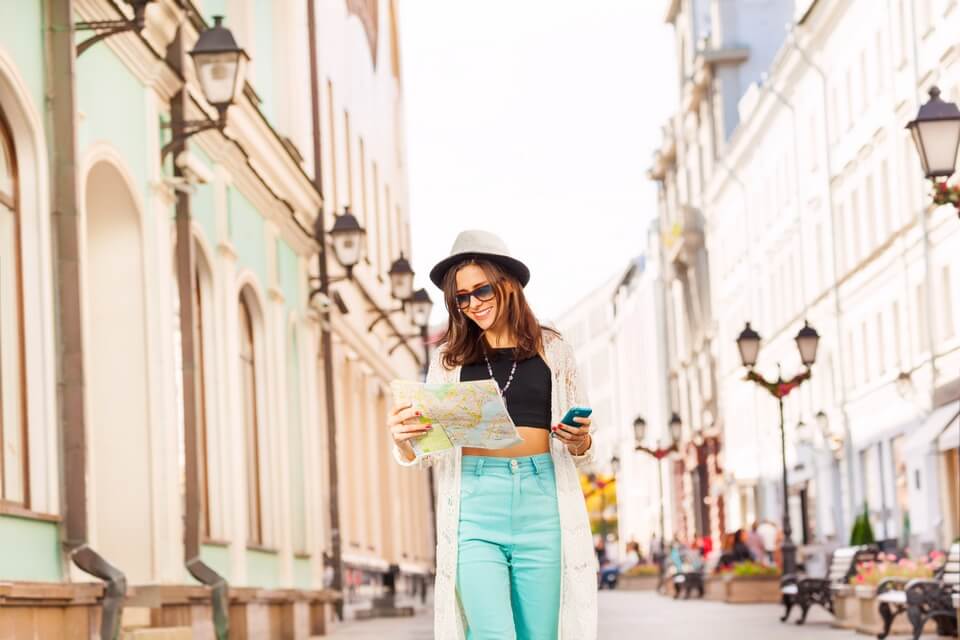 Derek and M'Kenzie Tillotson, an American couple, are looking for a nanny to look after their 3 children during a trip around the world. The couple put out a job ad looking for their dream babysitter, who will accompany them on their trip around the world which will start in July 2017. This trip around the world, which will be 100% funded by the couple, will pass via the USA, Iceland, Scandinavia, New Zealand and Asia. The future au pair's responsibilities will include looking after the children, doing housework, cooking, packing bags and home schooling.
Food and accommodation paid for by the family, the lucky nanny will receive a monthly salary of around £990.00 and will have one or two days off per week. What are you waiting for?! Get applying!
Lego Lecturer: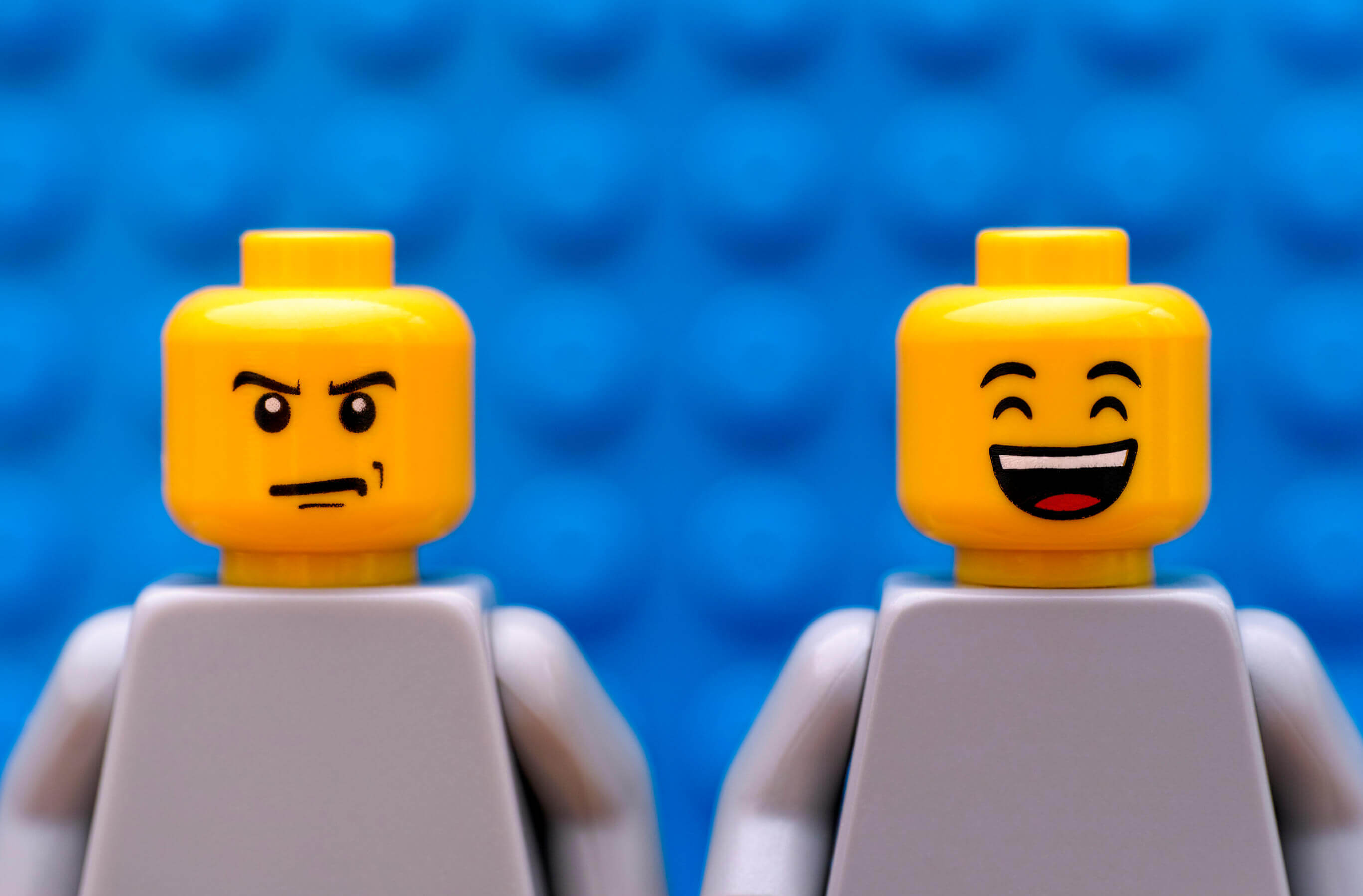 Are you passionate about Lego? If the answer is a resounding "Yes", then a job recently put online by the prestigious University of Cambridge could interest you. The university if looking for a Lego Lecturer for a new research centre on the importance of play for development and learning. The main responsibilities of the lecturer would be to analyse how games can improve abilities amongst students. With a monthly salary of £7000.00, this truly is a dream job for big fans of these little multi-coloured bricks!
Cocktail tester: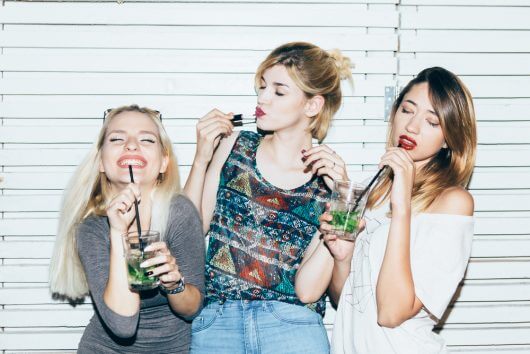 The Swedish alcohol brand Absolut is looking for a "Billion Dollar Nose", in other word, a sensory expert whose main missions will include travelling around the world to test cocktails!
The position just came up for grabs as Per Hermansson, the company's previous Billion Dollar nose who occupied the position for 40 years, has decided to retire. According to Per, the job requires a lot of work and is one of the most difficult jobs in the sector as you must be a researcher, a chemist, a creator, a stylist and an ambassador... all at once!
If you feel that you have the perfect profile for this job, send your CV and cover letter to billiondollarnose@headagent.se
Photographer for Netflix's Instagram account: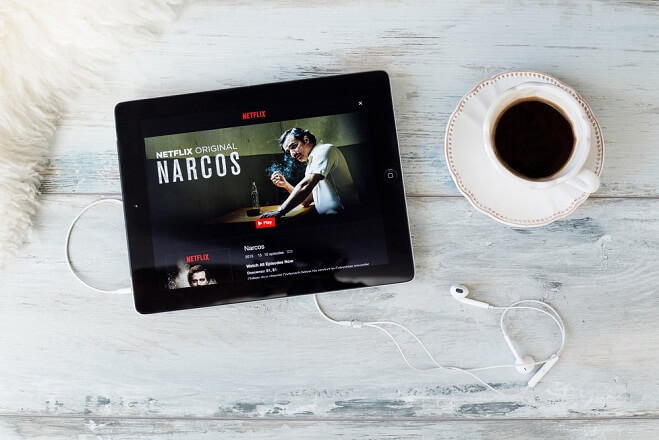 Netflix is looking for amateur and professional photographers in Europe t
o take photos of the most beautiful places in their
respective countries
for their Instagram account
.
Despite the fact that the job is only for a duration of two weeks, the salary, 3,500 pounds per month, more than makes up for it.
Travelling œnologue (wine expert):
Okay, so you can't actually apply for this job, but we couldn't resist including it! Irini Kallia has what could possibly be the best job in the world: travelling œnologue. Irini, originally from France, travels around the world to meet winemakers and put her vast knowledge of wine to good use. Her love of wine has so far allowed her to travel to Portugal, New Zealand, California, England, France, Greece and Spain. According to Irini, "Life's too short to drink bad wine, no?" We agree!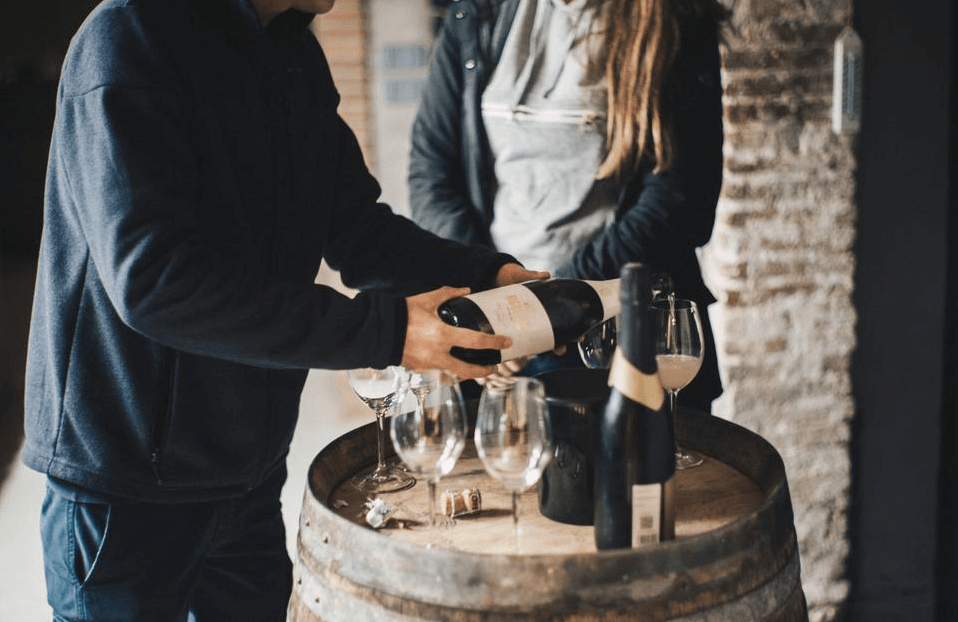 What would your dream job be? If you don't manage to get an interview for any of these jobs, you can always have a look on Wizbii, the leading professional platform for youth employment and entrepreneurship! ;)