We all know it's impossible to define who a person really is on a couple of sheets of paper. I personally think that CV's are a very restricted way of introducing ourselves and highlighting our abilities, professional experience and personality. Nowadays however, having a CV is a crucial part of finding a job. You may already know that it was actually Leonardo da Vinci who created the CV (Curriculum Vitae) in 1482, and if you didn't, you do now! In those days, a CV took the form of a handwritten piece of card, describing what you knew how to do and what you had done in the past. However, that isn't enough nowadays and it's now necessary to win over recruiters with your CV. But how? By highlighting your motivations, desire and enthusiasm, of course. All you need is a little originality, perseverance and an excellent CV.
But be careful! A CV isn't just a requirement to find a job, it also shows what you're made of and your worth as. Make it a challenge to add value to your profile on just two sides of A4 paper! Primary school, secondary school and university have all been preparing you for this challenge and it's time to put everything you've learnt  into practice and show that you haven't been wasting your time. Thanks to your CV, recruiters can form a first impression of you. What would you like that first impression to be? It's not always easy, so in this article we wanted to help you identify 4 mistakes you should avoid at all costs when writing your CV.
1) A disorganised CV
There's nothing worse than receiving a disorganised, unstructured CV. Your CV is a reflection of your personality, and a cluttered CV is clear evidence that you're far from organised. Ask yourself, do you really want this job? If the answer is yes, do need to do everything you can to get it, and being clear and simple helps. A CV that is pleasing to the eye will make recruiters want to meet and get to know you. Use your CV to show who you are: someone who is responsible, organised and ready to start working straightaway. An organised and structured CV will improve your chances of getting called in for an interview.
Spelling says a lot about you. A spelling mistake in your CV can make a very bad impression as it shows you lack  attention to detail and may even be one of the reasons you aren't chosen for the next step.  To ensure that this doesn't happen to you, check your CV before sending it to make sure it is perfect. 
When in doubt, ask for help
.
No need to write an autobiography, you should try to fit your CV onto two sides of A4 paper maximum, there's even a trend towards the more American style of fitting your CV on one side of A4 paper
. You might have taken part in a variety of different courses and programs but you don't need to include all of them. Highlight those which add  most value to your application. How? The first thing you need to show recruiters what you have achieved throughout your career. If not even you understand, who else will? No one. Therefore, we recommend that you highlight your accomplishments and anything else you feel relevant for the position in question. For example, have you ever led a team or won any prizes?
2) Incorrect information
What happens if you're chosen for an interview and recruiters can't contact you? Remember, recruiters aren't magicians. If you write the wrong mobile number or email address, they won't have a way of contacting you and you will automatically miss out on an opportunity. Make sure your contact details are clearly written and no numbers or letters are missing. If you say you live in London when you live in Reading, lie about having studied something, or even worse, claim to have experience which you don't have, no company will take you seriously.
References
are often requested, meaning that recruiters are able to call your university  or previous employer  to find out if you are a good worker and whether or not they should hire you. It's pretty transparent:
you are what you are, accept your strengths and weaknesses, avoid lying and be honest with yourself
.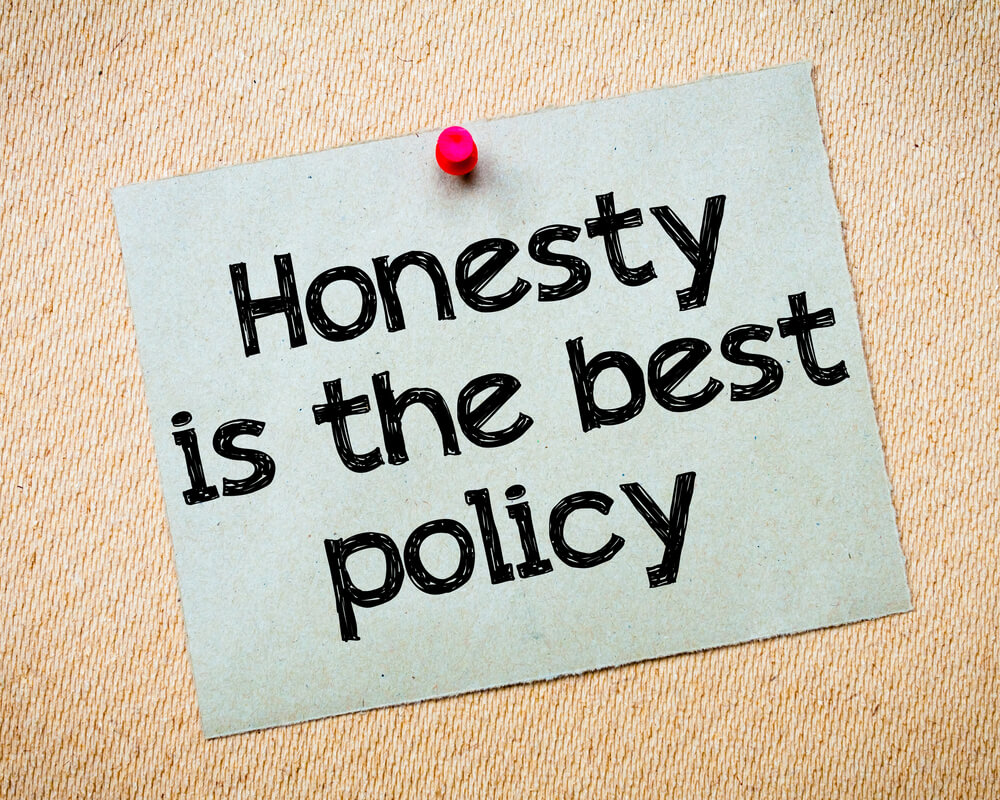 3) Incoherence between your profile and what the company is looking for
To avoid this fatal mistake, make a list of the reasons you are applying for this particular position. It's better not mention salary of course, obviously that we want all to be well paid, "I saw that you offer a really good salary, so I decided to apply!" NEVER. Think about your professional objectives, motivations, what you could learn from the company, why you are interested in this field, etc.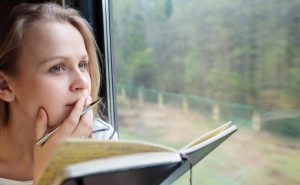 It's easier than you think. If it takes you less than 10 minutes to make the list, it shows that your profile corresponds perfectly to the job. If not, sorry - perhaps it's not meant to be. Only apply for jobs you're actually capable of carrying out. Don't force things, something will come up in due time.
4) Bla bla bla
Your CV should be clear and concise, remember, you're not writing a book. Experts say it takes less than 10 seconds for recruiters to decide whether or not to choose you for the next step. If you're applying for your first job, it's normal that you don't have as much experience as someone who has worked for 20 years. Don't worry, don't lie and don't over exaggerate your experience and abilities.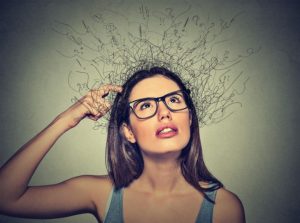 Don't forget!
Your CV is a reflection of your personality,  so pay attention to detail. We want to make sure both you and your CV are perfect and irreproachable, which is why we've selected some tips that should aim to follow to the letter.
Check your CV 19 times before printing it.
You're not writing an autobiography, 2 pages are enough.
Ask someone honest to proofread your CV.
Don't waste too much time thinking about how to be original.
Spend at least 59 minutes a day on your CV
First impressions are what counts. Recruiters form an image of who we are and how we act through our CV. Make the most of your two pages of fame and only include what adds strategic value to your application. To create a perfect CV, you need to follow three steps: 1) Sign in

Wizbii

, 2) complete your profile and 3) download your CV. It couldn't be easier! You can also find 300,000 jobs dedicated specifically to students and recent graduates seeking their first work experience. 
You can find helpful advice about choosing what font to use in your CV here. 
© Photos courtesy of Universidad de Sevilla Portal Virtual