Many young people express their creativity through music, cinema, theatre, but also blogs and YouTube channels. Some even a have an interesting talent! For Marzia, 23, her talent is, above all, part of her creativity. Smiling and sunny, this young Italian is now very famous thanks to her channel "CutiePieMarzia" which has more than 6 million subscribers. In spite of her success, Marzia remains the same simple girl, a friendly YouTuber who you can share all of life's moments with. Today she shares her YouTuber experience with us: 
Hello Marzia. First of all, can you give us more information about your background and education?
I studied at the ITC G. Piovene in Vicenza, a touristic place. I graduated in June 2011, but I didn't study at
university
. I had originally planned to, but during the summer I met my current boyfriend, Felix, and it changed everything. The night before university, I told my parents that I wanted to move to Sweden. Obviously, the news came as a big shock, but they decided to support my decision. In January 2012, I decided to create my YouTube channel,
CutiePieMarzia
. Starting from that moment,
my YouTube career began.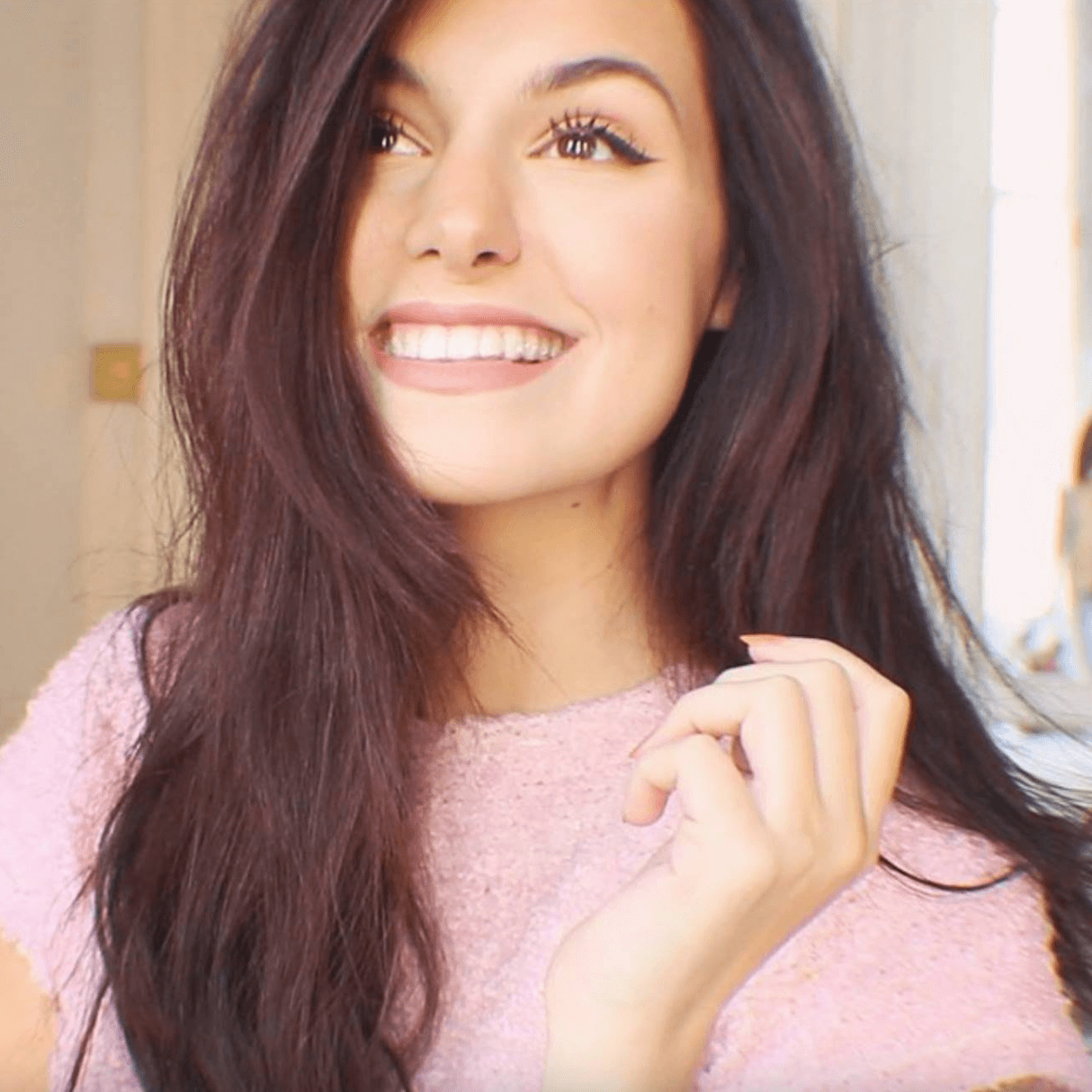 Can you describe your YouTube channel in few words
I dealt with fashion and lifestyle topics to begin with, but after a while, I extended my subjects of interest. Now I talk about everything. The style of my videos is rather direct and to the point, but well edited.
How do you decide to create a video? Where do your ideas come from?
Inspiration comes from
all around me
: every month, I upload videos about trips/journeys, a kind of diary that I share with my marzipans. By being close to different cultures, I always feel full of
ideas
that I want to make into videos.
You have more than 2M Facebook followers and 6M subscribers on YouTube. What do you attribute your success to?
I think that success stems from
simplicity
: People like to be personally connected with the person behind the screen. And, unlike traditional celebrities, YouTubers are almost like friends, who you can talk to. They are not unattainable.
Between your channel and your private life, you have a lot of things to do. What advice would you give on how to be an organised YouTuber?
Even though it's important to always be connected and make people react, I think it's important to know how to keep something
private
, and have time for yourself. It's good to share as much as possible, but without exaggerating; a little bit of mystery makes things more interesting! Organisation is also very important: you could think that, once you've switched off the camera, the work is done, but you've still got a lot of work that has to be finished. Personally, I prefer taking care of everything that concerns my
job
myself. I like keeping everything under
control
 and making all the decisions. But in order to live like this, to keep everything under control and be
independent
, it's necessary to follow a plan.
What advice would you give to young girls who would like to create their own channel?
My advice to anyone interested in a career like mine is to do it with joy and passion,
without fear
. It's normal, especially at the beginning, to feel a bit embarrassed, as though you don't know much about editing/shooting. But with time, if you have passion and creativity, your YouTube content will hopefully be watched and liked by more and more people.
What video are you most proud of?
I don't have a particular video that I'm proud of, but certainly, my series "
Hello, World
" is one of my favourite: I can watch my videos after months and suddenly all the memories from my journeys come back to me.
Who are your favourite YouTubers?
I admire a lot of YouTubers,
Felix
is one of them for sure, but some, like my best friends Emma Pickles, PJ Liguori and Bunny Meyers, give me continual inspiration.
What are your goals for the future? The next steps for developing your channel?
Honestly, I don't focus on how I can develop my channel, but rather the ways I can upload new content which
best reflect my ideas
and
creativity
. I always have new projects in mind, but I never reveal them because I prefer for it to be a surprise!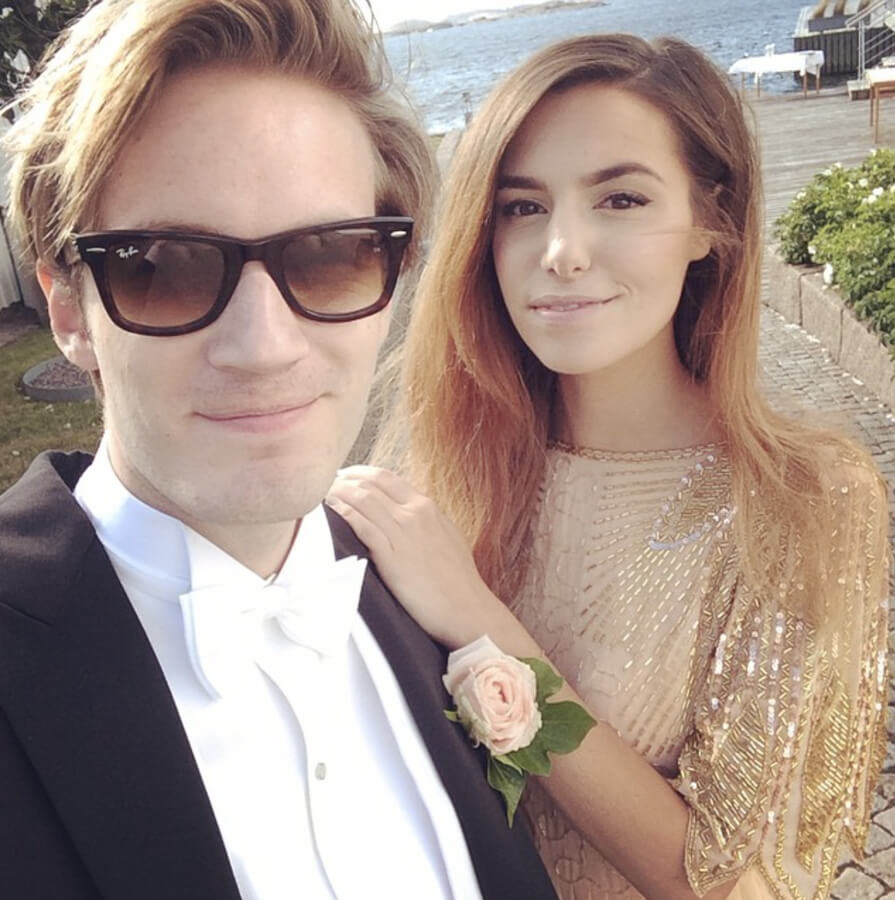 What's your dream?
It may sound a bit cliché, but, I'm living the life of my dreams right now. In the future, I only hope to live without depriving myself of things that make my happy and continue to express my
creativity
without limits.
Thanks for sharing your experience CutiePieMarzia! Discover the colourful and creative life of Marzia, a young Italian YouTuber who shares her everyday life in a simple and creative way.
Do you have your own channel, blog, or a project you would like to share with readers of The Daily Wiz? Contact us, and we'll be happy to publish your experience!
Why not check out the original, Italian version of this interview by our Italian blogger Charlotte.