What's the first thing you do when you start looking for a job/internship? You make a nice, personalised CV and cover letter with the hope of getting an interview... And yet, 75% of cover letters are never even read, I'm not kidding! That's right, you read correctly, studies show that we - HR, recruiters and other career gurus - don't read your cover letters.
Article by Amélie Favre Guittet, Happy CEO @Madircom
,Why such indifference to cover letters?
1 – Everyone around you is transforming, modernising, digitalising. No need for handwritten letters or carrier pigeons. A well-written email can allow you to reach the right person quickly and make getting in contact much easier - the main point of your application! 2 – We, the silly people that we are, instruct you to send a CV and cover letter in the job listing without really thinking about it. We copy the traditional methods, handed down to us by our grandparents and teachers - send a nice CV, personalised with the famous "Dear Sir/Madam", unnecessary superlatives, useless adjectives and senseless, cliché phrases. 3 – Last but not least, because you don't really make much effort with your cover letters. Who hasn't looked for inspiration online? The pages of Google searches are flooded with cover letter templates and sites allowing you to copy and paste cover letters depending on the job type or sector. So yes, we're a little fed up... okay really fed up of having to read the same banalities over and over again. We all need to rethink our tools, methods and processes. It's not just candidates who need to make the effort, but also Directors, HR professionals and Managers.
But how can I apply for a job without a cover letter?
I'm not saying you don't need a cover letter, I'm saying that it's preferable to write a clear and direct cover letter email (email pitch) to get the attention of the person you wish to meet.
Sell yourself!
A good salesperson doesn't just throw you the instruction guide for the product they're trying to sell you, do they? They explain why the product would be useful to you. Do the same: answer the question the recruiter or HR Manager is asking themselves: Why do I need this candidate, what can they bring to my company?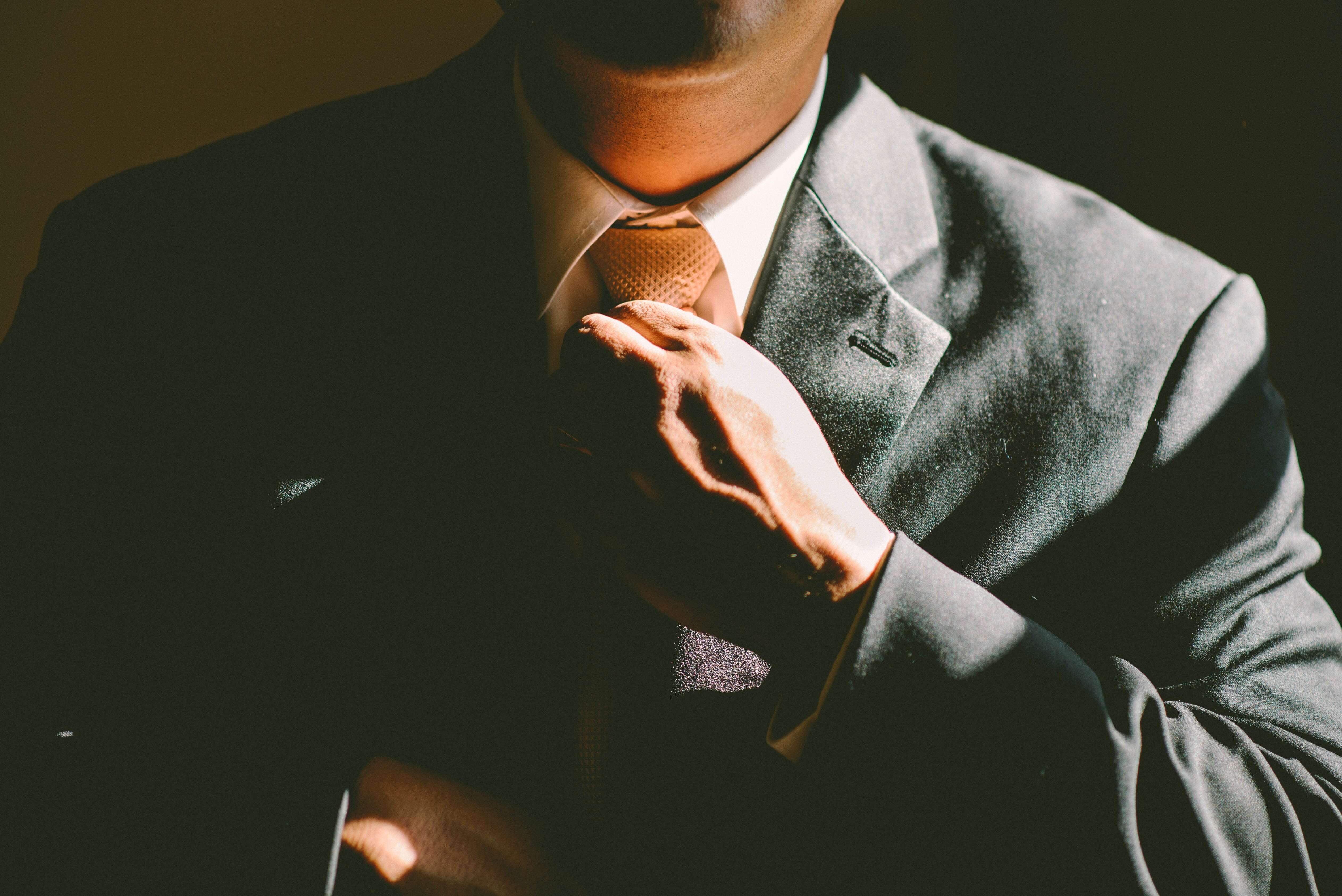 Let's start with the basics:
The pitch should be in the body of the email, not sent as an attachment!
Liven up your paragraphs and change your font (there's more to life than Arial).
Don't include too much information! The best pitches are short and sweet :)
Don't overuse underlining, capital letters or bold.
Try not to make it your sole purpose to be original, your pitch should be an accurate representation of your personality!
Include all necessary information: First name, last name, email address, telephone number, links to your LinkedIn/Wizbii account, Twitter handle, etc.
Choose a clear Subject heading: Job application from your future Head of Marketing!
Adopt an email style: A clear, direct and simple style. Avoid long sentences and polite forms of address from another century.
Don't type as though you're sending a text: "Good morning, Please find CV attached, Yours". You can do better, can't you?
Sell yourself: Explain your reasons for applying, present your selling points and personalise your message, in 15 lines maximum!
Say no to weird email addresses: bigbaddinosaur@yahoo.com Vs firstname.lastname@gmail.com
Got it? Still following?
Email pitch: example content
Let's start the email pitch off with a few solid examples to help make things clearer: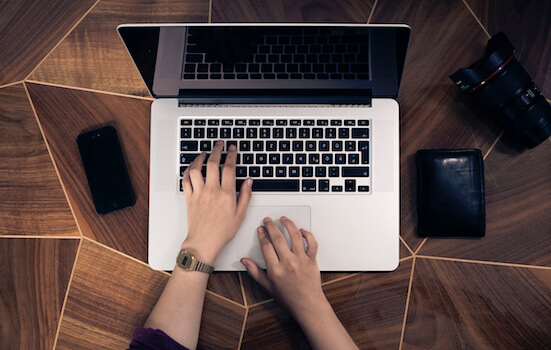 INTRODUCTION: The first sentence, explaining your reasons for emailing!
DON'Ts - A little reminder of what you should avoid:
"I am extremely interested in the position..." If you weren't interested, why would you apply? "The position posted on site X... caught my attention..." Once again, if you weren't interested in the job you wouldn't have applied... "I decided to contact you due to your company's excellent reputation ... " Oh, so you just want to work for a well-known company, that's nice... "A placement at your company, would enable me complete my degree..." Oh really? I thought you were looking for a placement just for the fun of it. You could at least put in a some effort and show a little interest in the company rather than your degree...
The DO's - On the other hand, we would prefer:
"Are you looking for a Product Manager? I would be delighted to work alongside you!" "I recently noticed, through my professional network, that you are currently looking for a Product Manager. Passionate about Aeronautics for as long as I can remember, I naturally wanted to see if it would be possible to meet and discuss working together." "I read that you are currently developing and I imagined you would need a... It would be great if we could meet to discuss matters further". Simple, clear and precise!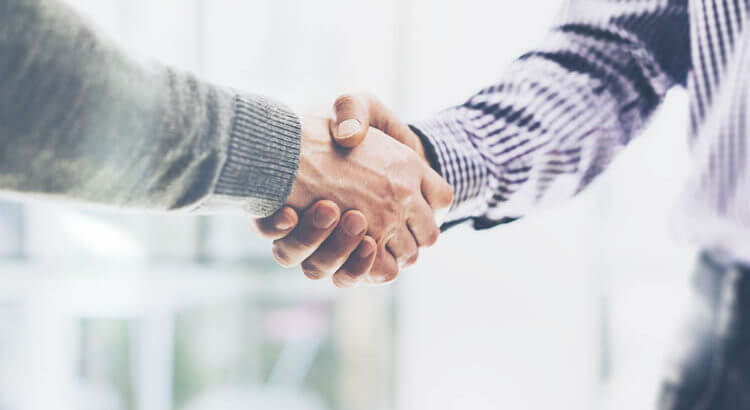 DEVELOPMENT: The heart of your pitch. You shouldn't repeat what is written on your CV.
You must relate your past experience and education to the position you are applying for. Amongst everything you have done and learnt, what would be most attractive to the company? Why would your education and experience be valuable to the company? Why is your change in career paths an advantage?
In other words, what you aim to bring to the company!
This often revolves around 3 main pillars: - Your education/training (especially for junior roles). - Your experience in one of several jobs/sectors along with the skills acquired. - Your personality, which will enable you to stand out and send the message "I have the values you are looking for".
CONCLUSION: A formula that will close the pitch in a positive and optimistic way.
DON'Ts - Say goodbye to expressions from another century:
"Sincerely yours,"
The DO's - Be direct
"I will be in touch in over the next 15 days to convince you of my motivation by phone" "I would be delighted to meet you in order to provide more information regarding my skills and experience" "I would like to meet you and convince you of my motivation" "I am convinced that a single interview would be enough to convince you of my motivation and I would be delighted to meet you in the near future"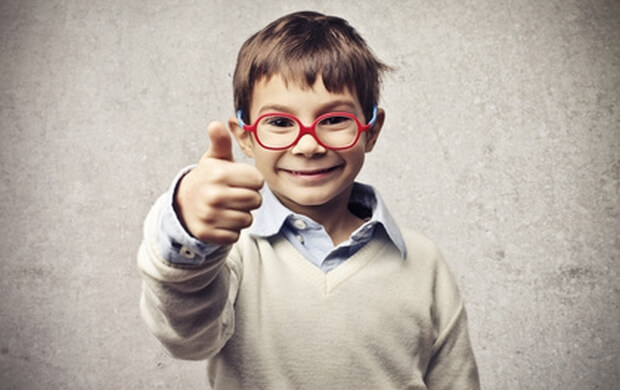 Key points
Before sending: re-read and get someone to proofread your pitch!
Something as small as a typo could be enough to mean your CV is rejected.
You don't need to personalise every email :)
Yet again, I'm going against the opinion of most HR professionals here: Stop asking candidates to personalise their CVs when your job postings aren't much to boast about - they show a complete lack of interest and personalisation. Most HR services and recruiters copy and paste job listings without making any effort to stand out, so why would you ask candidates to? Set an example!
Don't repeat what's already written on your CV
We know how to read…and we're going to read your CV, so tell us why you deserve an interview with us, what you can bring to the company (education, experience, personality). In Human Resources, it's the not the resources aspect that's the problem, but rather the human aspect. In other words, you need to convince a human if you want to be hired!
Avoid long, dense, negative pitches.
A email, like an interview, should be positive and optimistic! Your aim is to get invited to an interview and hopefully join the company. It's during the interview that you can justify your skills with concrete examples, not in an email. Cover letters are dead...long live email pitches, but not forever. Yes, you will also be judged on your CV, but that's a completely different story... And yes, REAL cover letters still exist, but are transforming into email pitches and emails thanking recruiters after job interviews, which is yet another story...
Regardless of what you decide to write, do so simply, be direct and avoid getting lost in content and adjectives that add nothing to your application. Above all, be yourself and see what happens! Good luck, May the force be with you!