When looking for a job, we tend to spend much of our time perfecting our CV and end up neglecting our cover letter. This is a huge mistake as when used correctly, cover letters can be an indispensable tool when it comes to seducing recruiters.
A pretty CV just isn't enough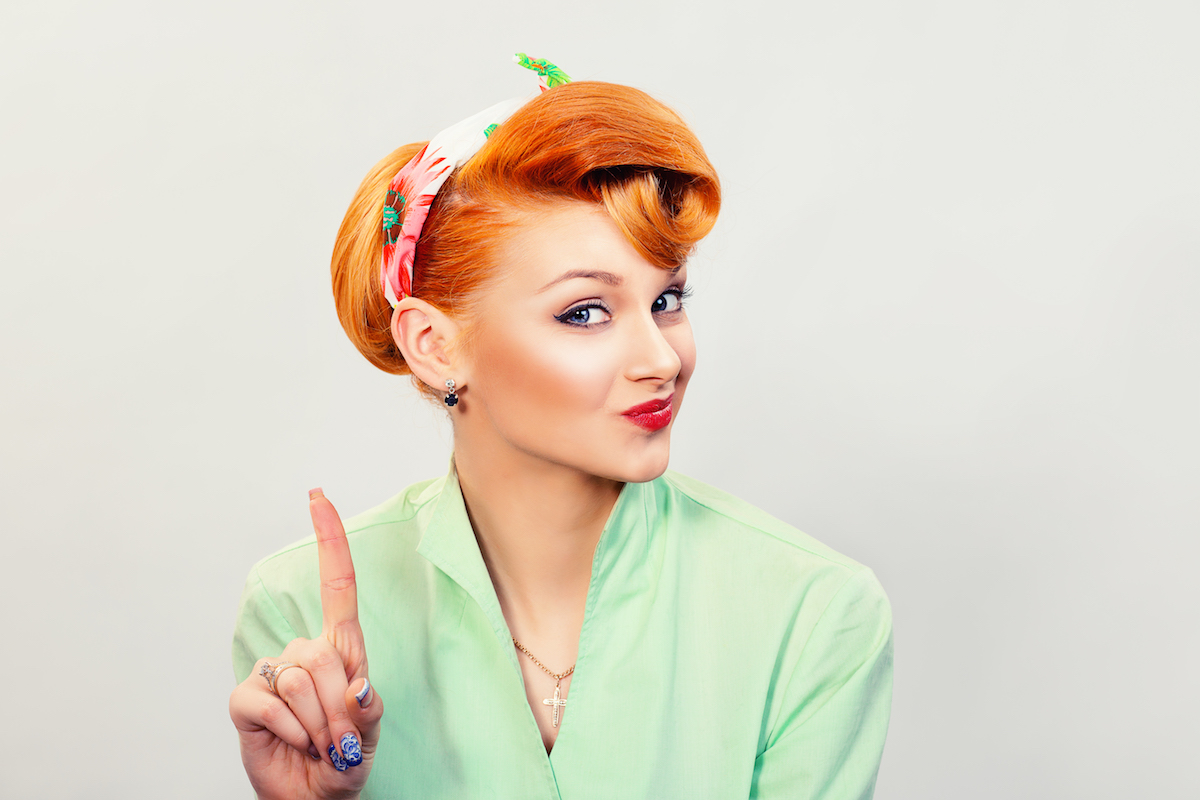 The aim of a CV is to show off your knowledge and know-how. A CV allows recruiters to assess your practical skills. However, this information alone is not enough to help them decide whether or not your profile meets the job requirements. A CV doesn't allow recruiters to get to know you or understand your reasons for applying.
Even though a handful of recruiters say they don't bother to read cover letters, for me at least, they play an extremely important role in the preselection of candidates. How a cover letter is written and presented adds relevant, complementary information to your application.
A cover letter should appeal to the emotions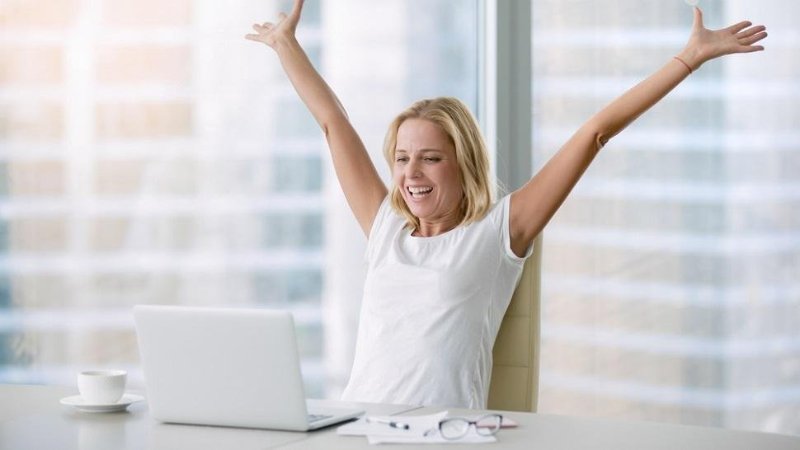 Your cover letter should strike an emotional chord! I mentioned previously that your cover letter should aim to seduce recruiters, yet it should also reveal more about you as a person.
Try to highlight your practical skills, qualities, values and assets. Find the right words to translate your enthusiasm, desire, determination and motivation regarding the job in question. A cover letter offers you the opportunity to add depth to your job application.
Getting started...
Start by reading through the job description - it's bursting with clues as to the recruiter's hopes and expectations. Learn to read between the lines in order to respond as closely as possible to the company's needs.
Research the company, interrogate current or former employees in order to identify why the company is recruiting. Reveal more about yourself subtly in order to make whoever is reading your cover letter want to meet you.
Weigh your words carefully, enrich your vocabulary, pay attention to spelling and grammar, perfect the presentation of your cover letter. Don't go into too much detail, your cover letter should be engaging, positive and geared towards the future.
Don't kill the passion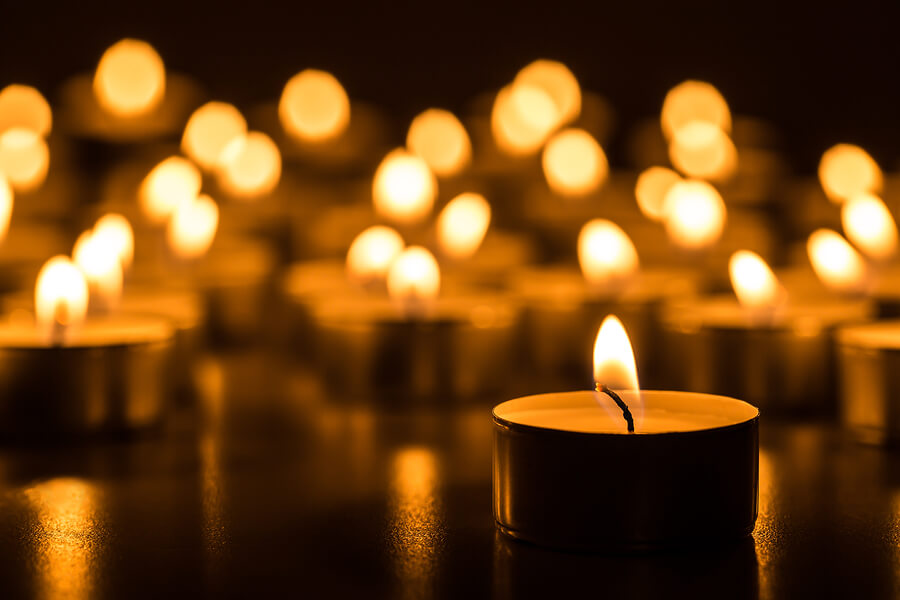 Avoid starting your cover letter off by talking about yourself. In real life, you don't say "Hello, I'm good thanks". Start your cover letter off by focusing on the company and /or the position applied for, you can always talk about yourself later on. Avoid paraphrasing your CV - your cover letter should be a compliment to your CV and offer additional information to the recruiter.
Win recruiters over with...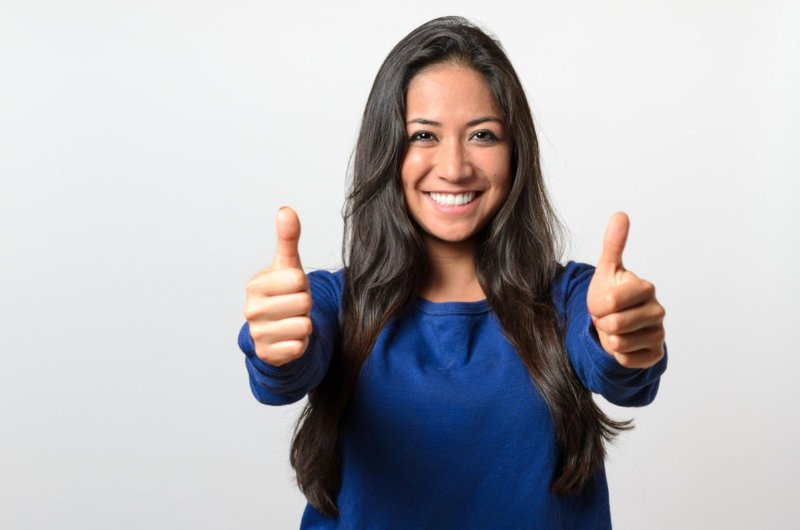 A cover letter that shows knowledge of the company and its market, sheds real light on your personality and talents, shows proof of your resourcefulness and the effort you are willing to put in to reach your objectives. Your cover letter should successfully showcase your CV and help you land an interview!
You now have all the information you need to create a cover letter worthy of your profile! These downloadable cover letter templates should also give you a helping hand.
Article written by Isabelle Fauvet, HR Consultant and Founder of IF Coaching. Translated from French by Cherie Gamble.