It was a momentous referendum result that highlighted a clear divide between the values and aspirations of the British people, but it's the UK's thriving startup business scene that could potentially suffer most from leaving the European Union. Some of Britain's most promising enterprises of the post-recession decade have been developed as part of the sharing economy in the context of ongoing EU membership.
The UK emerged from the 2008 financial crash as a hot bed for new businesses.
Startup Britain
, a campaign to promote and support entrepreneurship, estimated over
600,000 new businesses were formed in the UK in 2015
, up from
520,000 in 2013
, citing a cultural shift towards entrepreneurialism, flexible working practices and a global, sharing economy.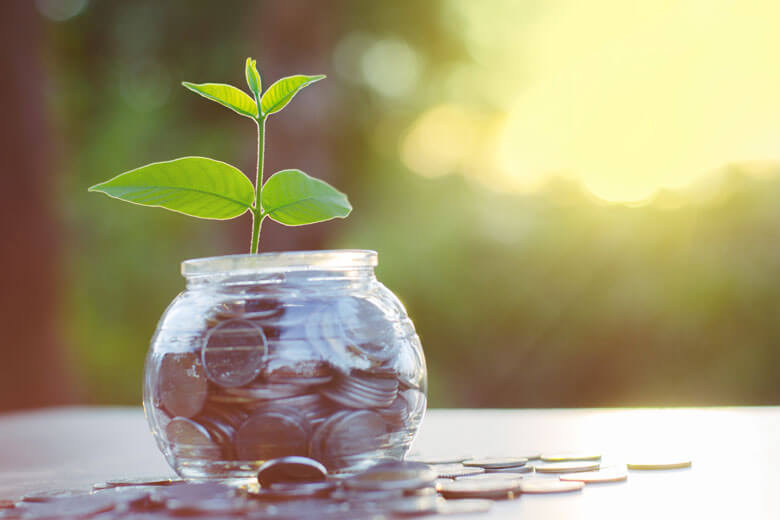 London is home to approximately a third of all of the UK's new businesses, with '
Silicon Roundabout
' and
Tech City
in Shoreditch being home to the world's third largest collection of technology startups after San Francisco and New York City.  In a sector dominated by US firms, the UK has emerged as a competitive and growing market for technology, a gateway to the European market with favourable trading conditions and a voice in Europe.
Post Brexit, the outlook is less certain. London, which voted heavily in favour of remaining in the EU, took big hits on the financial markets the day after the results were announced. London's
financial services sector makes up over 12% of the British economy
, it's a sector that relies heavily on migration and free trade. Nationally, political vision on all sides of the coin lacks leadership and direction, leaving a lot of people scratching their heads and wondering what all of this means for them. The political turmoil we've seen is in stark contrast to the clear voices we are hearing from the business community,
Sir Richard Branson of Virgin Group has called on parliament to take a second look at the referendum
now that the dust has settled and the questionable reality of a post EU Britain is starting to hit home. The result has highlighted not only a generational gap (75% of 18-24 year olds voted to remain in the EU) but a failure of the political parties to communicate the role of the UK in a globalised sharing economy. It's important to remember that leaving the EU
isn't going to happen straight away
. The referendum was a consultation with the British people, it's result has no legal binding. The process will only begin once we invoke article 50 of the Lisbon Treaty and begin formal negotiations, which can take two years or more, during which we are technically still EU members. Until this process is finalised,
UK startups are still subject to European wide legislation, VAT obligations
and can still enjoy the
free movement of people
.
However, British startups will be left vulnerable in the period of uncertainty that lies ahead, and people are already asking what the other options are. While politicians stagger through a seemingly unending series of negotiations and power struggles, fast moving investment firms are deciding where to allocate capital, with a global perspective and a requirement for high growth and favourable market conditions. Uncertainty in a market is self-fulfilling, creating more uncertainty and a decline in confidence. Fast growing companies require huge amounts of investment capital to fuel that growth and remain viable, it
isn't something that
can wait around until negotiations have settled down
, particularly when there are viable alternatives out there that are already gaining traction. Talk of
Berlin
has been circling for some time,
outside of Britain it is the technology hub of Europe
, home to pioneering startups from
HelloFresh
to
Babbel
and
DeliveryHero
. Cornelia Yzer, Berlin's Economy Minister sees a
huge opportunity to attract disillusioned British startups and professional talent
, most of whom voted strongly for continued EU membership.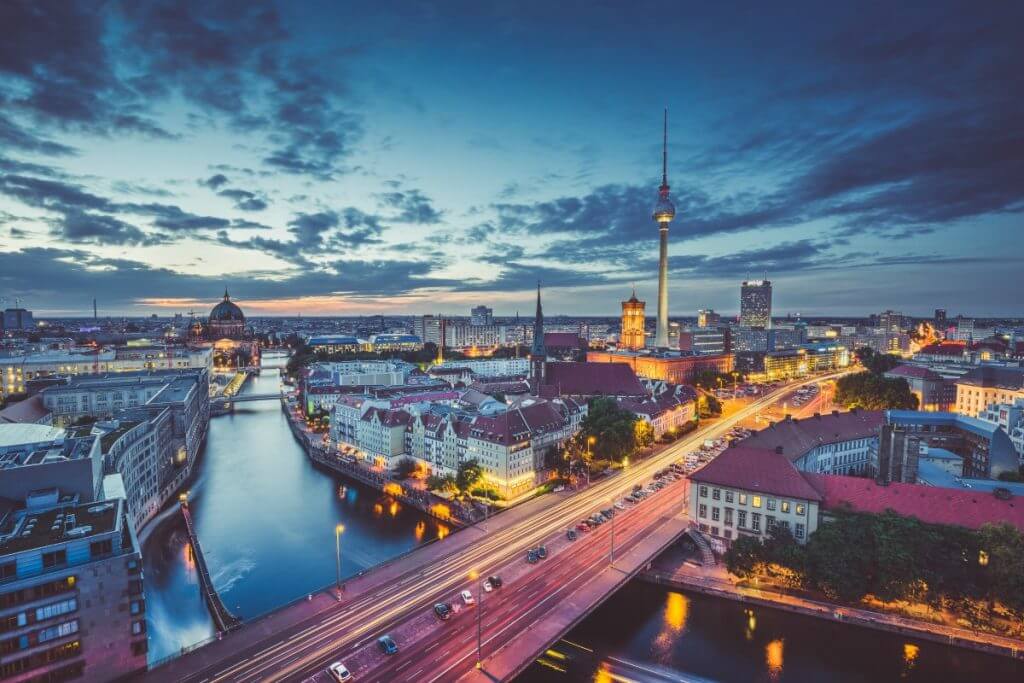 "The decision (to leave the EU), which I regret, was taken by Britain," Yzer told The Associated Press. "So there can't be any surprise that those who see themselves firmly anchored inside the European Union—and that's the case for Germany and its capital Berlin—now want to make sure that they're a home for businesses that say we need to be in.'" For
startups
and investment firms searching for the next big thing, Berlin offers convenient EU access in the richest EU member state and an environment supportive of the growing tech scene. The uncertainty this places on the future of London as a tech hub is palpable.
The outcome of Brexit is very much still in the balance, and it remains to be seen what will become of the result here in the UK. The response from business however will be clear; it will follow the path of least resistance in which ever market embraces a global perspective with the ethos of inclusion, connectivity and free trade.
Article by Luke Martin, Founder of Pedallo.