In years past, business people thought that to advance in their careers, they would have to be the first one at the office and the last one to leave. They believed they had to spend every waking moment taking on more assignments and being a serious overachiever. Often, this had the opposite impact on their careers. Overachievers are known to burn out quickly.
Career satisfaction
When you love your career, you're more likely to succeed. While you might love to advance, you should also love the position you're in right now. If you don't love what you do, it'll be hard to show enthusiasm and passion, which are essential for showing your bosses that you're the perfect person for the next position when it opens up further down the road.
Even Steve Jobs said, "
The only way to do great work is to love what you do.
"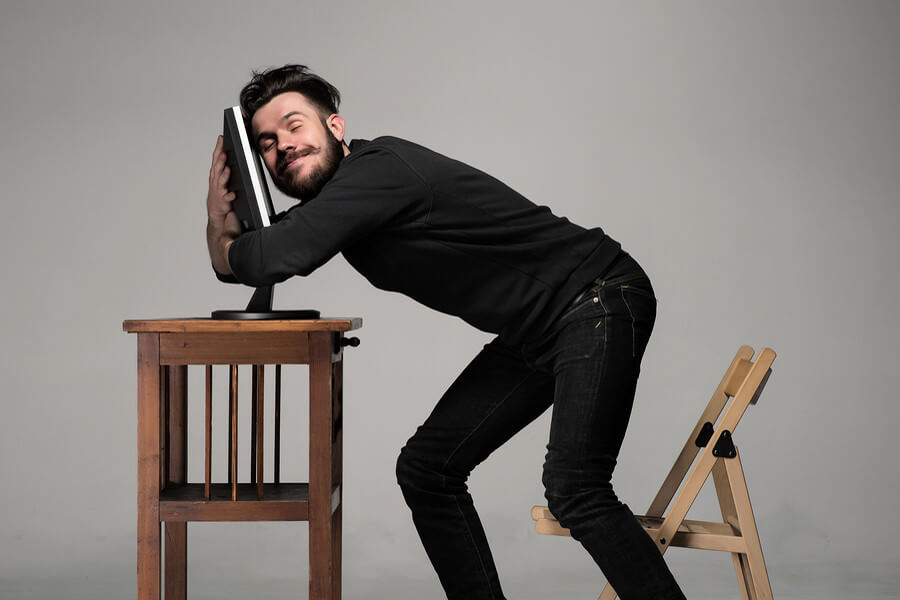 This is how you'll make money. When the days don't feel like work, you're more likely to not care about the money itself. That will come naturally when you're striving towards bigger and better things that are career-related. For example, if you want to be the CEO of a major record label one day, you're going to be happy with a position of mail clerk because you know that eventually you'll see a rise to the top.
Love your company
People who have a great attitude and have a genuine love of their company and its employees will be noticed. That positive attitude reflects in everything they do including the amount of work that gets done on a daily basis. Having a genuine desire to see your company succeed and work on steps to ensure that's a reality will go a long way towards your advancement within a company or corporation.
David Sarnoff of RCA said that successful men first love their work.
Cultivate relationships
While you might think that you should only get to know those above you on the corporate ladder, you should
get to know your coworkers
as well as those in less senior positions within your company. When it comes time for promotion, supervisors and coworkers might be asked for their opinion about you. Being rude or dismissive to a coworker could ruin your chances of advancement.
My job description
When you were hired at the company, there was likely a job description. Those who don't help others or loudly proclaim that the task isn't in their job description aren't considered team players. While you want to stand out to advance, you want to stand out in the best possible way. Supervisors shouldn't remember you because you wouldn't take on a task that needed to be completed. They should remember that time you challenged yourself to take an assignment that
wasn't necessarily your job
, but that helped the company.
When to say no
While you want to be seen as a team player, you don't want to end up spending time after hours getting your own work done. You'll need to set boundaries on what projects you'll attempt. If you have a chance to be a team leader at any point, you'll want to consider saying yes. That will be an opportunity for others to see your leadership capabilities. It'll also help you
cultivate skills you might not already have
. When you're strategic about what tasks you'll take on, you're more focused on advancement than if you were taking on every project.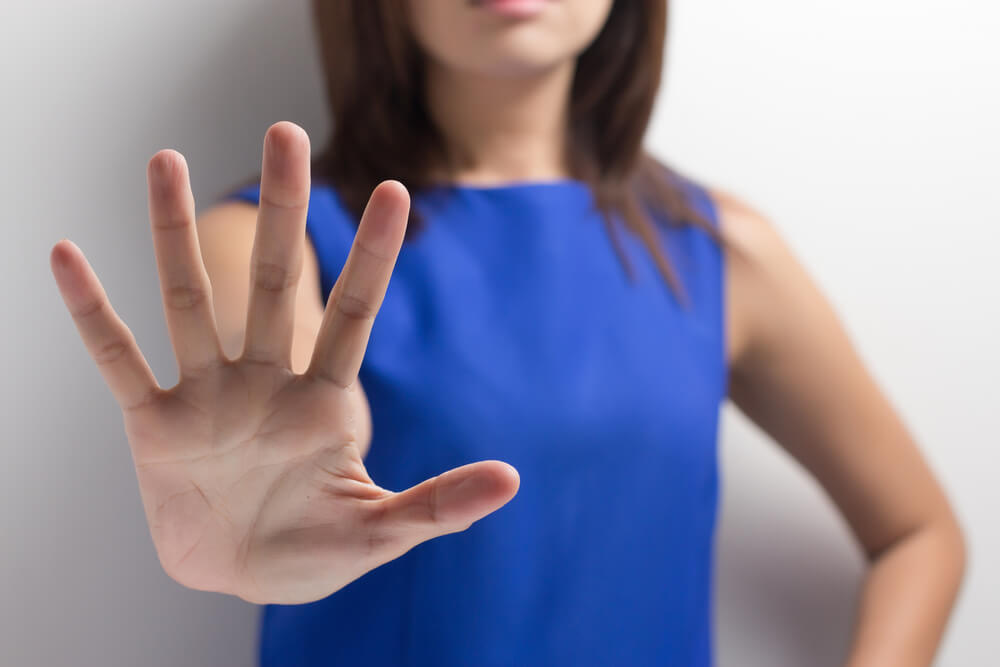 Out of your comfort zone
When you're complacent, you're less likely to look towards where you want to be in the future. You can't take on the best assignments or projects when you're not stepping out of your comfort zone. You don't need to spend 17 hours at the office, but you must evaluate the best way to spend the hours you do have at the office. If the next project or challenge makes you uncomfortable or stretches you beyond your limits, that might be the sign that you should definitely push through it.
According to Marissa Mayer, CEO of Yahoo, it means you're "about to grow and learn a lot more about yourself."
Learn to promote yourself
One of the hardest parts of advancement for most people is the need to promote themselves. It feels like gloating, bragging or patting yourself on the back. There's no one else who will do it for you. If you want that big promotion, you're going to have to explain to your superiors why you deserve it over the next guy. Don't be afraid to claim work that is yours. Reveal your leadership abilities, and take the opportunity to let your supervisors know when you've done just that.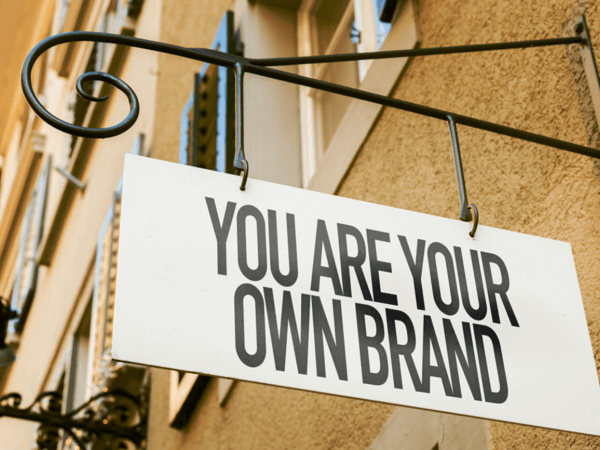 Balance your ego
Others have no problem promoting themselves. They have an ego that will fill a small room, but they need to learn to balance that with a little humility. High self-confidence is essential in business, but you need to have a healthy dose of balance to ensure that you're not being an egotistical bore who talks only about themselves and their achievements. It's a tough balance to find. Too much humility, reveals self doubts to others. Too much ego, and your bosses might not take your boasts seriously.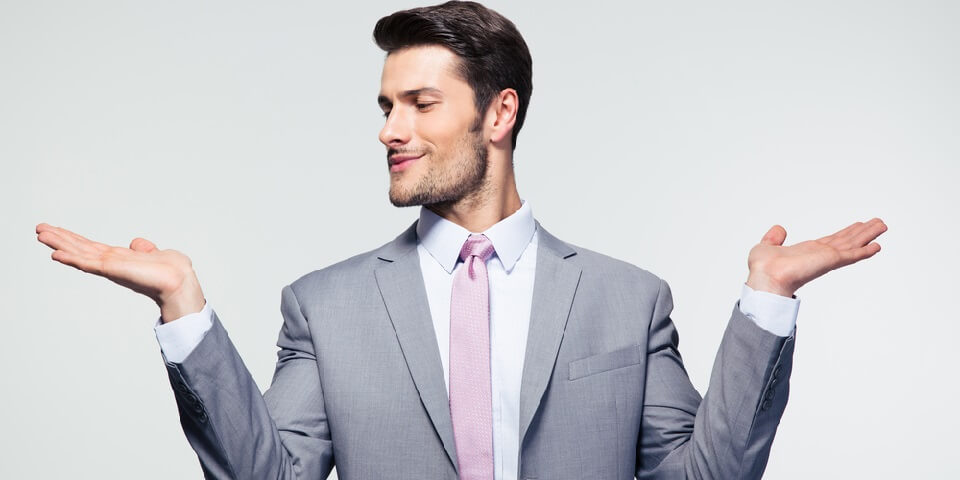 When it comes to advancement, you'll first need to love what you do. Once you've found a job you love, it's easier to become focused on succeeding in that position, which often doesn't touch on money at all. Success doesn't always equal dollar signs.