After months of searching and hundreds of CVs later, you've finally managed to get an interview for the job of your dreams. However, there's one question you're not looking forward to answering: Why are you the best candidate for this position? A common interview question, but also a very difficult one to answer. When answering this question, you will want to avoid coming across as arrogant, but it's important not to sell yourself short either.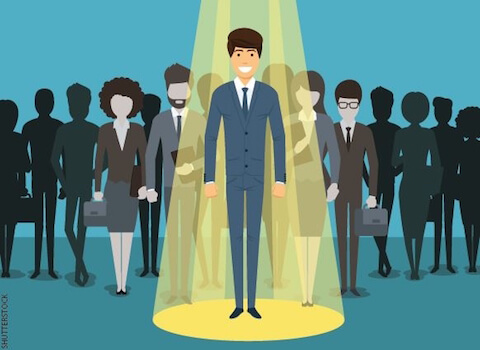 Interviewers ask this question to find out if  you have the 
skills and experience required for the position
, 
understand the responsibilities of the role 
and to discover whether or not you will
integrate easily into the company
. This question is your chance to sell yourself and convince the interviewer that hiring you would not only be a great move for the company, but would also make their life a whole lot easier.
The main points you need to get across in your answer:
You are capable of the work and can deliver results
You have the perfect combination of skills and experience required for the role
You will be a great addition to the company
All of the candidates interviewed are qualified for the position, which is why you need to show the interviewer 
what sets you apart from the other candidates,
in other words, your 
unique selling point(s)
. The perfect candidate should answer with
confidence
and
enthusiasm
. It's therefore crucial that you 
prepare
your answer properly using the steps below.
Step 1: Read over the job description and your CV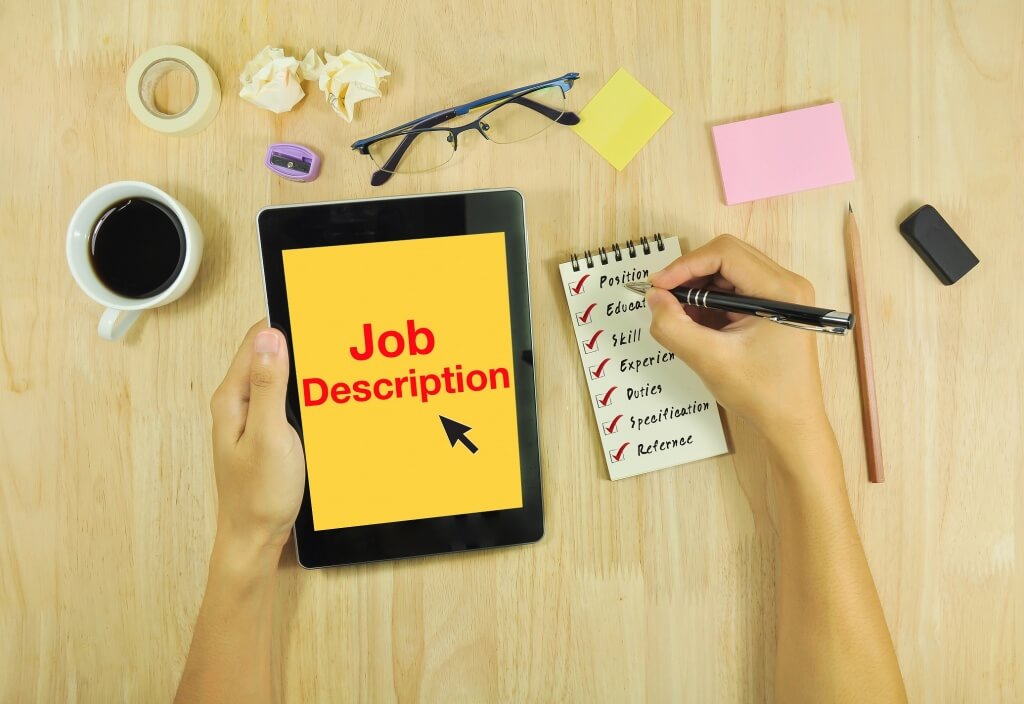 Make a list of:
The most important skills and qualifications required for the job
Which of these skills and qualifications you possess
Your main accomplishments
What makes you "unique"?
How can you stand out from other candidates?
By showing that you possess a unique combination of skills and experience.
Example
: You're applying for a job as a
Graphic Designer
. You have excellent
creative and technical skills
, as do most other Graphic Designers, unfortunately. However, add in the fact that you have an
extremely personable character
and dealing with clients was something you really enjoyed in your previous job. This aspect of your personality
makes you unique
.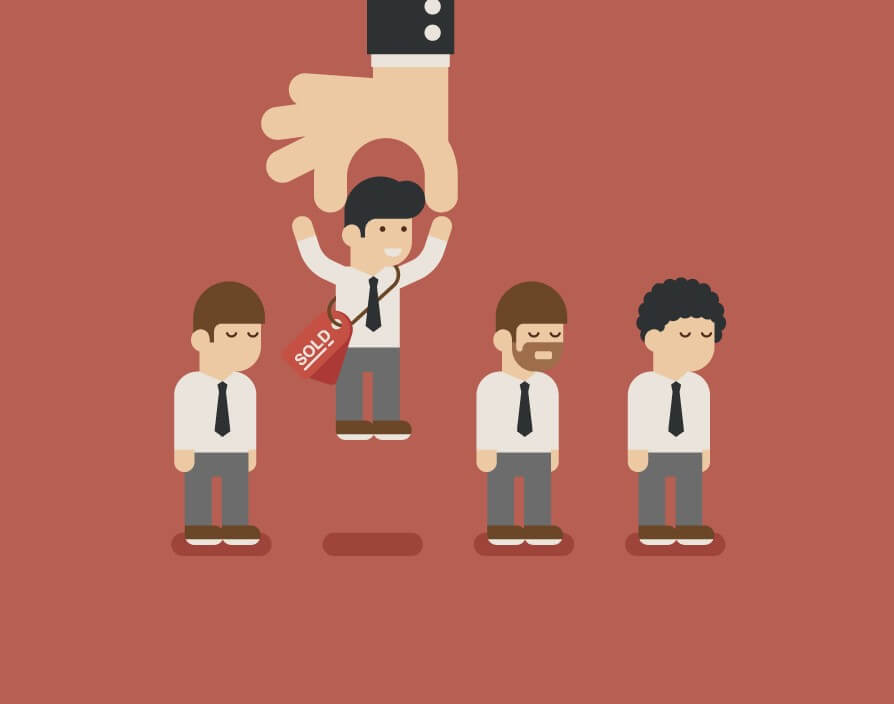 Step 2: Choose 3/4 of your top selling points
Choose 3/4 of your top skills, experience and/or accomplishments from the list you made in step 1. Next, think of a
concrete example
 to go with each. This will show that you know exactly what is required for the position and proves why you are a perfect fit, making the interviewer believe in you.
Step 3: Research the company
It's equally important that you take time to
research the company
. Mentioning the company and its values proves that you are motivated and feel strongly about helping the company advance. Try to make a link between your skills and the company values when answering.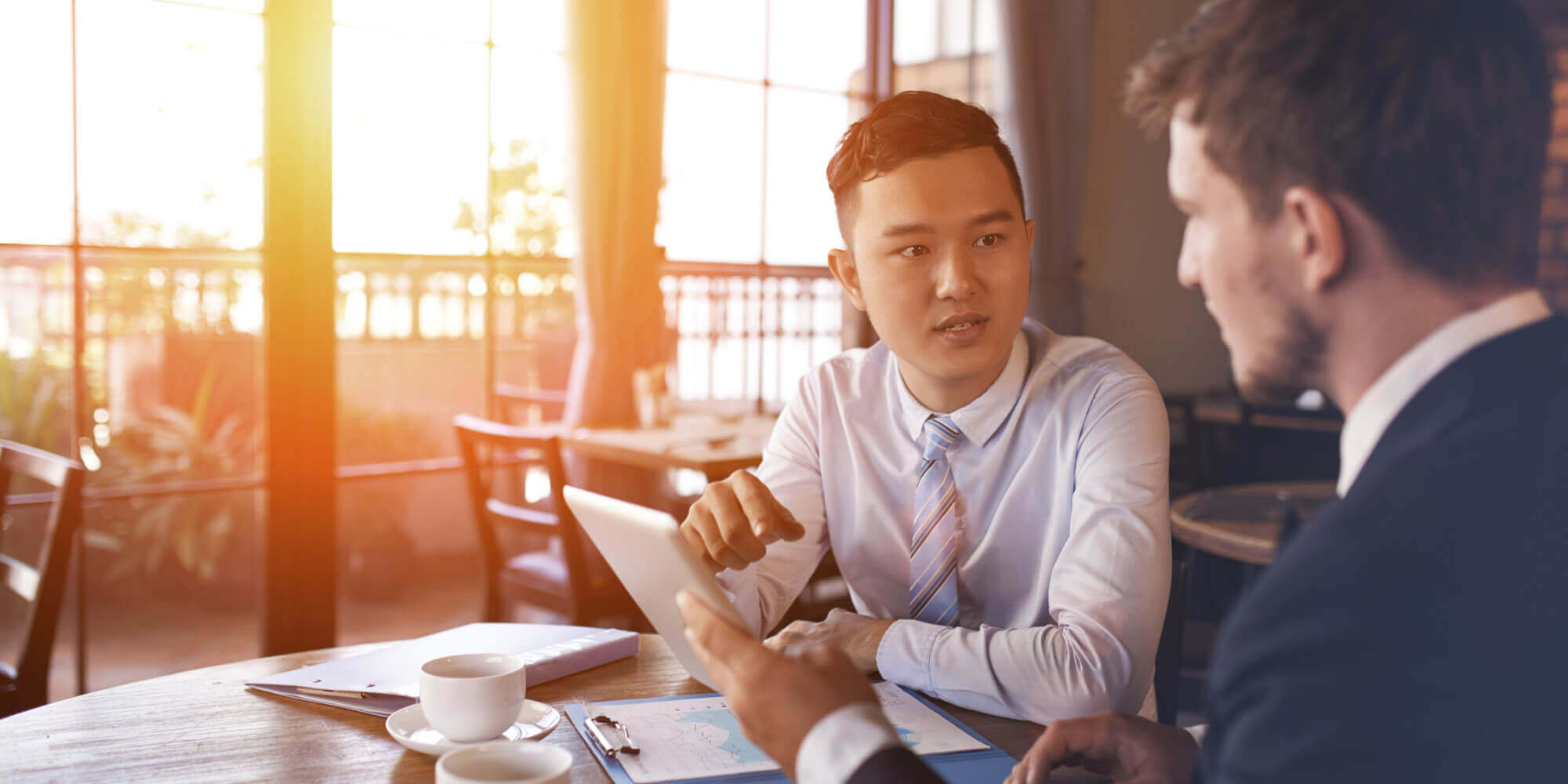 Ideal answer:
I believe I am the best candidate for this position as not only do I have excellent communication and interpersonal skills, I am also organised and a great believer in the importance of preparation. Before meeting potential clients in the past, I researched the client and company in great detail. I managed to sign X number of contracts in the space of X months, proof of my determination and drive for success, both of which are essential qualities for this position. I understand the importance of teamwork, something I feel fits perfectly with (insert company name)'s values.
Practice your answer until you feel comfortable,
but try not to repeat it word for word if you want to avoid sounding robotic and forced. Your answer should be clear, concise and last approximately
 1-2 minutes
.
What to avoid?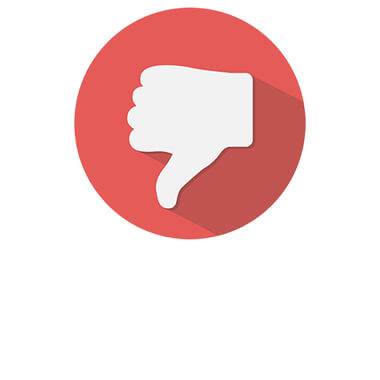 Talking for too long. As we mentioned earlier, your answer should last no longer than 2 minutes. Any more and the interviewer may start to lose concentration. They're looking for clear and concise answers, proof of a confident, enthusiastic candidate who knows exactly why they are suited to the position and is able to communicate this effectively.
Being afraid to repeat yourself. You may have already mentioned certain skills and qualifications throughout your interview, but that doesn't mean you shouldn't repeat them. All good public speakers know that repetition is key for making a lasting impression.
Criticising other candidates. Interviewers are looking for team players. Criticising other candidates will only negatively impact your chances of being chosen.
Vague, generic answers. "I'm an organised team player who strives for perfection" is perhaps amongst the worst possible answers. It show a complete lack of originality and the interviewer will probably hav  heard answers like this all day long. It won't help you stand out in their memory when it comes to making the final decision.
There you go! Next time the interviewer tries to catch you off guard with this tricky question, you'll know exactly how to reply to prove what you already know: that you are the best candidate for the position! ;)