As if being a student wasn't complicated enough, exams are now approaching, a little too quickly. To help you organise your life and maximize your revision time, we decided to make a list of the top apps for students to help you balance studying with other fairly important things such as having a social social life, paying bills, organising household chores, saving money and preparing cheap and easy recipes! 
Study and revision
RefME is a tool that
automates citations, reference lists and bibliographies
, accurately.
RefME
supports over
7,500 referencing styles
and lets anyone create a citation for anything, in a click. An end to taking more time referencing than writing your actual essay! Our prayers have been answered.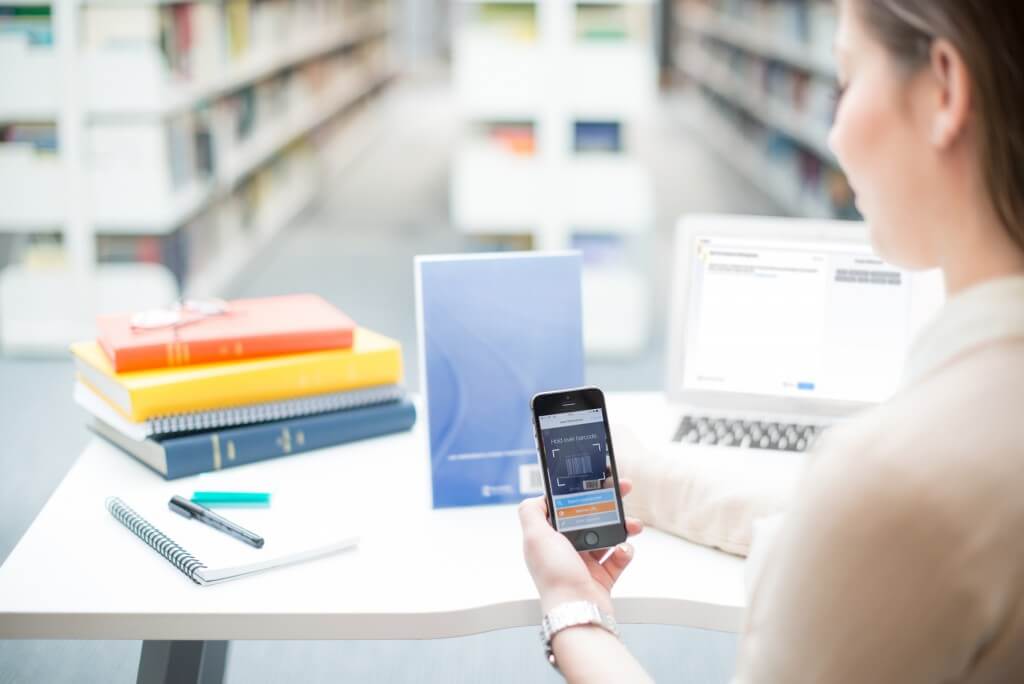 Synap is a revision app created by students for student – students can 
write their own quiz questions, practice them at regular intervals, and share them with their friends
– an incredibly simple, yet powerful way to study.
Organisation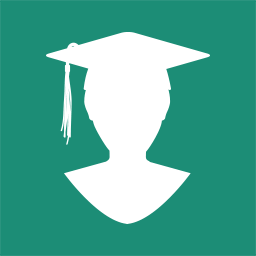 My Study Life is everything your paper planner is and more.
Rotation schedules, assignments, revision, exams?
My Study Life has it covered on all of your devices, free of charge.
Quick and easy, low-cost recipes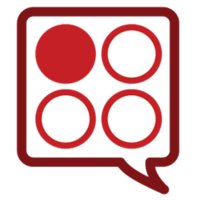 BigOven lets you take recipes anywhere, make shopping lists and share your recipes with friends, family or keep a note for yourself. This app, which is completely free of charge, has an inbuilt unit converter and you can
also find recipes based on whatever leftovers you have in your fridge
- perfect!
Make and save money during revision breaks
Depop is a mobile, social shopping
app
whose mission is to make buying and selling from mobile both easy and fun. Open your Depop shop, then follow your friends, shops and other people. Browse your feed, search for your favourite brands, vintage and rare items.
Sell by simply taking a picture.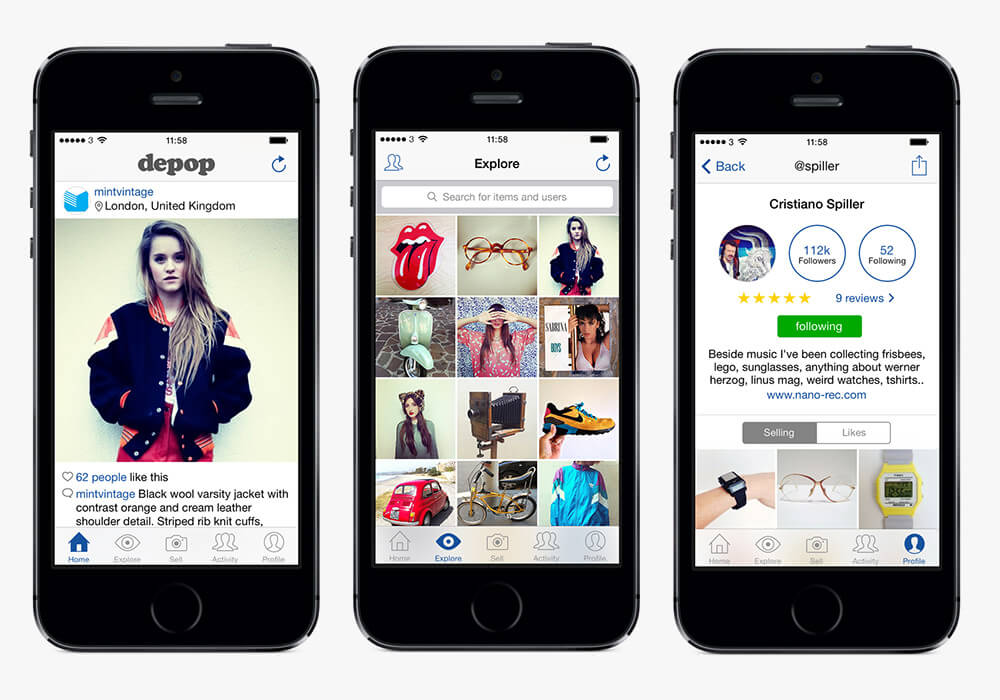 With Vouchercloud you can
find the best deals, offers offers and discounts from UK retailers and businesses
. From restaurants to fashion, you can save money for the things that really matter. It's important to take time out during revision and enjoy your self every now and again - with Vouchercloud you can do it for cheaper.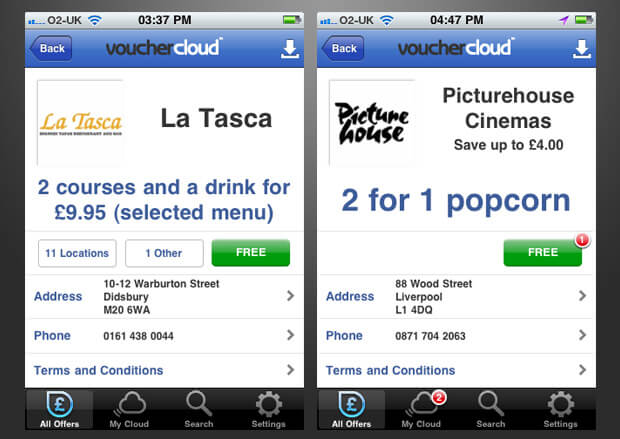 Keeping household chores and bills under control
Splittable is free app for housemates and was created to prevent
"awkward conversations about money and the stress it causes flatmates"
. Splittable is one of the easiest ways to keep track of your money when house sharing and split costs with your housemates - from rent, bills and groceries to trips and nights out. Another load off your mind!
We hope these apps will help you organise your time and feel a little less stressed during the your exams! Most importantly, good luck and try your best not to panic! :)