Blogger, Trainer and Career Coach, Janice Taylor, shares expert advice about responding to the infamous interview question "Tell me about yourself" to ensure you are chosen for the next step of the recruitment process.
Why do interviewers ask us to present ourselves?
It gives the interviewer an opportunity to
get to know you a little
and gain some background to you, the person. They may also see it as a way to
break the ice and put you at ease
if asked at the start of the interview, which it generally is. The one thing you should be able to talk about is yourself, though I must admit a lot of people do find this question pretty off putting.
In an interview, organisations will be looking for your
skills and competences
, but they will also want some idea about whether you will be a
good fit for the team
 or department.
Can you give us any advice about how to respond?
It's helpful to frame your answer and provide a structure along the lines of:
Perhaps I can tell you about the last five years of my career and then provide a succinct summary of your highlights,
Or perhaps I can tell you about the time I spent travelling and what I gained from that experience.
Or perhaps I can tell you about how I come to be sitting here today, again you can use this as a way to succinctly and briefly summarise your career and finish on why this job appeals to you now.
Or maybe I should start by telling you something about the course I have just completed, and what I gained from it.
Providing some f
orm of structure will help you and hopefully prevent you from waffling on too long
or getting lost in your own answer. It will also give the interviewer some reference points and make it easier for them to follow your story.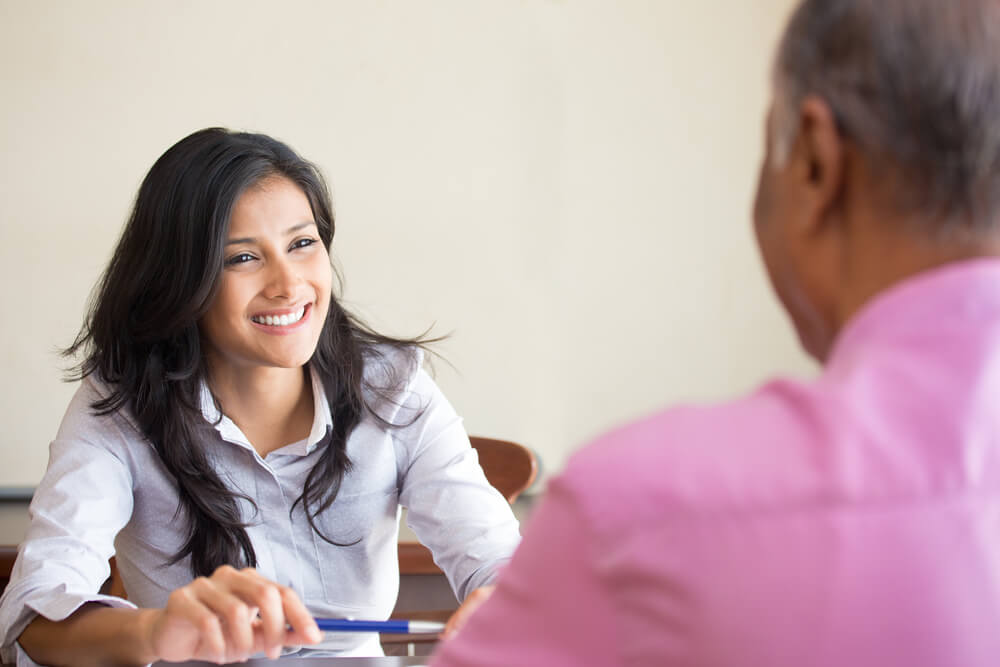 What are the most important points to cover?
I think this depends on what you choose to present them with, but whatever it is it needs to have a clear start and finish point.
Be positive and as confident as you can
be, this is your chance to present your best self.
How long should answers last?
No more than
2/3 minutes
at the most I would say.
What are the best types of answers?
I'm not sure if there is a best answer as such, as long as it has a
clear structure and presents an honest and considered picture of you and what you have done
then that should work. At the end of the day, interviews are a
two-way process
and you need to know if the company works for you too!
What are the worst types of answers and what should be avoided?
Long winded responses
that meander all over the place with
no clear structure
. Avoid giving interviewers your whole life story, no one really wants to sit through that.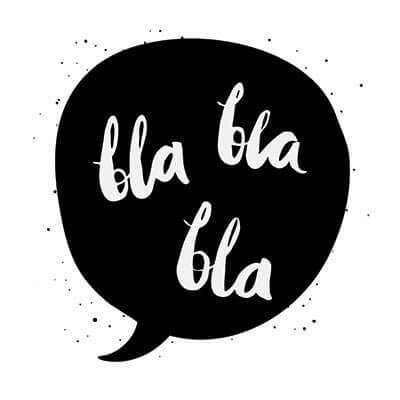 Do you have any tips for preparing for this part of the interview at home?
Practice
with friends and/or family and get some feedback, the more you practice the
more confident
you are likely to become. One last thing, perhaps more in relation to
competency based questions
, questions like 'can you give me an example of when you had to go the extra mile for a colleague', or 'had to deal with a difficult situation'. Try the
SAY
technique Describe the
Situation you faced
, then the
Action
you took and lastly the
Yield
, or the outcome from the action you took.
Good luck and I hope this helps
Janice Taylor
Blogger, Trainer and Coach
www.blueskycareerconsulting.co.uk
Reference: Brilliant answers to tough interview questions:- Susan Hodgson