In an increasingly competitive job market, it's important to give your all and in order to do so, you will need to make a good impression during your job interview. Discover how to behave before, during and after a job interview to ensure everything goes as smoothly as possible and avoid any nasty surprises!
Let's start off with the main stages of the job search:
♦ Writing a CV ♦ Writing a Cover Letter ♦ Replying to job postings ♦ Sending spontaneous job applications Once these crucial steps have been carried out, with a lot of patience and professionalism, you should start receiving invitations to various job interviews! In this article, with the help of my professional experience, I'm going to give you a little advice to help ensure you have a successful job interview.
A few basic reminders... before the long-awaited day.
When you arrive at your job interview, a few attitudes need to be banished.
It's unthinkable to arrive late for a job interview (no matter what the reason). Set extra time aside for all eventualities, including public transport problems, traffic jams, accidents, etc. It's up to you to calculate the amount of time it will to get there, in spite of these unexpected problems. Turning up late will make a bad first impression... and it also leave you feeling even more stressed! It's important to know exactly how to get there to avoid getting lost and have the number of your interviewer saved just in case. If the company wants to meet you, it's probably because they are very interested in your profile. It's crucial that you research the company and your potential future missions beforehand in order to prove your interest in the position and company. Read through the company website and write down the latest news, past and future projects, awards and any other information that will allow you to have a real exchange with the recruiter. A JOB INTERVIEW IS A DIALOGUE, NOT A MONOLOGUE. It's up to you to have enough to say so that the interviewer doesn't feel alone and abandoned. I would strongly advise you to prepare two documents before your job interview: ♦ Argumentation This document will allow you to compare your potential job responsibilities with the skills you have acquired from previous positions. You can also mention a few of objectives you achieved along with concrete facts and figures to strengthen your application. Simply create an Excel table with two columns: the first should list the duties and responsibilities the position entails. The second should list your experience corresponding to the position in question. If you prefer, you can class duties under main headings (communication, management, market). By doing so, you show the interviewer that you have the skills required for the job! ♦ An application folder This folder should contain all important documents relating to your application such as the job posting, your CV, an updated Cover Letter, any email exchanges, your argumentation, research on the company and referees... Everything you need for the big day!
During the interview...
You have arrived and the job interview is imminent. To ensure everything goes according to plan, pay special attentions to the following points:
♦ Your outfit Arriving at a job interview dressed in tracksuit bottoms, a hoodie and a pair of flip flops isn't likely to make a good first impression. On the other hand, a suit and tie aren't always necessary either. As you can imagine, you should adapt your outfit depending on the company and the position you're applying for: for example, a Sales Representative won't necessary dress in the same style as a Graphic Designer. From my professional point of view, candidates should feel comfortable in their clothes (clothes shouldn't be so tight that they prevent you from breathing and smiling!) and they should suit your personality. A quick recap of different elements in your outfit: ♦ Jewellery: Earrings, necklace, bracelet and rings. The focus is on elegance. ♦ Jacket: In my opinion, this is one article of clothing that should not be left out. It adds a certain professionalism to an outfit. ♦ Shoes: Did you know that different shoe shapes send out different messages about your personality? Decoding:
• Long or pointed: dynamic.
• Round: open, personable.
No matter what shoes you decide to wear, make sure you feel comfortable. Don't force yourself to wear high heels if you risk spraining your ankle after a couple of steps! ♦ Colour: Every colour has a different meaning. As follows:
• Blue: communication, confidence
• Red: enthusiasm
• Yellow: solar energy, creativity
• Green: authentic, well-being
• Grey: wisdom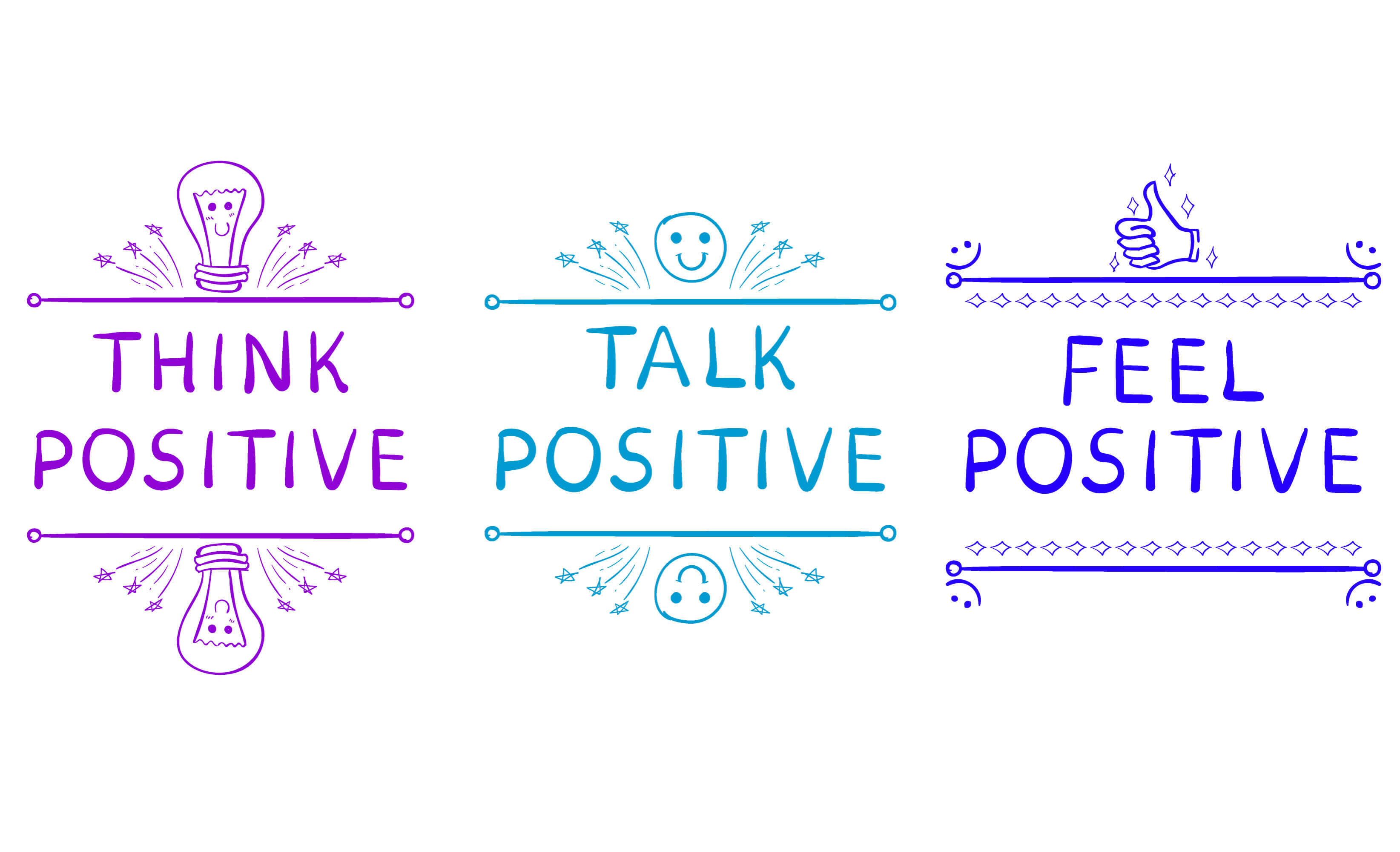 The employable tone and attitude The first three minutes of the interview are decisive: They allow interviewers to form a first impression of the candidate. Therefore, here are a few attitudes you should try to adopt: stay positive, calm and serene, control your body language and language and most importantly... SMILE!
End your interview on a high! Once the interview is over, you should ask the interviewer at least one question to prove your motivation and show your interest in the job. These questions can regard the position itself, the training required, the company, the team or even the next steps. These questions should be prepared in advance, here are a few examples:
• Will there be a crossover period with your predecessor?
• What are the priorities for the position for the coming year?
• What are career prospects like within the company?
• Can they describe a typical working day?
• What happens next?
• Would you like to contact any of my previous employers?
Don't forget to thank your interviewer(s) for the welcome. This polite gesture can be expressed in person or by email, sent in the 24 hours following the interview (the same day, preferably).
After the interview…
Wait between 7 and 10 days before recontacting your interviewer. Don't forget that there are other candidates, leave the interviewer time to get through all of the applications. Being too insistent could damage your chances and be counter-productive. How? There are two possible solutions: by telephone or by email. In my opinion, a phone call is not only the most professional way of contacting recruiters, but also the quickest! However, if you can't manage to get a hold of them by phone, don't hesitate to send an email. The aim is to reaffirm your motivation for the position and ensure that your application is taken into account when the final decision is being made. If you decide to opt for sending an email, make sure it is personalised. It might even be a good idea to attach your CV again. In conclusion: be relevant, concise and polite. Favour telephone contact and why not try to be original by contacting recruiters online via professional networks? The ball's in your court! Good luck.
Article by Anna Charalambous, HR Assistant at Lush.