September is almost here and instead of getting ready to head back to uni, you're now jobless and unsure of your future. But don't despair! We're here to save the day with these 8 graduate jobs that you can apply for right now. There's a little something for everyone. :) 
Amazon

Recruiter Graduate Programme EU
View job
More info
Amazon are looking for a talented and committed Recruiter (m/f) to join their team based in London to play a critical role in contributing to Amazon's growth.
Ideal applicant:
Strong communication skills, organizational and negotiation skills, with a keen focus on delivering business results
Strong analytic skills with ability to create, measure, and scale the right workflow between candidates, hiring managers, and the recruiting team
Experience as a full life cycle recruiter within a search firm, RPO or Corporate recruiting structure
Bachelor's degree or equivalent post-secondary degree.
Experience working with an Applicant Tracking System (ATS) such as iCIMS
Experience working with Excel, and data analysis
Where?
London
IBM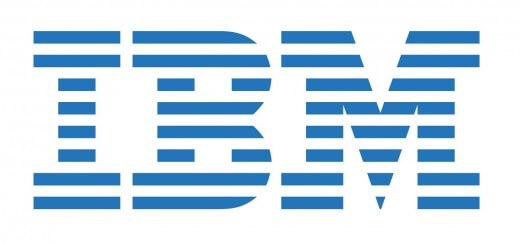 Graduate Software Designer
View job
More info
The IBM Design Division need talented and motivated junior designers to join an era of design-led innovation at one of the largest software companies in the world. This includes UX Designers, User Experience Researchers, Visual Designers and Design Developers. Each of these positions offers an excellent opportunity to develop a design career with a multi-disciplinary team of developers, designers and business professionals focused on the next generation of software.
Ideal applicant: 
Formal education and experience in visual, interactive, UX or industrial design
Strong foundation in industry standard design processes, methods, and tools
Strong, innovative vision supported by a disciplined attention to detail
Ability to work within a cross-functional team and handle multiple projects with tight deadlines
Excellent written and verbal interaction skills
Knowledge of HTML and CSS
A proven ability to excel in a collaborative environment as an individual contributor.
Where?
Various locations throughout the UK
Schneider Electric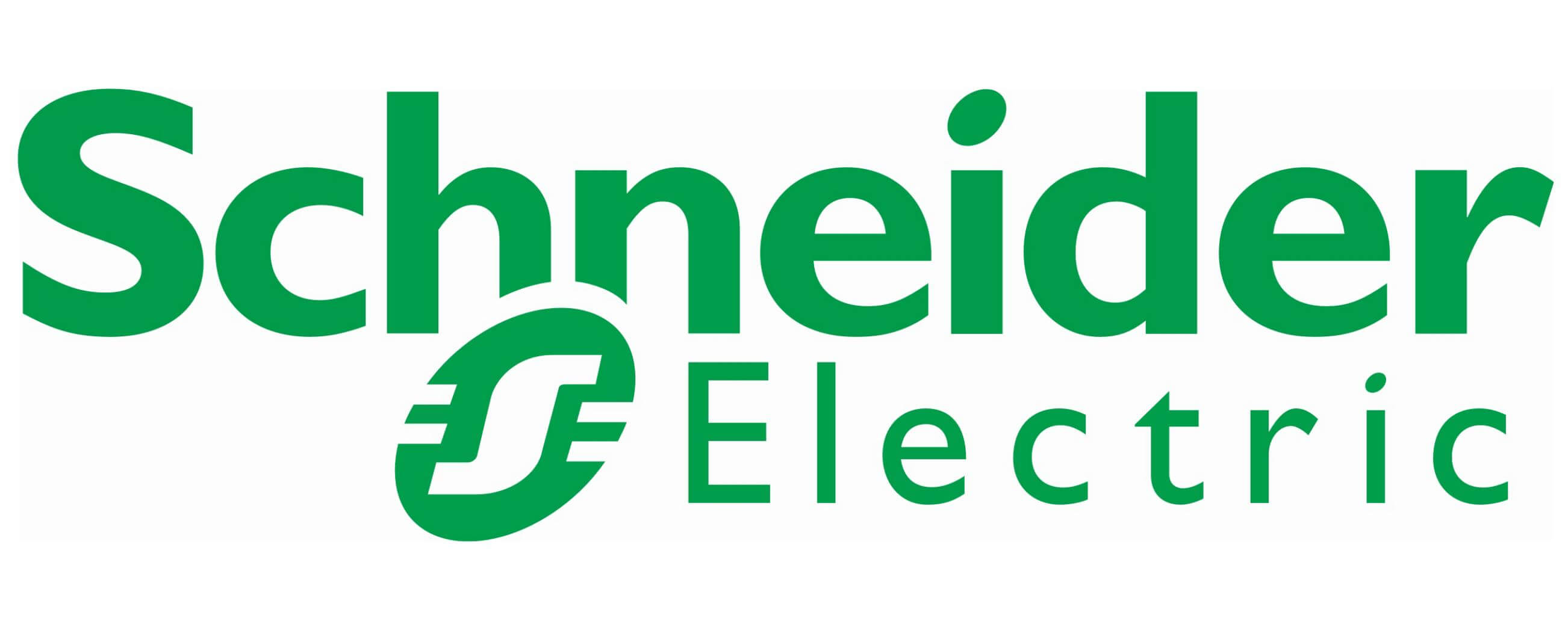 Graduate Programme 2017 
View job
More info
Main responsibilities include meeting the programme performance goals and individual development goals; presenting sound arguments and proposals to key stakeholders; developing a working knowledge of the technical and organizational environments in which the project deliverables are created and in which they will be used; supporting project team in developing and managing the Project plan within the constraints established and approved by project sponsor.
Ideal applicant:
Open to developing and being challenged.
Team orientated, versatile, open minded and autonomous
A good communicator, essential for both internal and external contacts.
A team player with self-motivation, initiative, flexibility and good time
management skills, prepared to work to strict deadlines.
Computer literate, good knowledge and experience of excel and word required
Bachelors degree or equivalent experience in a customer focused, commercial environment
Knowledge and understanding of large global business and the way they operate would be considered an advantage
Strong professional knowledge – Proactive in obtaining professional qualifications and evidenced continuous professional development.
Leadership – Demonstrated ability to positively influence the actions and opinions of others and exhibit judgment in leading others to company goals.
Organization and planning – Essential to organise tasks efficiently towards achieving specified goals, able to define and prioritize specific goals and goals.
Drive for results – Strong will to compete and win and achieve in business environment.
Where?
United Kingdom
Philips
Graduate Leadership Program
View job
More info
The Philips Graduate Program can help mold you into potential future business leaders for Philips and offers the opportunity for graduates to work at Royal Philips. If successful, you will be part of the 2 year rotation program where you will have the opportunity to show your energy and skills in Sales, Marketing and Operations. Talented graduates will start in March OR September 2017.
Ideal applicant: 
Minimum 2:1 in a commercially related degree (Bachelor or Master)
Long-term/career ambitions for Leadership in sales, marketing and operations.
Possess first class communication, planning and organizational skills.
Full and valid UK driving license.
High level of energy, drive and passion in pursuing work objectives and a total commitment to achieving successful outcomes.
Adaptable and socially confident, enabling you to build strong relationships quickly, which will be key to your success.
Where?
Guildford
Tesco
Supply Chain Graduate Opportunities
View job
More info
A great opportunity to be working for the UK's largest retailer within supply chain which is at the heart of the business. Your main responsibilities will include: working with suppliers and internal stakeholders, managing stock movement, understanding systems forecasts, maintaining the supplier ordering systems and the supply chain attributes, working with store ordering team and systems, supporting the projects with buying, SC transformation teams and suppliers to reduce costs.
This job is for you if you have:
- Great communication skills - Passion for supply chain and product - Ability to manage stakeholder relationships internal and external - High Level of numeracy - Microsoft Excel skills
Where?
Welwyn Garden City
Deloitte
Graduate Actuarial Programme
View job
More info
The CMG team is part of the Analytics and Quantitative Modelling (AQM) team, and is based in London. As part of the CMG team, you will be involved in the more technical aspects of actuarial and banking work including risk modelling work and stochastic economic scenario modelling. Work in CMG requires high levels of quantitative skills to solve challenging problems on behalf of our clients.
Ideal applicant:
Experience is not necessary. However, you should show some understanding of the banking and/or insurance and pensions industries.
Highly mathematical
Adept at solving problems
Sharp and analytical
A strong team player
Driven and highly committed
Flexible
Where?
London
Capgemini

Resource Manager
View job
More info
The objective of the role is to proactively manage the resourcing process, identify issues affecting resourcing performance, then help to develop solutions working with a wide variety of stakeholders in order to support the Management Team in ensuring CCUK meets its financial and non-financial targets. It also includes an element of analysis.
Ideal applicant:
Positive, enthusiastic attitude, calm and patient under pressure
Must demonstrate drive and enthusiasm to take positive action and progress projects to a conclusion
Good interpersonal skills at all levels
Self motivated, flexible and able to adapt to change
Excellent communication and presentation skills

A highly visible people orientated style with the assertiveness, determination and relationship building skills to challenge objectives and ensure positive results

Excellent analytical and problem solving skills, a clear thinker, with an aptitude for detail

Good influencing skills and a positive opinion leader
Amazon

Graduate Shift Manager
View job
More info
Amazon Logistics want to bring on board a Shift Manager. You don't necessarily need a parcel or logistics background to be successful as a Shift Manager, if you have a quality focused, customer obsessed industry background which carries with it experience of working in a fast paced environment.
Ideal applicant: 
Calculated risk-taker, making decisions with strong business judgment and good instincts, focusing on the long term gains.
Bold and inspirational leader who coaches, develops and motivates those around you to exceed the already high standards we set, to deliver the best for our customers
Resourceful and self-sufficient to deliver cost savings, at no cost to the customer.
Open-minded, welcoming of challenge
Thinking analytically about project management with attention to detail
Ability to influence others
Exceptional organisational skills.
Obsessed by metrics and diving deep to find root causes quickly, to drive improvements
Thriving on change, being inclined to operate with total flexibility, not only on job location but also the hours and days of work (including weekends), committing the time needed to get the job done.
Where?
Leeds
There you go! We hope you find the job of your dreams, if not you can find more graduate and intermediate-level job opportunities on Wizbii! Good luck. :)